Nigeria-based vegan food tech startup VeggieVictory has secured an undisclosed amount in a pre-seed round led by Sustainable Food Ventures, Capital V, Kale United, and Thrive Worldwide.
"We are excited to have won over these well-known investors not only for VeggieVictory but the African continent as the next frontier for the plant-based movement," co-founder and CEO Hakeem Jimo said in a press statement.
VeggieVictory plans to use the pre-seed funding to develop more products that are vegan-friendly, adding to its current offerings that include health meat alternatives such as Vchunks and Kilishi, a vegan beef jerky that has become a popular ready-to-eat-snack.
The startup, which started as a vegan restaurant in West Africa, is making protein-rich meat alternative products locally. VeggieVictory is "establishing an innovative and first-of-its-kind product for Nigerians," said Måns Ullerstam, founder of Sweden-based Kale United.
"Kale United has said from day one its dream investment is a plant-based company in Africa who could help Africa make the same leap it did with mobile phones, skipping landlines but with plant-based alternatives to meat skipping the growth of meat consumption. We believe Veggie Victory is the right company to make this happen in Nigeria – the largest market in Africa," Ullerstam said.
Also Read: Nigeria Trailed Kenya in Startup Investment in 2020 – Report
Beyond Nigeria, reports say VeggieVictory plans to expand its product offering across Africa while also targeting the African diaspora in the United States and Europe. 
Growing local vegan community
Founded in 2013, VeggieVictory is widely regarded as a pioneer in the space. Besides the startup, however, a number of vegan restaurants have sprung up in response to rising demand from a small but growing vegetarian and vegan community in Nigeria. Some of these include Thrive, Happy Healthy Food, and Eat Tu Live.
Also Read: Five Health Benefits of a Plant-Based Diet
The widely-held perception that the only vegetarians in Nigeria are either foreigners or Nigerians who have spent time abroad is slowly being put to bed. There is a growing number of people, in Africa at large, giving up meat to pursue the vegetarian lifestyle, as ridiculous as it may seem to the average meat-loving African.
"Demand for affordable protein on the continent with a population doubling until 2050 is growing faster and faster," Jimo said, noting that the Covid-19 pandemic has made it "even clearer for Africans that individual health is critical and a plant-based diet is a key to it."
Nigerians – particularly middle class and professionals in cities like Lagos and Abuja – are becoming increasingly health-conscious and interested in nutrition and fitness with an impact on the variety and quantity of fresh fruit and vegetables being consumed. This has contributed to the growth of Nigeria's healthy food market and the popularity of fruit juices and smoothies from companies like Nuli Lounge and So Fresh, two of the country's leading healthy food chains providing fresh and nutrient-rich healthy meals.
Also Read: How Vegetarianism is Coming Back to its African Roots
The Ketogenic diet is also another healthy-eating trend that has taken a hold of the Nigerian trendy folks with groups on social media and businesses – such as Keto Kitchen and Keto Naija – supplying keto-based foods. Keto is a fad diet that promises quick weight loss and better health while eliminating the entire carbohydrate food group.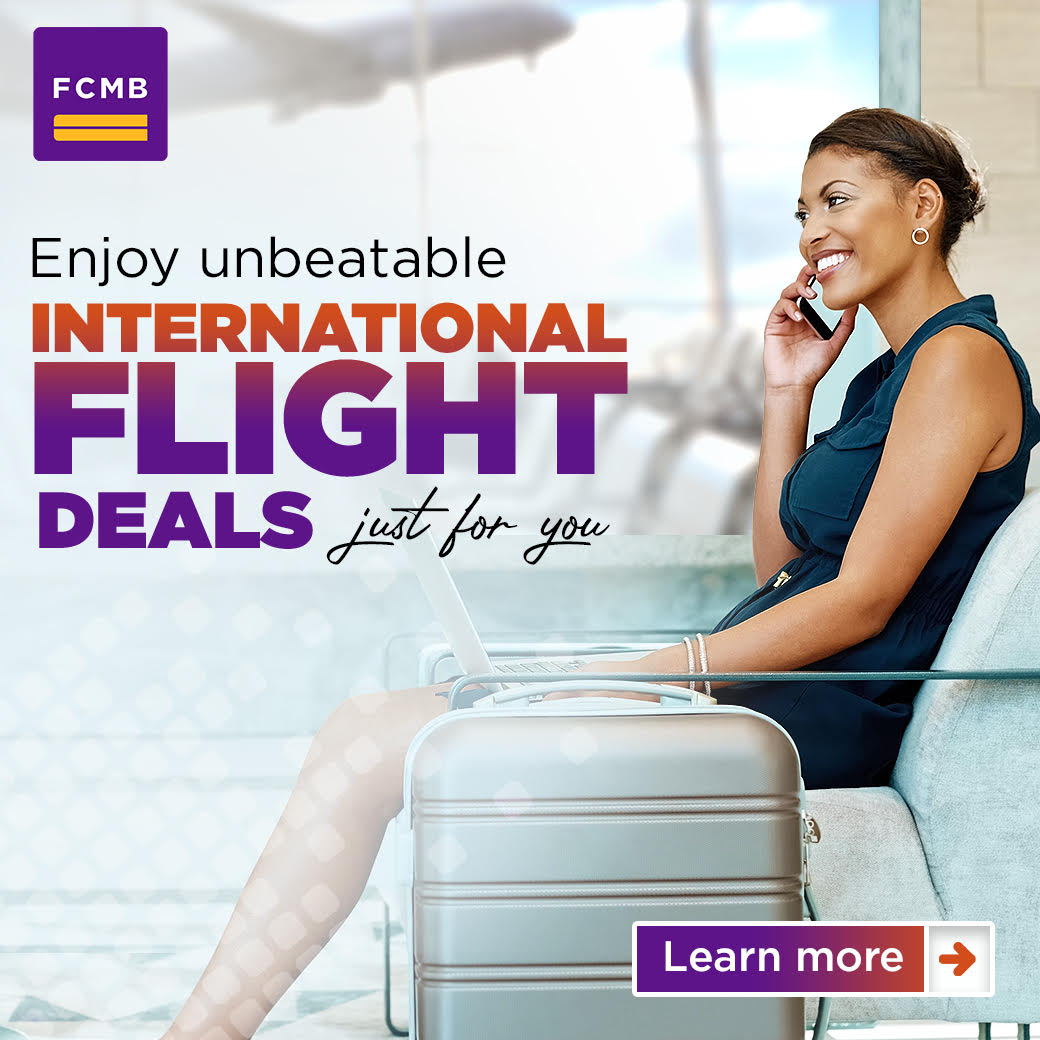 Tips/guide for switching to a vegetarian diet
Radiant Health in a blog post lists some tips for picking the vegetarian diet that works for an individual.
Decide your reasons for going vegetarian

. Do you want better health? Do you care about animals living in extremely inhumane conditions? Is decreasing your carbon footprint important to you? Your reasons for making the switch will predict your ability to stick with it. The stronger your driving force, the better the outcome.

Pick a classification that supports your tolerances and preferences

. You cannot be a Lacto-Ovo vegetarian if you suffer abdominal discomfort when you drink milk (Lactose Intolerant). Similarly, you are less likely to succeed at being a Pescatarian if fish is expensive and/or unavailable where you live.

Enjoy the transition.

The wonderful thing about becoming vegetarian is that the lifestyle is not static. If you find one classification too rigid and restrictive, pick one that is more flexible. The key to success lies in finding a plan that works for you. Not ready to fully commit? Consider joining the "

Meatless Monday

" campaign and start by giving up meat once a week. Before long, you may find yourself following a highly plant-powered diet.
For recipes, there are several simple vegan and vegetarian meals including Moi Moi, Akara, Pap (Akamu or Ogi), Mushroom stir-fry, Bole and pepper sauce, groundnut soup, Vegetable sauce/soup, among others.