People & Money
Nigeria Launches Legal Action To Annul P&id $11 Billion Arbitration Ruling
Nigeria is attempting to overturn an $11 billion arbitration award at London's High Court. If successful, the country would be absolved of a debt that is worth almost a quarter of its foreign reserves. 
The P&ID legal dispute has its roots in 2010 when the Nigerian Ministry of Petroleum entered into an agreement with P&ID, a British Virgin Islands-incorporated company, for the building and running of a new gas processing plant. In the contract, Nigeria was to supply natural gas to P&ID's facility and the company was to construct and operate the facility.P&ID's role in the contract was to process and acquire natural gas liquids it was entitled to, and then return the lean gas to Nigeria, which could be used for power generation and other purposes. 
However, P&ID was not known to have any experience in the gas sector to be entrusted with a multi-billion dollar project. The company was only an offshore entity with no assets, no website, and only a handful of employees. According to the Nigeria-PandID Case website, the company was run by a "failed music producer", Michael Quinn, who was an Irish band manager in the 1960s. The website also states P&ID "never had the ability to fulfil the agreement – and never intended to". The government of Nigeria also claims that P&ID is backed by a powerful international vulture fund-these are funds that have a record of exploiting vulnerable countries. 
In 2012, P&ID began arbitration proceedings against the Nigerian government for breach of contract as clause 20 of the contract stated that disputes in the agreement would be resolved through arbitration in London, England. By 2016, the company won a $6.6 billion award against Nigeria. This amount would be Nigeria's largest loss in a court case. With interest accumulating, the amount has risen to $11 billion, which according to the Nigerian government, is ten times larger than Nigeria's health budget.
In September 2020, Nigeria filed a case before the London Commercial Court, and the Nigerian government was granted permission to challenge the case in court. According to the court ruling, Nigeria was able to establish a strong prima facie case of fraud. 
According to judge Sir Ross Cranston, 
"Nigeria has established a strong prima facie case that the [agreement] was procured by bribes paid to insiders as part of a larger scheme to defraud Nigeria. There is also a strong prima facie case that P&ID's main witness in the arbitration, Mr. Quinn, gave perjured evidence to the Tribunal and that, contrary to that evidence, P&ID was not in the position to perform the contract… Not only is the integrity of the arbitration system threatened, but that of the court as well, since to enforce an award in such circumstances would implicate it in the fraudulent scheme." 
In February 2022, Nigeria was successful in obtaining court orders from appeals courts in the US and British Virgin Islands, allowing it to gather evidence to support its claims of fraud against P&ID. The trial for the case began on Monday, January 23rd, 2023, with Nigeria attempting to prove that the successful arbitration claim was built on a massive fraud carried out by P&ID in collusion with former government officials.
Mark Howard, the lawyer representing Nigeria in the case said, Quinn and Cahill "and their group of companies . . . were up to their neck in corruption in Nigeria". He added, "It's difficult to overstate how corrupt and dishonest these individuals are."
According to Nigeria's opening skeleton argument for the case, "P&ID paid bribes to members of FRN's legal team not only to procure privileged material but also to divide their loyalty more generally." The argument also added, "P&ID procured the Awards on the basis of the perjured evidence of Mr. Michael Quinn." 
In their legal documents, P&ID denied the accusations that the project was fake, stating that it was a legitimate contract that they had intended to carry out. They argued that Nigeria's loss in the arbitration had nothing to do with corruption.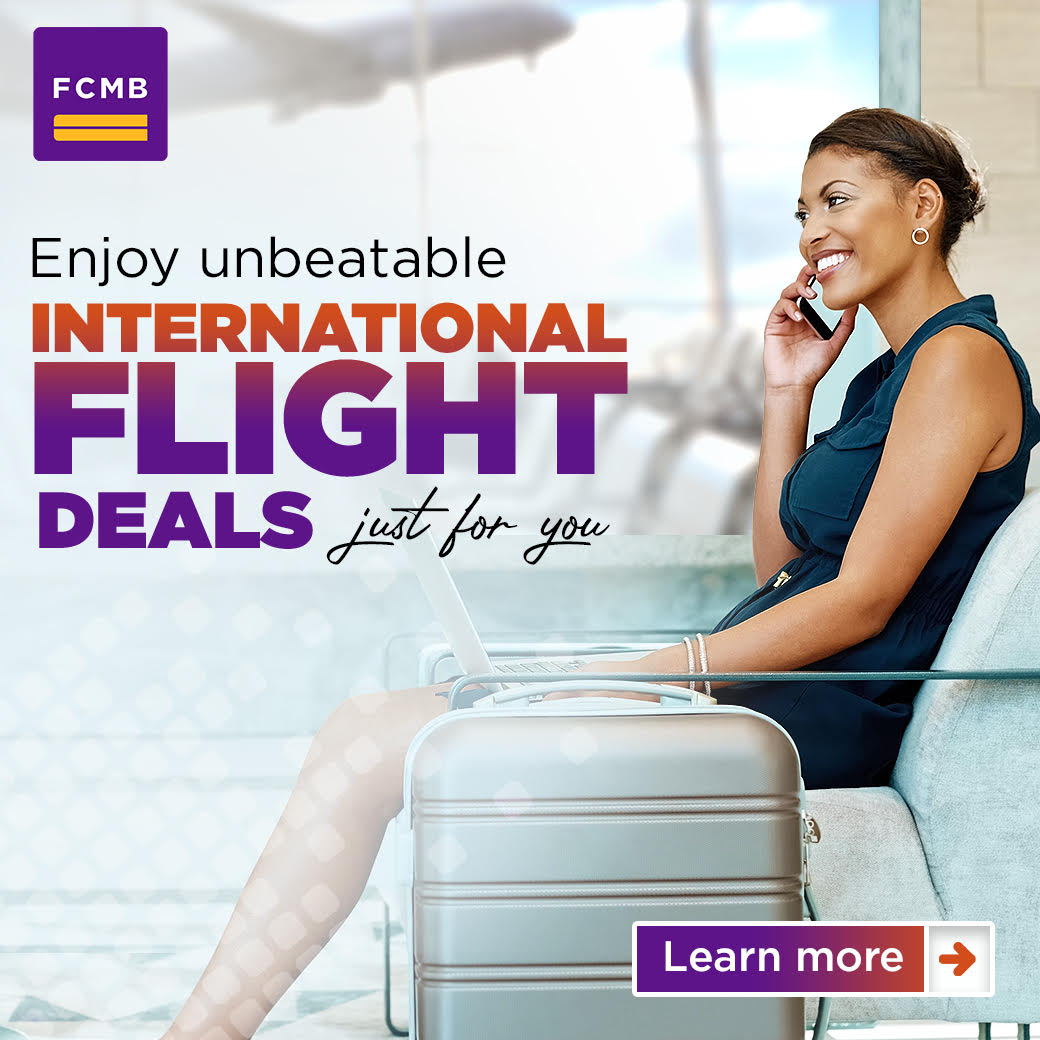 P&ID, which was founded by Michael Quinn who passed away in 2015, is now under the control of Lismore Capital and VR Advisory, a hedge fund that specializes in distressed debt. The company claims that Nigeria invented the allegations of corruption to avoid paying what it owes. 
This trial is expected to last for eight weeks.