Nigeria and Democratic Republic of Congo now rank among the countries with severe food crisis, with Congo fast becoming the place where food insecurity is rife the most in the world, Bloomberg reported on Friday.
According to the latest data from the United Nations Food and Agriculture Organisation, apart from Nigeria and Congo, Burkina Faso has seen the most escalation of acute hunger lately.
The report said the acute hunger population ballooned by around 300% since the year began. Somalia and Sudan are other notable hotspots.
A further 132 million globally could battle hunger this year, not excluding countries long known for comparative stability.
Also Read: COVID-19: Preventing a Food Crisis in Africa
Land cultivation in Nigeria sometimes comes with its own hazards due to perennial ethno-religious clashes but organised crime has aggravated the phenomenon in recent times.
That is not to mention the vulnerability of far-flung farm location to flooding and drought. Over the past few weeks, paddy fields in Nigeria's benighted north had been submerged beneath lengthy September rains, causing farmers to count losses.
The coronavirus outbreak has accelerated food prices in a nation, where food imports account for one-tenth of feeding needs.
Inflation rate topped 13% in August, the highest in 12 months, the National Bureau of Statistics said this week, with food rising from 15.48% to 16%.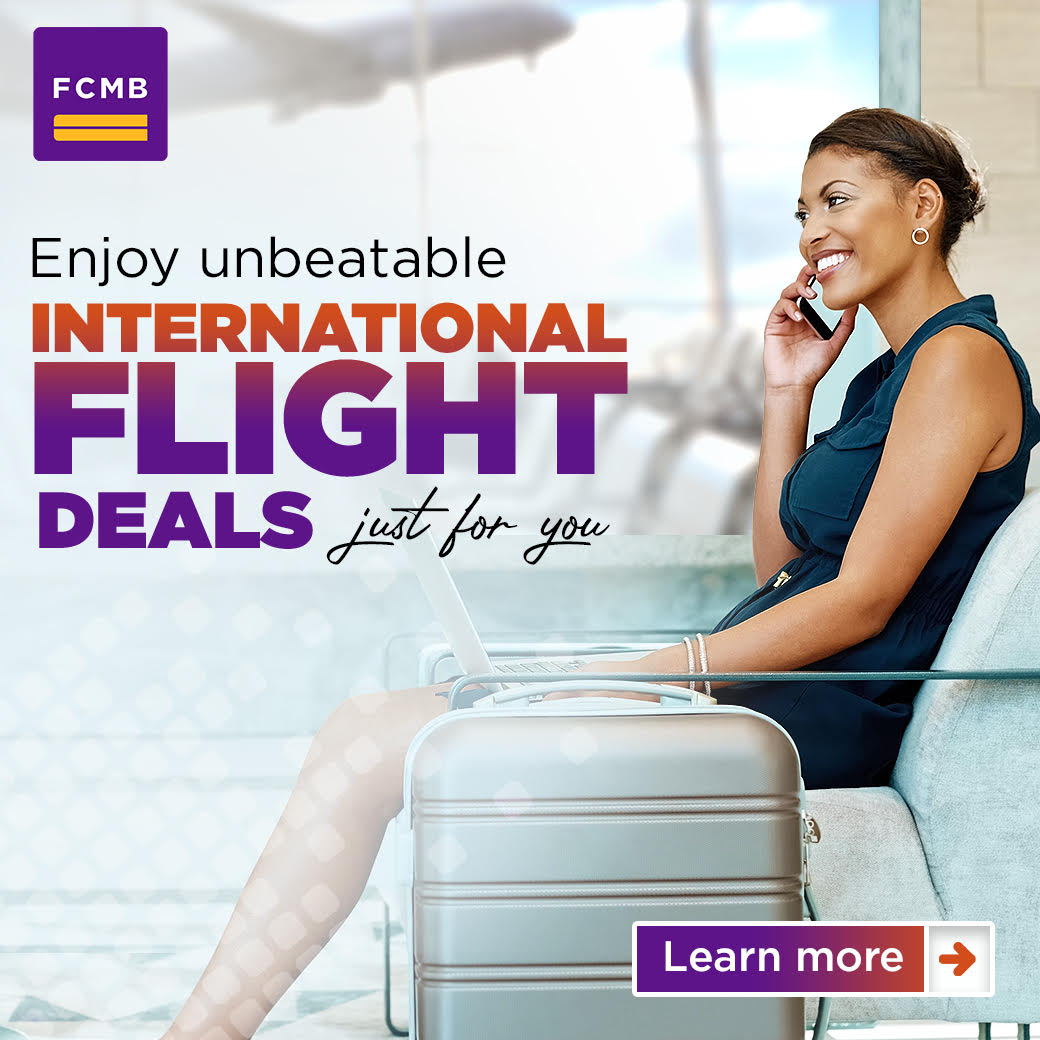 "We are heading toward famine and starvation," Niger state Governor Abubakar Sani Bello warned in April.
The country grapples with these troubles as the rest of the world is projected to be heading towards a steep deterioration in food insecurity as a fallout of the pandemic outbreak.