People & Money
New wave of attacks on oil installations may slow Nigeria's oil output
Analysts are tracking an increase in attacks on oil assets and installations in Nigeria over the last few weeks. According to S&P Platts, (an oil industry data provider), this could affect Nigeria's oil production outputs if not addressed.
Platts estimates Nigeria's crude and condensate production capacity to be within the 2.2-2.3million bpd with supply (including condensates) capped at 1.7million bpd by OPEC+ till the end of 2021.
One of the most notable recent attacks is that on The Royal Dutch Shell's Assa North Gas project in Imo State, Nigeria. The oil facility is currently shut after seven people were killed during the attack.
Also Read: Niger Delta: Oil Installations under Threat as 36 Militant Groups Make Demands
Pengassan, an association of oil workers in Nigeria, has noted that these recurring attacks could keep the government's operational costs high despite a focus on reducing the cost. According to the association, the government needs to do much more to provide adequate security for oil workers as well as provide adequate equipment and welfare materials to boost the morale of security officers.
The association also added that these attacks have been concentrated in areas where majority of its members live and work. Cited areas include Port Harcourt, Warri, and Kaduna.
"PENGASSAN has observed with total dismay the bloodbath currently ongoing in Kaduna, Zamfara, Niger and Plateau states without any meaningful solutions in sight or significant Federal Government interventions. The Kaduna carnages is more worrisome given the fact that there are an array of military and para-military institutions scattered all over its nooks and crannies. Educational institutions in the State are also enmeshed in the murky water of the unending security threats in the land. Armed gangs have repeatedly struck some schools and universities, abducting more than 700 students."
The statement included a request by Pengassan that the FG should declare a state of emergency which should lead to a total overhaul of all the security apparatus especially in states like Kaduna and Plateau so as to eliminate all criminal elements. It also added that states should be empowered with a special Police Force that hasten resolution of security issues in their domain.
Also Read: Proposal For Rehabilitation of Kaduna and Warri Refineries Now Before FEC for Approval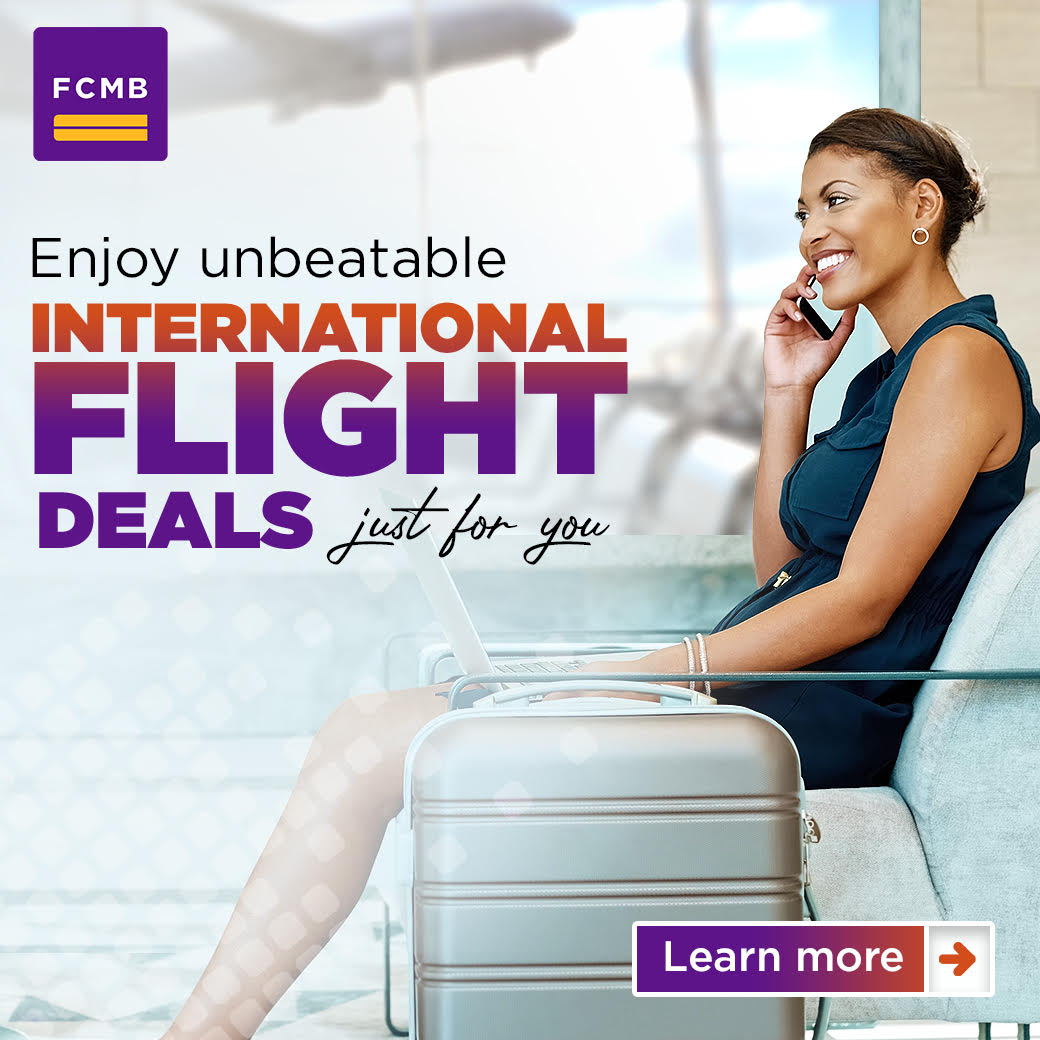 Attacks on oil installations are not new in Nigeria. Starting from the late 1990s, militancy in the Niger Delta became popular, as locals joined armed military groups to demand for better treatment of states in the Niger Delta as well as increased welfare of the population hosting oil installations.
Some of these groups resorted to violence, kidnapping and attacks to make their demands. Some others pilfered oil from pipelines to refine and sell in black markets across West Africa and beyond.