What do Nigerian professionals invest in and how do they make the decisions to buy or sell?
Ten or fifteen years ago, many Nigerians relied almost exclusively on the advice of their stockbrokers or asset managers to make investment decisions. Most people bought only Nigerian stocks. But now with the increasing popularity of investment apps, DIY investment in Nigeria has taken off. Many Nigerians now build and manage their own portfolios themselves and buy assets across borders.
A lot more people now also invest as a way to protect their savings from double-digit inflation and the unrelenting depreciation of the naira. The rise of smartphones has also empowered the army of DIY millennial and Gen Z investors.
The mantra is "No matter how little you earn and what happens between one payday and the next, a man or woman must always set something aside for saving". Every week, Yunus Ibrahim, speaks to a DIY investor about his/her strategy and experience. Nigerians are famously tight-lipped about money so, many of the interviewees will be anonymous.
In this first episode, Yunus speaks with a Lagos-based Investment Analyst, who earns NGN 200,000 per month.
Hello, could you please tell us about your occupation?
I work as an analyst at a Lagos-based investment firm where I am involved in private placement transactions and help companies raise money to finance capital projects like buildings. 
Do you invest?
Yes, I do. However, the last time I actively invested was in January.
Oh, really?
Yes. That inactivity is due to the market downturn triggered by global inflation and the Russia – Ukraine geopolitical war. Although I adopted a wait-and-see approach, I currently have some investments on my watchlist that I would like to put money in. 
Interesting. Why do you invest, though?
My motivation for investing is to ensure that I consciously preserve my money by putting it into investment assets and at least generate returns.
I also invest to grow my wealth by putting my money in financial instruments like stocks that could generate high returns. I understand our critical situation in Nigeria, especially with the high inflation rate and weakening of the naira, so I need to constantly remind myself to put my money to productive use.
How long have you been investing?
Since 2019, immediately after I graduated from the University of Lagos. I think that my background as an economics student and the fact that I was a member of The Investment Society at UNILAG exposed me to the world of investment early on.
However, I gained the most confidence to dive into investing after participating in Merigame, an investing demo competition hosted by Meristem in which you get to practice trading and investing by competing with hundreds of other young people for the top rank by simulating investment in Nigerian stocks.
How do you apportion your income, say, when you get paid your salary?
I break down my income into 4 segments — personal consumption, black taxes, savings towards something I want to buy, and investing the portion left. Once my salary hits my bank account, I immediately set aside 10% – 15% for black taxes, another 10% – 15% for planned short-term expenses, 50% for monthly consumption, while the rest goes into investment.
Even though I sometimes wish to invest up to 10% of my income monthly, the high cost of living sometimes prevents me from achieving this, but I strive to invest between 10% – 20% of my monthly income.
How do you arrive at what you invest in, and why?
First, I do my homework. You will never see me put my money into what I don't understand or believe in. My background was instrumental in helping me realize this early. Before investing, I research to get a clear picture of the present state of the economy and where it is headed using resources like financial market newsletters and listening to the stock market and economic news.
Afterward, I use a top-bottom approach to analyze the particular industry and the specific company's stock or investment in which I want to put my money. After all, if I am not confident about where the economy is headed or how a particular investment might perform, I don't put my money there. 
Do you invest in local markets or global markets?
I invest in local investment instruments like stocks and global market instruments because those are often denominated in dollars. I believe that investing in global financial instruments like US stocks or US fixed income is an exciting way to preserve my money and grow wealth given the high inflation rate and depreciating naira.
What does your investment portfolio mix look like?
I own Nigerian stocks like MTN, Custodian, and a few bank stocks. Like I said earlier, I only put my money into what I believe could grow and make me returns after doing my due diligence. You remember when MTN Nigeria issued more stocks to retail investors earlier in the year? I also bought some of those stocks and added them to what I previously held in my portfolio, which has now appreciated by over 15% year-on-year.
However, I do not currently hold any dollar-denominated investment in my portfolio, even though I wish I could have held on to some tech stocks like Apple and Tesla. But, I sold them off when the market was falling to take out the profit I had made already.
Do you know what your risk profile is?
Yes, I am a medium-risk taker. I know that regarding investment, you win some, and you lose —- the higher the risk, the higher the reward. I can take these risks because I understand that I am pretty young and still have a long time before retirement.
The downside, however, is that I don't earn much money, so there's a limit to what I can invest in after accounting for consumption and black tax. Generally, I think people can learn about their risk profile by seeking to understand their psychological behaviours, loss bearing capacity, computing their expenses against income and figuring out an amount they think they can put on the table for investment.
I also believe that people should contact their investment advisor, who can help them take a short and uncomplicated risk assessment to help them determine which category they fall under. Some of these tests can also be taken on investment apps.
Where do you think the financial market is going and what are the implications for DIY investment in Nigeria? I would love to hear your views. 
I think the Nigerian stock market may not perform well this year due to lingering FX challenges, persistently high inflation rates and low confidence levels in the Nigerian economy. Although the market has generated an ROI of about 16% so far this year, I am less confident that it would beat the 2020 performance, where it returned 50% to investors.
We may only see an uptick in Q4 due to dividend payments because more local investors may want to put money in stocks like Dangote Cement, MTN, GTB and Zenith, which historically outperform their peers.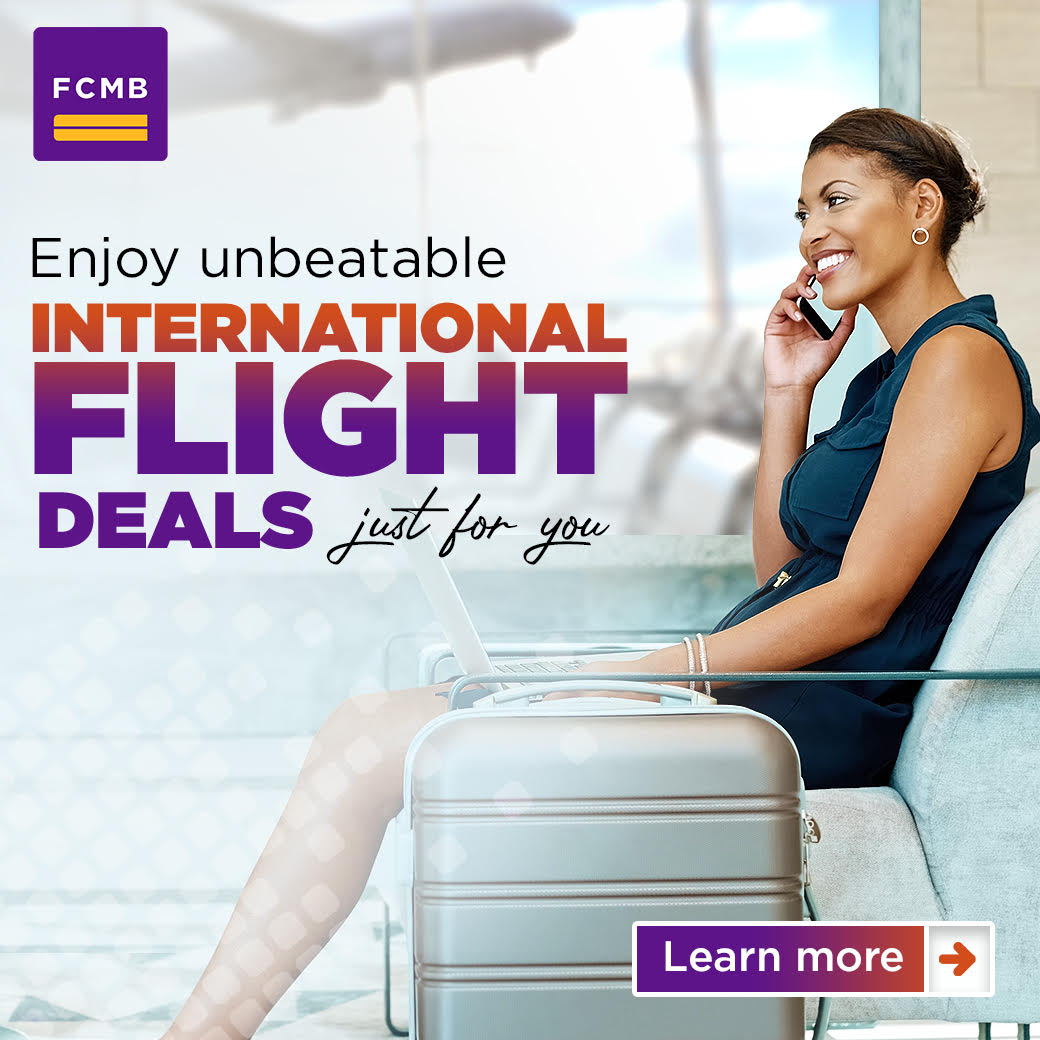 Yunus Ibrahim is a finance professional in Lagos, Nigeria, with experience in corporate finance, Investments and Venture capital.
Disclaimer: Please note that this article should not be seen as a guide or recommendation for investment purposes. All contents have been curated based on the interview responses from the participant. We recommend contacting your investment advisors if you are willing to maximise the benefits of investing.