Leisure
Movie Review – THE LION KING
Linda Ifunaya
I guess loads of people who had huge expectations to go watch something totally different from the previous edition of the Lion King, were so disappointed as our dreams and expectations were all shattered. The honest truth was that there was nothing unique or different about this story. I had this huge expectation and assumption that this new movie would be absolutely different or a second edition to the last one of about 30 years ago. I guess I wasn't right this time and my expectations were totally cut short. Sincerely I was looking forward to something better, more intriguing and interesting, but I just couldn't really explain how I felt at the tail end of this movie, as I was extremely unimpressed with what I was seeing not even watching. Come to think of it I totally loved, adored and preferred the old Lion King story, the songs, the animation and the experience of the old one felt much better than this newly hyped edition.
The First Lion King which was released in 1994 was directed by Rob Minkoff and Rogers Allers, and was written by Chris Sanders, Joe Ranft, Gary Trousdale, Kirk Wise, Brenda Chapman, this movie was a classic and made records for years.  This new one that was release this year (2019), the movie was directed by Jon Favreau and written by Jeff Nathanson, the movie had a bit of action, adventure, animation, and Drama it was about 110mins long which was similar to the last one. The first edition of the Lion King 1994 grossed approximately $1 billion in earnings and about $214m from Lion Kings toys sold during Christmas in 1994 alone, they did so well that I don't think a remake was necessary. The film was tentatively released in US on the 19th of July, 2019, so far the movie has grossed about $1,3b globally becoming the second highest grossing animated film and the 12th highest grossing film of all time. They tried to act out the same old story, but with some new voices, I liked the fact that they tried to use real lions this time, but the honest truth I really did prefer the old animated formats, it felt much better than this new one.
Any need for this story line? Well here you go…..Lion King started in the very same way like the previous one, where Mufasa had a newly born son called "Simba", he was presented to the entire clan for recognition. Simba his beloved son was going to take after him, when he is gone. Mufasa loved his son so much and was willing to teach him a lot and protect him from all harm. One major concern for him was his cruel brother "Scar". Scar was his only brother who was very jealous and envious of his elder brother "Mufasa". He earnestly wanted to take over the Kingdom from his brother and was willing to even kill him. Scar was so greedy, and desperately wanted the throne so he came up with an evil plan to get his brother and his son out of the way, so he could take over. You will need to watch the full movie to see how Scar went about his envious escapades. Even if I'm sure you already know by now.
Cast: Donald Glover, James Earl Jones, Billy Eichner, Seth Rogen, Chiwetel Ejiofor, Beyonce Knowles, John Kani, John Oliver, JD McCrary, Shahadi Wright-Joseph, Amy Sedaris and many more
Genre: Action, Adventure, Animation & Drama
Director: Jon Favreau
Written by: Jeff Nathanson
Ratings: PG13 (For sequences of violence and peril and some thematic elements)
Runtime: 110 minutes
Studio: Walt Disney Pictures
Release Date: July 19th 2019
Also Read: Ferdinand Piëch: VW Beetle heir who transformed the Volkswagen Group dies at 82
To my verdict I will say this movie deserves a 6/10 and this is me being so generous atleast for efforts made. I totally didn't like or enjoy this edition. I just couldn't wait for it to be over and embrace my sweet bed.
If you do have other options of movies to watch, please don't worry yourself as you won't be missing out on anything.

Send film reviews (no more than 400 words) to linda@arbiterz.com. If we use the review, we will give tickets to watch any film you like.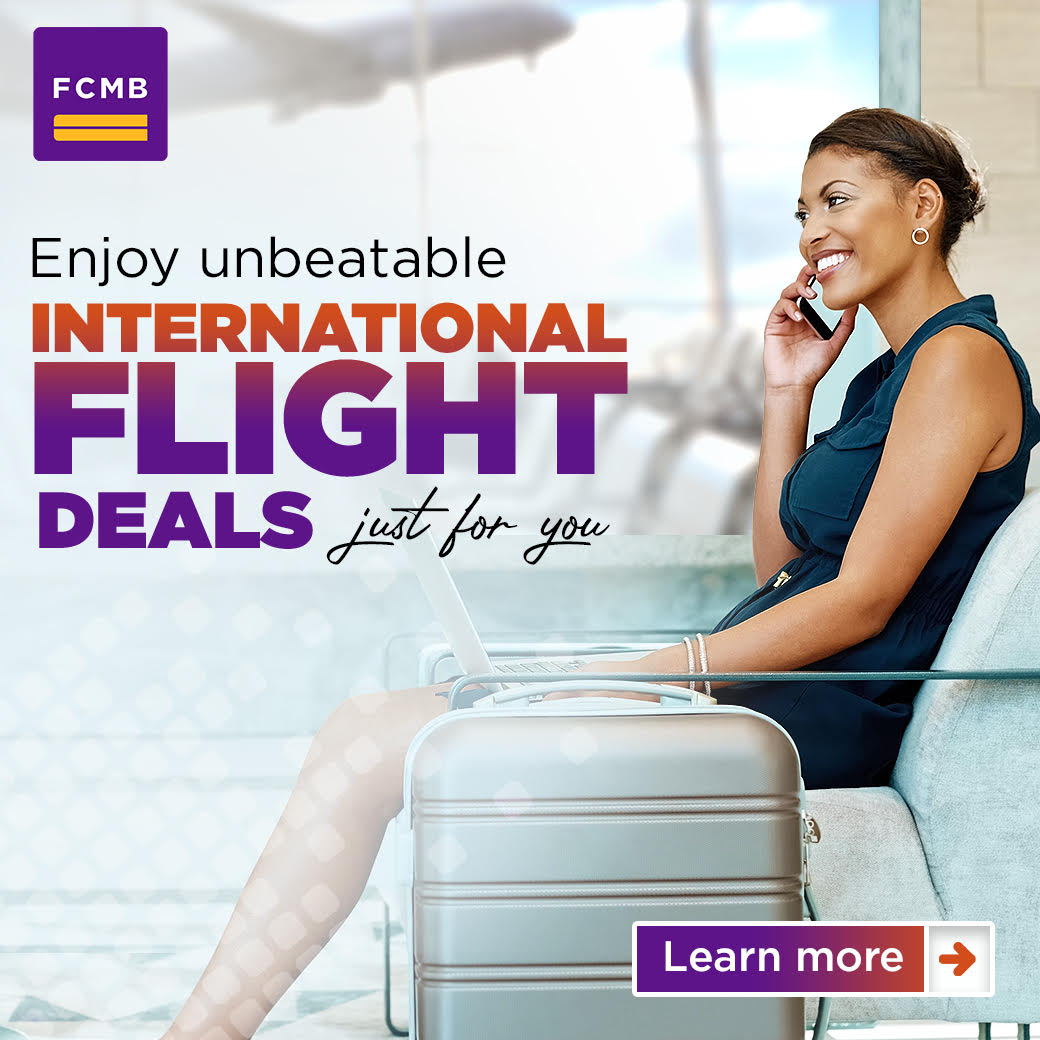 Linda is a digital marketing analyst. She became a film buff while studying for a Masters Degree in 2009 at the University of Surrey and was going to the cinema almost everyday. She has written over 150 movie reviews in the past 3 years.

@lindaochugbua