United States' biotech company, Moderna has said it will be charging governments between $25 and $37 per dose of its coronavirus vaccine candidate based on the amount ordered.
Chief Executive of Moderna, Stephane Bancel told German weekly Welt am Sonntag (WamS) that "our vaccine, therefore, costs about the same as a flu shot, which is between $10 and $50."
A European Union (EU) official involved in the talks had disclosed that the European Commission wanted to reach a deal with Moderna for the supply of millions of doses of its vaccine candidate for a price below $25 per dose.
"Nothing is signed yet, but we're close to a deal with the EU Commission. We want to deliver to Europe and are in constructive talks," Bancel said, assuring that it was just a "matter of days" until a contract would be ready. The EU has been in talks with Moderna for its experimental COVID-19 vaccine at least since July.
Moderna has said its experimental vaccine is 94.5 percent effective in preventing Covid-19, based on interim data from a late-stage clinical trial. It was the second developer to report results that far exceeded expectations after Pfizer and its partner BioNTech.
Also Read: AstraZeneca Covid Vaccine has Less Efficacy but More Advantages over Pfizer, Moderna Shots
Moderna intends to submit the interim safety and efficacy data to the U.S. Food and Drug Administration, FDA, for emergency use authorisation within the next few weeks, following a final analysis of 151 cases and a median follow-up of more than two months. The trial is being carried out in collaboration with the National Institute of Allergy and Infectious Diseases.
Besides frontrunner Pfizer and Moderna, Britain-based AstraZeneca emerged Monday as the leader in the race for a coronavirus vaccine after the pharma giant reported that a vaccine being developed with Oxford University can prevent 70.4% of people from getting Covid-19 and up to 90% if half a dose is used followed by a full one later.
AstraZeneca has said it will immediately submit the vaccine efficacy data will to regulators for review and approval around the world as well as apply for an emergency use listing from the WHO to make the vaccine quickly available in low-income countries.
Also Read: Moderna Vaccine: A Coronavirus Vaccine for Poor Countries?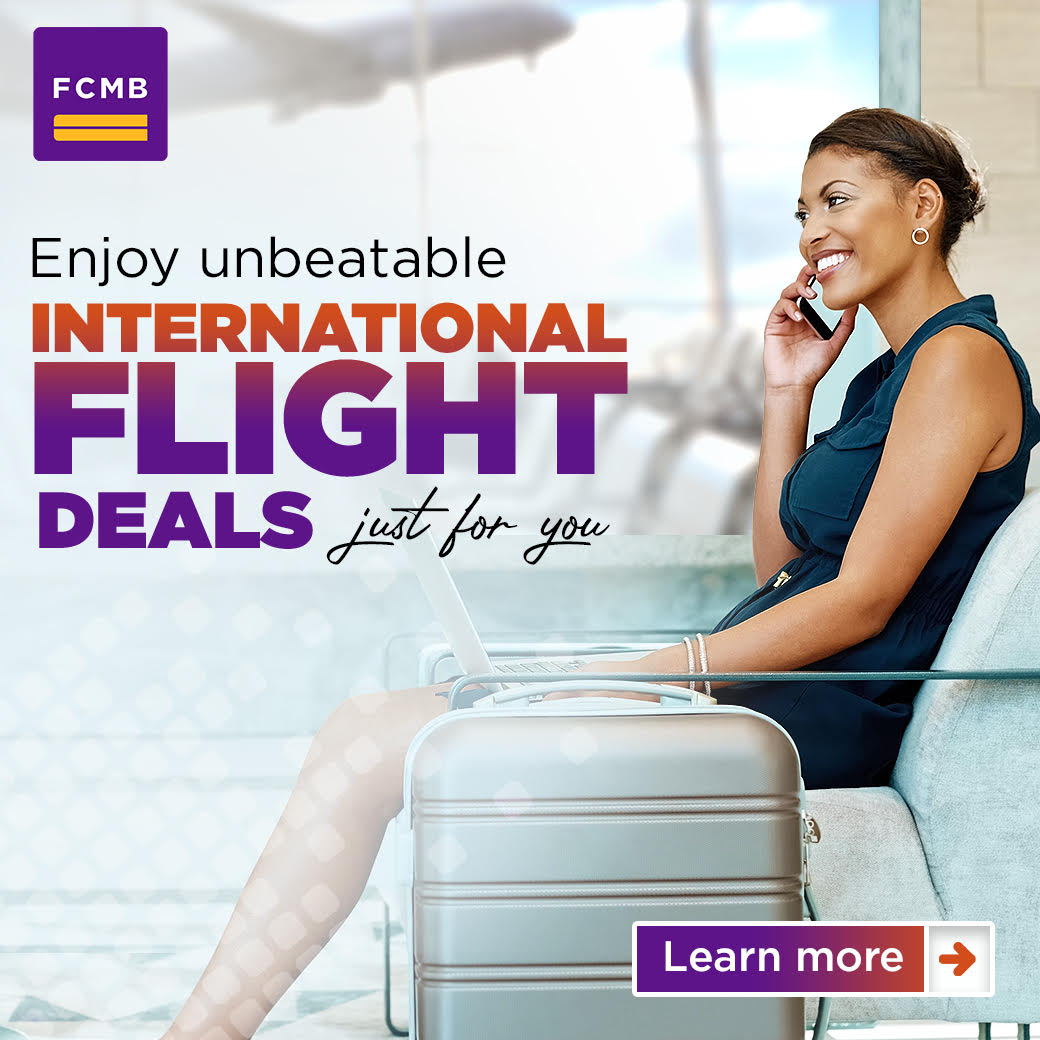 By the end of the year, the UK drugmaker plans to manufacture 200 million doses of its vaccine, which has a lower effectiveness rate than Pfizer and Moderna's but with significant cost and logistical advantages. It should have 700 million doses ready globally by the end of the first quarter of 2021, the company said.
Meanwhile, Pfizer applied for an emergency use authorization in the U.S. on Friday and may begin the rollout of its vaccine in mid-December while Russia is planning to produce its touted and controversial Sputnik V vaccine in other countries such as India and Brazil.