People & Money
Lift for E-Commerce Firm Jumia as Andrew Left is Buying its Shares Again
Andrew Left, head of the research firm, Citron, who spurred a drop in Jumia share price last year through short selling, is buying the shares again.
Short-selling refers to the practice of an investor "borrowing" shares from another investor  with the promise to return them at an agreed date. Short sellers sell the shares immediately and hope to buy them at a lower price when they are due to be returned to their owner. They are essentially betting that the shares will fall in value; they lose money if the price of the share rises.
"I am positive on their outlook now that much of the fraud seems to be behind them," Mr Left told Africa Report.
In a remarkable turnabout, he stated that he has a long position in Jumia's shares and targets a price of $50. Citron Research form, owned by Left, announced last May that Jumia was a fraud and that stock was valueless.
Mr. Left had declared at the time of Jumia IPO "Not All IPOs are Created Equal. Jumia is a Fraud." He claimed that Jumia falsified facts and figures about its performance and the prospects of the Nigerian e-commerce space when it offered its shares to American investors.
Also Read: Safeguarding Africa's Food Systems Through and Beyond the Crisis
Jumia denied the allegations even though the share price was hurt. Once touching a post-IPO high of $40, the stock plumbed a low of below $5 earlier this year.
The shares attained their present level of $12 supported by a limited recovery. The stock owes its partial rebound to Left's post on Twitter on 9th October that there is "no way" he would be shorting Jumia's shares.
Left is beginning to acquire the company's shares. The e-commerce firm has moved from one crisis to the other after listing its shares in New York in 2019.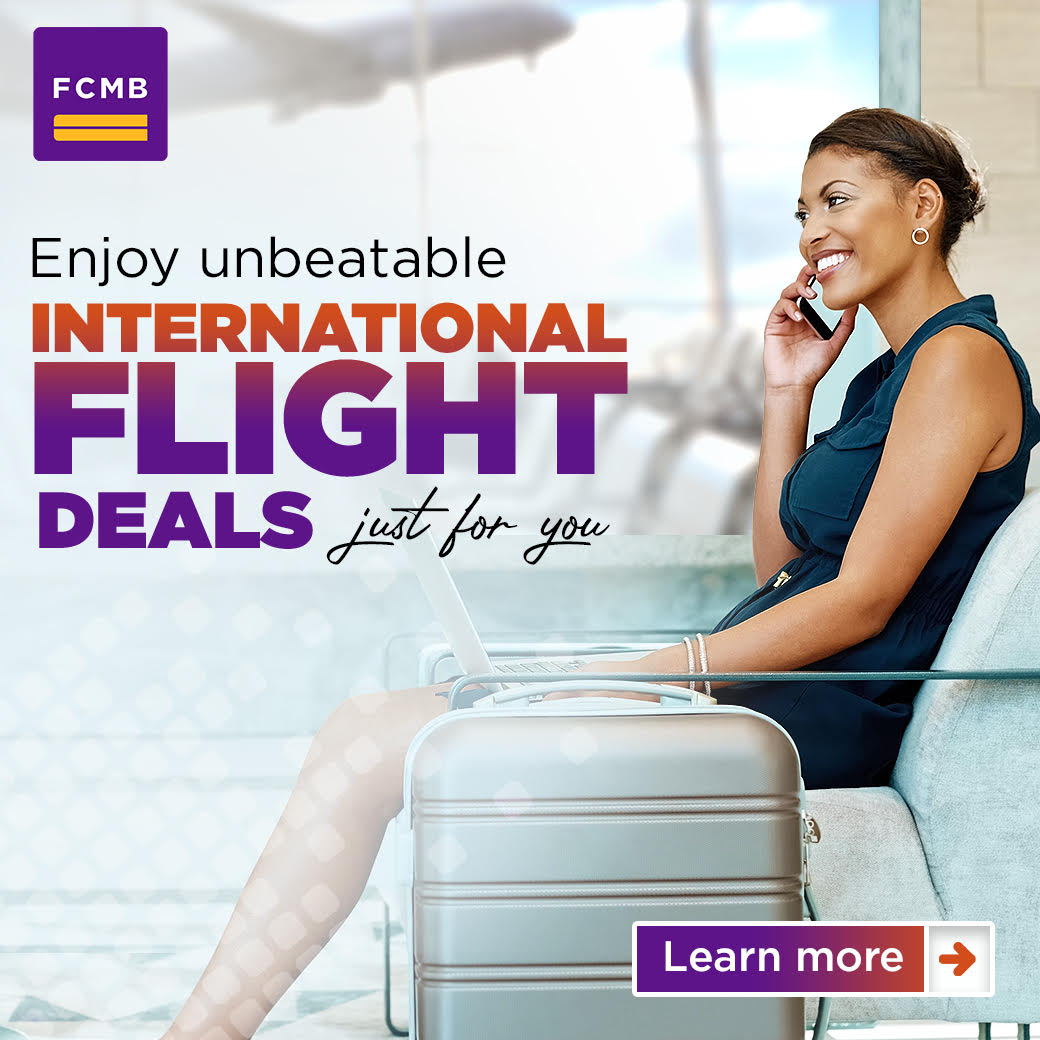 Also Read: Social Media Influencer and Essayist, Ikhide Ikheloa Says Late JP Clark Wrote World's First Tweet
It has been racking up losses and has exited African markets like Tanzania, Cameroon and Rwanda. Rocket Internet, German tech investor acquired an 11% stake in Jumia last November.  Jumia coughed up $5 million in August to settle class action cases filed by U.S. investors regarding its IPO documentation.