People & Money
Lagos State Accounts for 79% of Credits Booked Nationwide – NBS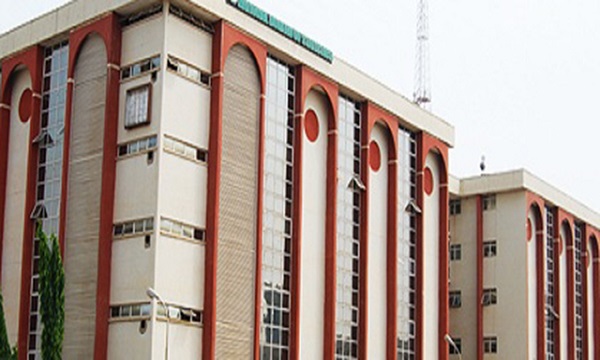 Lagos State recorded a total of N14.92 trillion in credit, accounting for 78.94% of geographically distributed credit in Q2 2020.
This is according to the National Bureau of Statistics' Selected Banking Report released today.
While Lagos had the highest credit on record, it is trailed by Rivers State [N861.72 billion] and the FCT [N564 billion].
Yobe recorded the lowest, with just N13.8 billion, accounting for only 0.007% of total loans.
Also Read: FGN, States and LGAs Shared N698bn Revenue in July – NBS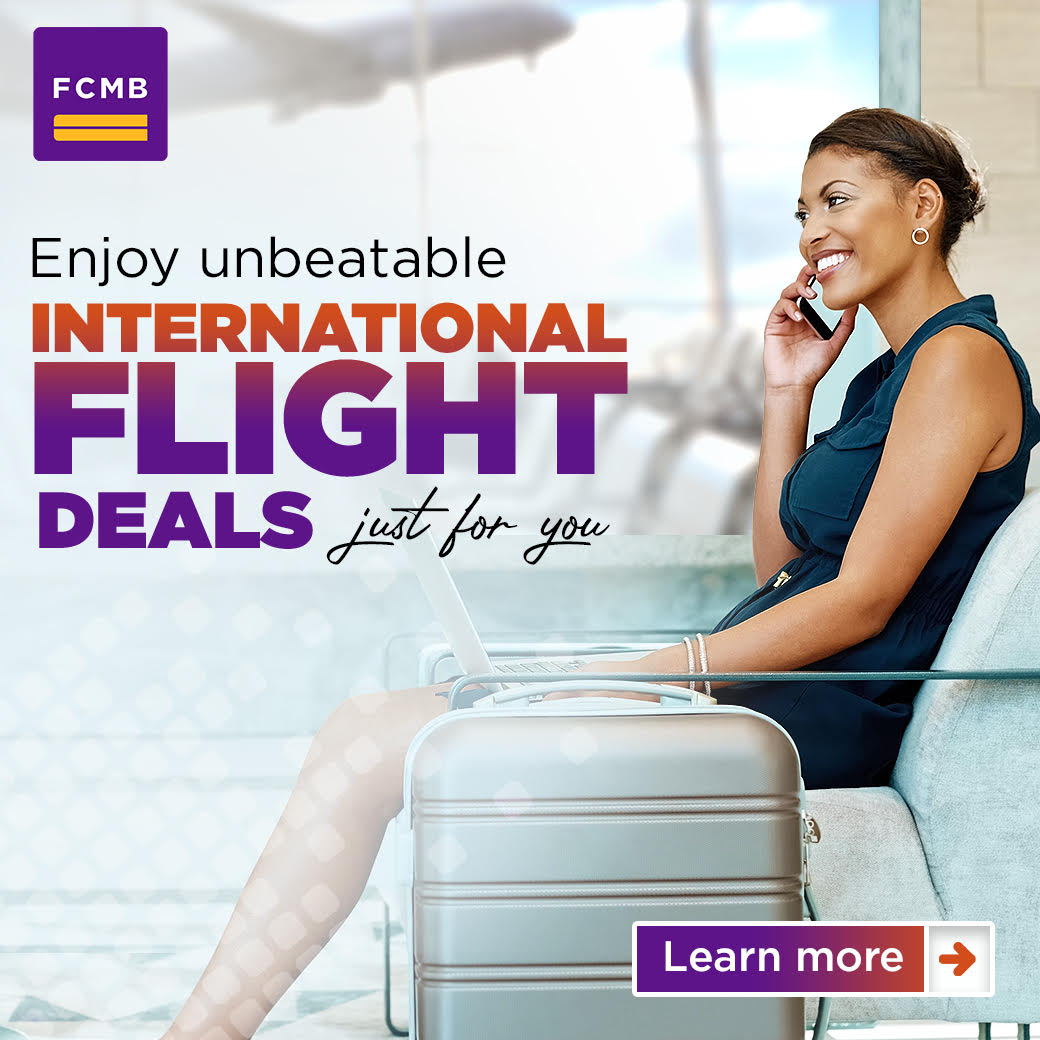 The report, which details the quarterly geographical distribution of credit by state between Q1 2015 and Q2 2020, revealed that distributed loans reached N18.90 trillion in Q2 2020.
This is a 1.82% quarterly increase from Q1 2020's N18.56 trillion and a 22.38% year-on-year increase from Q2 2019's N15.44 trillion. For the entirety of H1 2020, the loans totaled N37.46 trillion
Agricultural loans suffered a slight decrease in 2019. Under the Agricultural Credit Guarantee Scheme Fund [ACGSF], the value of total loans given dropped from N4.37 million in 2018 to N4.07 million in 2019.
The report also reflected a significant surge in borrowing activity within the banking sector.
In 2019, the total number of borrowers increased to 2.59 million, a 47.35% increase from 2018. Similarly, the number of credit facilities skyrocketed by 55.54% to 3.18 million within the same time frame.
Also Read: Buhari presents N13.08 Trillion Budget To National Assembly
Mortgage loans given out between 2017 and 2019 was N77.61 billion. National Housing Fund also enjoyed consistent year-by-year increase in organizational membership from 2017 to 2019. The number of individuals registered in 2019 was 220,935, a 50.67% increase from 2018 while organizations registered increased by 43% from 2018 to 2019.