People & Money
KPMG to Advise on Nigeria's New $39Bn Infrastructure Fund
Nigeria's central bank has appointed KPMG LLP as transaction adviser for its newly set up infrastructure fund, Bloomberg reported, citing an insider familiar with the matter.
KPMG, one of the global 'Big Four' accounting firms, reportedly won the bid after seeing off competition from rivals PricewaterhouseCoopers LLP, Boston Consulting Group, and McKinsey & Co. BusinessDay reported that the company presented two strong points that swung the decision in its favour.
One was a strong infra focus and project track record, having professionals that have worked on a number of projects including setting up Clifford Capital, which funds most infrastructure projects in Singapore.
KPMG also came first by a mile when it came to the fee charged. At less than N80 million for the entire project, its fee was deemed more realistic compared to hundreds of millions put by others.
Also Read: Massive African Infrastructure Projects Often Hurt, Rather than Help, Local People
Meanwhile, three law firms contracted for the legal work of InfraCo include Kenna Partners, Ukiri & Lijadu, and Olaniwun Ajayi.
The Central Bank of Nigeria last August got approval from the Nigerian government to establish a $39.4 billion infrastructure development company – Infrastructure Corp. of Nigeria Ltd (InfraCo) – in collaboration with the sovereign wealth fund and African Finance Corporation (AFC). 
Also Read: KPMG Says Aviation Industry Facing $252 billion loss in 2020, Demand Falls by 72%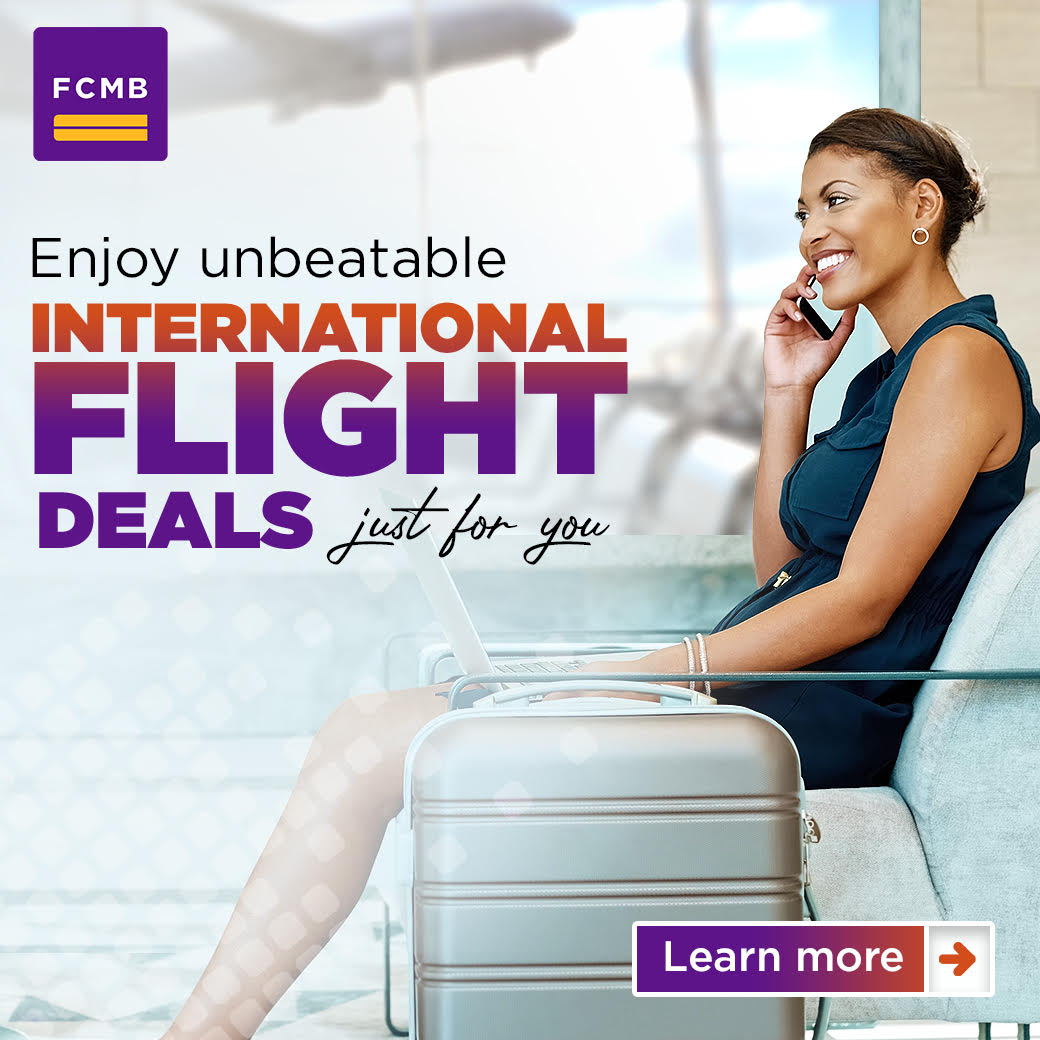 The company is meant to invest in Nigeria's critical infrastructure and transport network with plans to raise as much as N15 trillion naira for power, road, and railway projects in Africa's largest economy. It is to be exclusively managed by an independent infrastructure fund manager. is expected to leverage local and international funds.
The ultimate goal is to boost investment in infrastructure to stimulate economic growth. According to Moody's Investors Service, the country needs at least $3 trillion over 30 years to close its infrastructure gap. InfraCo already has a N1 trillion equity contribution from the apex bank (70 percent), AFC (20 percent), and the Nigerian Sovereign Investment Authority (NSIA) with 10 percent shareholding.