Tech
Kenyan Asset Financing Startup M-Kopa Raises $255 Million Funding
M-KOPA, a Kenyan fintech startup, has secured debt-equity financing of $255 million. The breakdown shows that the company secured $55 million in equity as well as $200 million in debt.
The platform's service is offering underbanked customers in Africa access to financing for "productive assets" which can be paid back through digital micro-payments. This new funding follows a $75 million equity funding which the startup received in  March 2022.
This funding round was led by a Japanese-based investment company, Sumitomo Corporation who contributed the lion-share of $36.5 million. According to the CEO of M-KOPA, Jesse Moore, Sumitomo Corporation is the kind of investor whose long-term visions align with M-KOPA's ambitions.
He noted, "They share with us a conviction that even though there might be wobbles in the economy, there's an undeniable trend towards progress and an undeniable trend that the technology enablement of financial services and other digital services will only make the continent more successful,"
Sumitomo Corporation, in its first-ever fintech-based investment in Africa, also highlighted in a statement regarding the deal. "By leveraging each expertise and resource, we believe this partnership will have a positive impact on both the financial and telecommunications sectors, ultimately enriching the lives of people across the continent."
The deal saw participation from other notable investors, including Blue Haven Initiative, Lightrock, Broadscale Group, and Latitude, which is the sister fund to Local Globe.
Having secured this deal, M-KOPA has achieved a significant milestone by raising $500 million in funding. This amount adds to the approximately $245 million it had previously raised since its inception in 2011. M-KOPA has now become the second most funded startup in Africa, trailing closely behind Opay, a Nigerian-based company. Opay has raised approximately $570 million in funding, with its most recent achievement being a $400 million funding secured in August 2021.
About M-KOPA
At the core of M-KOPA's business is the clever idea of using debt to help customers buy stuff. They offer financing options for purchasing products and services like smartphones, and solar power systems, and even provide loans and health insurance. The business offers a flexible credit model where individuals can make a small deposit for the smartphones and solar systems and repay through micro-instalments, thus gradually establishing their credit history.
The company essentially operates a Pay-As-You-Go business model (PAYG) across four African markets namely: Kenya, Nigeria, Uganda, and Ghana. According to the CEO's interview with TechCrunch, the company currently has a customer base of approximately 3 million people. And with the new funding, the company plans to double the size of its customer base.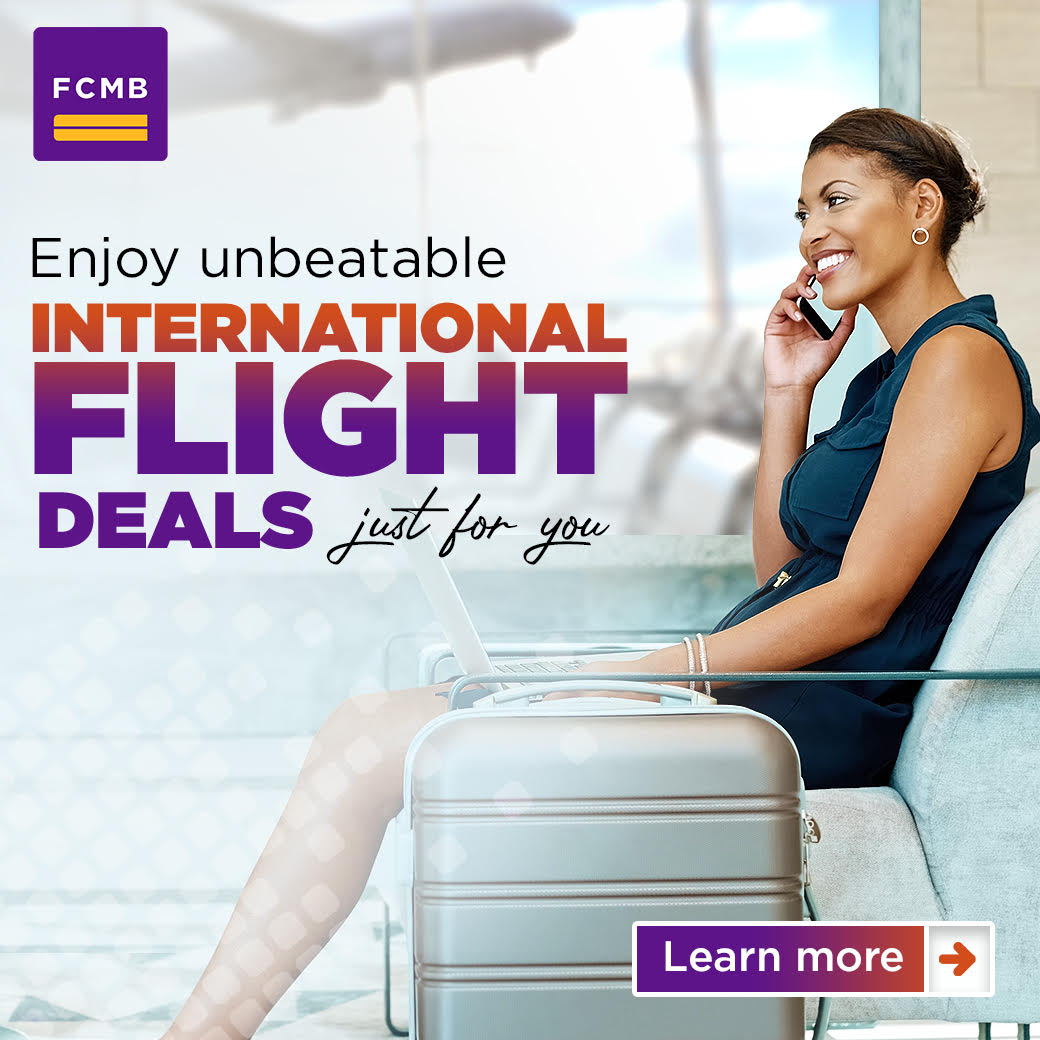 During the interview, Moore reported that M-KOPA as of 2022 had provided over $600 million in total credit to its underbanked customers through a network of more than 10,000 agents. He noted that the credit amount has now surpassed $1 billion.
M-KOPA was launched in Nigeria in 2021 after 10 years of operation in Kenya. M-KOPA initially launched its operations in Nigeria as a trial, providing solar systems and smartphone financing options to customers. Within just one month, the company successfully sold approximately 20,000 smartphones solely in Lagos. The company is presently operational in Lagos and Oyo States.