People & Money
Jumia's FY20 Report Shows Gradual Move Towards Profitability
Cost cuts helped African e-commerce giant Jumia reduce fourth-quarter losses by 47% from the previous year, the company said yesterday as it released earnings report for full-year 2020. The financials show the online retailer's path to profitability was on course with losses that amounted to €149 million in 2020, down from €227.9 million in 2019.
Revenue slid to €41.8 million in Q4 2020, beating Q3's revenue of €33.7 million but down from €49.3 million in the 2019 period.
For the full year, revenue slid nearly 13% to €139.6 million while the adjusted loss in earnings before interest, taxes, depreciation, and amortization (EBITDA) fell by 34.5% to €149.2 million.
Jumia ended the quarter with operational losses of €40 million, up from €28.3 million in Q3 2020 but a significant improvement from Q4 2019 where its losses reached €60 million.
"We grew where we wanted to, and very efficiently," Co-CEO and founder Jeremy Hodara said, adding that the company's strategy was paying off.
Also Read: Lift for E-Commerce Firm Jumia as Andrew Left is Buying its Shares Again
After years of mounting losses, Jumia's turnaround strategy meant to achieve profitability has been to sell fewer high-ticket items such as electronics and instead focus on cheaper but frequently-ordered items like groceries and household goods while also cutting fulfilment and advertising costs.
In 2020, the company recorded an increase in Gross Merchandise Value (GMV), an important metric that captures the value of all the goods sold on the platform within the period.
In the fourth quarter, GMV increased to €231.1 million from €187million in Q3 2020 but was down 21% for the same period in 2019. The change in the business mix is affecting GMV, but it's still a good figure, all things considered, Jumia said. Last year it also exited three countries and closed its travel unit to focus on profitability.
Part of Jumia's long-term plan is to expand into new markets, including Ethiopia, the Democratic Republic of Congo, and Angola, and a possible spin-off payment platform JumiaPay and Jumia Logistics.
Also Read: Jumia: From Laughing Stock to $100 Per Share
But Hodara said no such plans would be considered until the company became profitable. "We have to make sure that Jumia is a business that can make money."
As of the time of writing, Jumia's share price was steady around $51.98, having surged dramatically since its listing at $14.50 on April 26, 2019.
Jumia, the first Africa-focused tech start-up to list on the New York Stock Exchange, is valued at more than $1 billion and investors are likely to be optimistic about the company's future.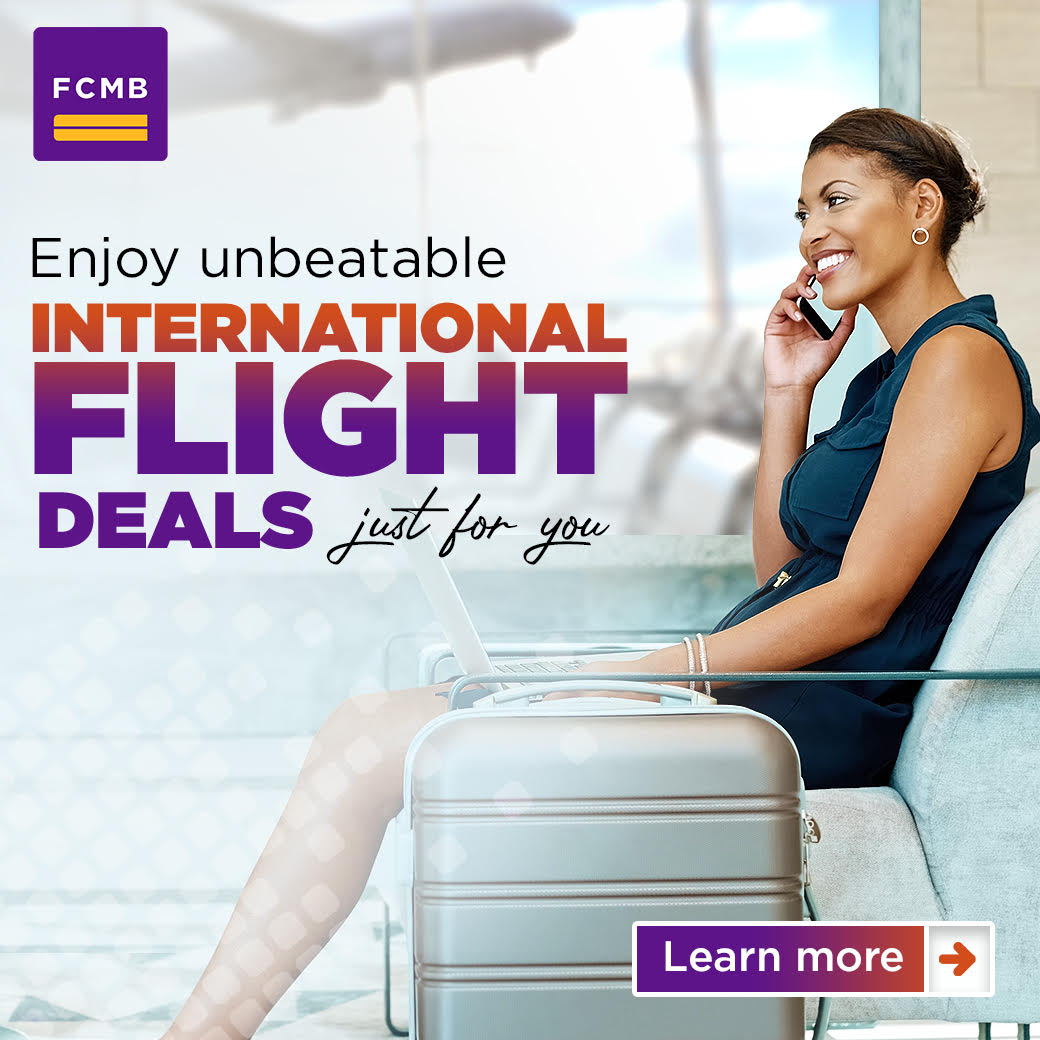 "Shareholders are right to be excited about Jumia's future," Seun Folayemi, a financial analyst told Arbiterz. "Looking at the company's latest financial's shows its strategy is yielding desired results and there's apparently a management team determined to turn things around."
In December 2020, Jumia raised €203 million in a primary offering and currently has a cash balance of €304.9 million.