People & Money
Joe Biden eyes Former Fed Chair Janet Yellen for Treasury Secretary
United States President-elect Joe Biden is considering former Federal Reserve Chair Janet Yellen to join his Cabinet as Treasury Secretary, Bloomberg said in a report citing people familiar with the matter.
Biden's transition team had already been working on candidates to head federal departments and agencies in the new administration before the election was called in his favour and has named veteran Democratic aide Ron Klain as his future White House Chief of Staff.
Yellen recently backed away from a speaking engagement due to her being considered for the role, the report said. She joins a shortlist that includes Federal Reserve Governor Lael Brainard and former Federal Reserve Vice Chair Roger Ferguson.
The Brookings Institution economist became the nation's first female Chair of the Federal Reserve in February 2014 when she replaced the outgoing Ben Bernanke. She served in the position until February 2018, when she was replaced by President Donald Trump's appointee Jerome Powell. 
Also Read: Despite Very Tough Choices, Joe Biden Starts Cabinet Selection Process
Yellen would make history again if she is nominated and confirmed for the new role, which would see her become the first woman to serve as Treasury Secretary in U.S. history. 
A distinguished fellow in residence at prominent Washington think tank, Brookings Institution, Yellen is part of a circle of advisors that have consulted with President-elect Biden on the state of the economy. She is a strong proponent of taxation on carbon emissions and supports additional stimulus measures to aid the current U.S. economic recovery.
Asked about the unconfirmed reports she's in the running to become the next Treasury Secretary on Monday, Yellen gave little away. "I don't have anything for you on that I'm sorry," she said at the ongoing Bloomberg New Economy Forum but offered support for policies espoused by  President-elect Biden.
Also Read: Anticipating Biden Shift to Renewables, Shell Shuts 53-Year-Old Refinery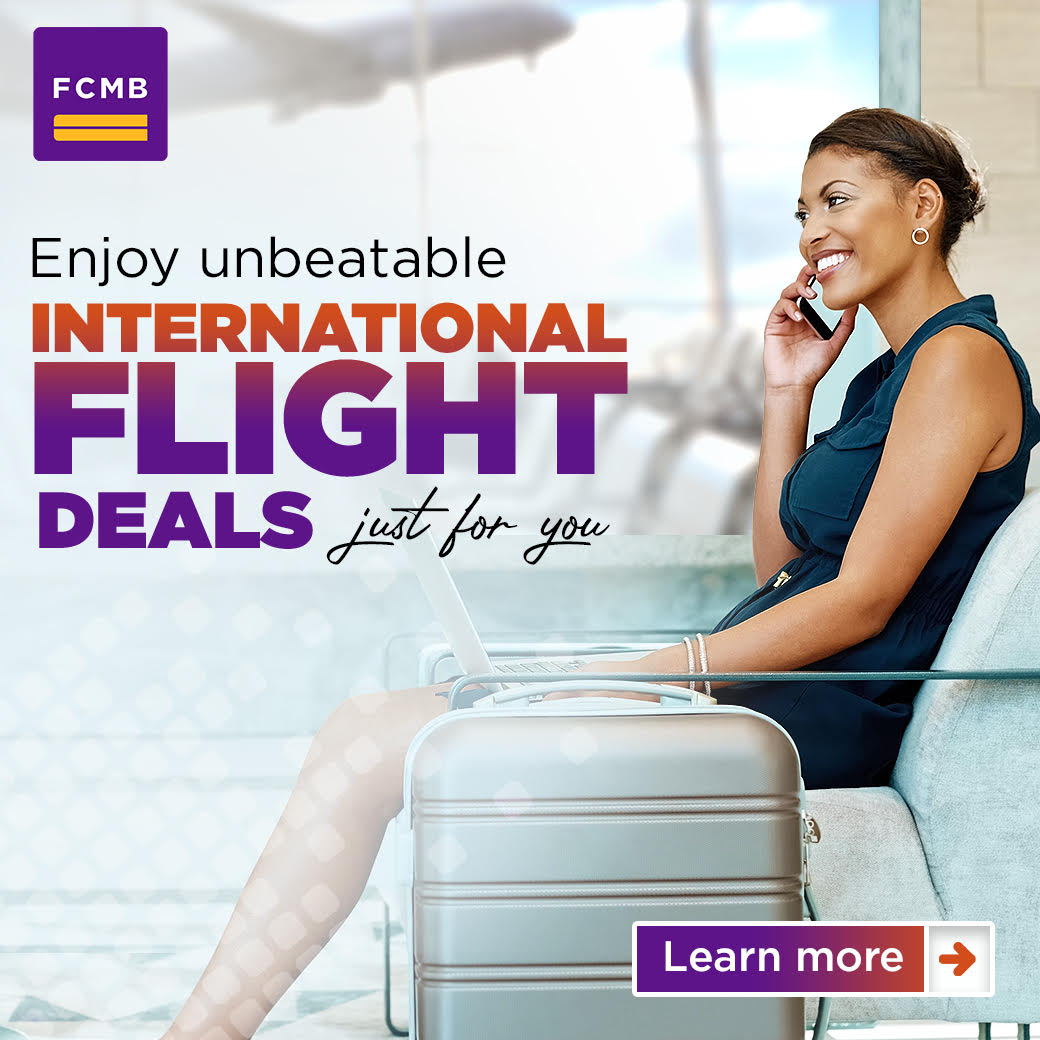 Before news of Yellen's consideration for the top job surfaced, reports indicated Senator Elizabeth Warren was being discussed as possible Treasury Secretary. But the fiercely progressive Democrat, who favours tighter regulation of the financial sector and big tech firms, will most likely not be approved by the Republican-dominated Senate.
Progressives have however argued that the Republican win in the November Senate elections should not limit Biden's agenda or cabinet selections, noting that Democrats could win back control of the upper house if they claim victory in two run-off votes in Georgia in January.