People & Money
Jeremy Awori Resumes Office as Group CEO of Ecobank Group
Six months after his appointment as the Group CEO of Ecobank Group, Jeremy Awori has resumed office. The Ecobank Transnational Incorporated (ETI), the parent company of Ecobank Group, made the announcement.
Awori is replacing Ade Adeyemi, who retired after clocking 60 in September last year.
Jeremy Awori commenting on his new role noted,
"It's a fantastic opportunity to take Ecobank to the next level of its growth strategy. Despite current global challenges, Africa offers promising prospects. Ecobank is uniquely positioned to provide systematic change across the banking sector at a pan-African level, using the geographic footprint it has already established.
"Through our single gateway platform, we are well-positioned to provide the necessary financial products and solutions for countries, corporates, and SMEs to capitalize on the continent's vast resource, trade, and investment opportunities. We also provide relevant, accessible, and affordable financial services that address the evolving needs of a vibrant, youthful, and entrepreneurial continent. Ecobank's brand and heritage continue to be a source of pride."
Alain Nkontchou, Ecobank Group Chairman, also spoke,
"Jeremy Awori's exceptional and proven qualities as a result-oriented effective leader with an extensive knowledge of the African banking landscape, make him the ideal choice to steer the growth of the Ecobank Group through the current era of rapid global and continental changes."
Jeremy Awori is a Kenyan banker and businessman with a background in Pharmacy. Before his appointment at Ecobank, he was the CEO of Absa Bank Kenya Plc. since 2013. Before his position with Absa Kenya, he was the CEO of Standard Chartered Bank in Tanzania. He became the youngest board director in Standard Chartered Bank Kenya in 1999 when he became the Executive Board Director & Head of Consumer Banking East Africa for Standard Chartered Bank.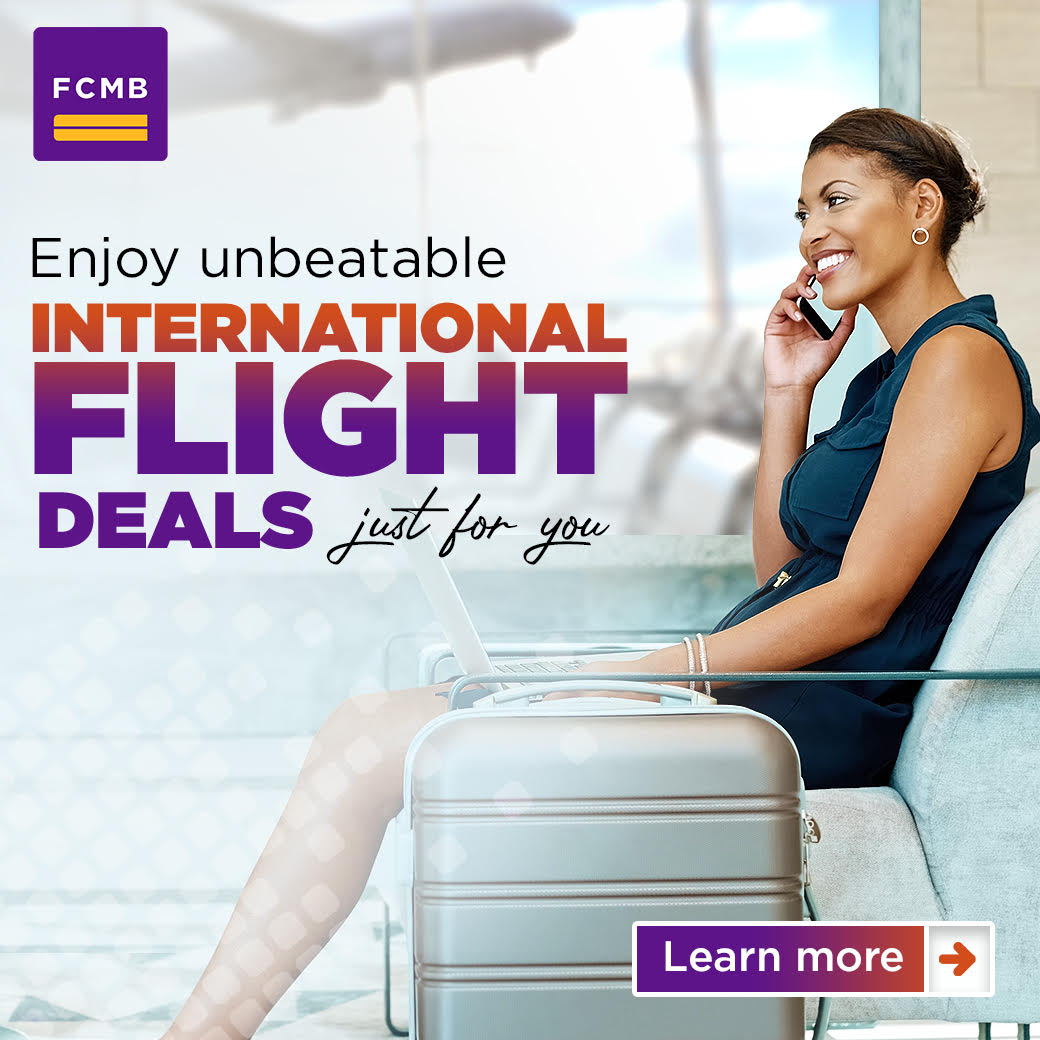 He earned his first degree in Pharmacy at the University of Manchester in 1991 before earning an MBA in Finance from McGill University in 1996. Jeremy Awori is a Non-Executive Director with the Kenya Private Sector Alliance ( KEPSA).
Ecobank Transnational Incorporated ('ETI') is one of Africa's largest banking groups s headquartered in Lome, Togo, but operates businesses across 33 African countries. ETI is listed on the Nigerian Stock Exchange in Lagos, the Ghana Stock Exchange in Accra, and the Bourse Régionale des Valeurs Mobilières in Abidjan