Oil prices recorded their biggest single-day loss since last April this week as global benchmarks Brent Crude and West Texas Intermediate (WTI) slipped by more than 8 percent each on Thursday.
That signalled an end to an aggressive rally that has lasted for months largely due to output cut by major producers and progress in Covid-19 vaccination campaigns across the world.
Prices were further boosted recently after members of the Organisation of Petroleum Exporting Countries and allies led by Russia (a group referred to as OPEC+) agreed to maintain output curbs in April, a decision that shocked the market as analysts anticipated production ramp-up. The passing of a new round of stimulus by President Joe Biden had also bolstered oil market sentiment.
Also Read: Demand Recovery At Risk with $70 Oil
But a rising dollar, increased crude inventories in the United States, growing fears of a resurgence in coronavirus cases, and vaccine safety concerns in Europe weighed on prices, according to an Oilprice.com report.
By 21:04 West African Time on Thursday, WTI had slid 8.68% to $58.99 per barrel and Brent by 8.01% to $62.55 per barrel, the biggest drop since April 20, 2020 when WTI fell into negative territory for the first time in history. It was also the fifth day in a row of oil price declines.
"There have been some bearish headlines over the last two weeks," Helge Andre Martinsen, senior oil analyst at DNB Bank ASA, told Bloomberg. "But it's surprising that it happened in just one day."
Also Read: New AstraZeneca Vaccine Troubles Put Africa's Recovery At Risk
There is an inverse relationship between the dollar and commodity prices. For instance, oil is priced in U.S. dollars across the world so when the currency is strong, buyers need fewer of it to buy a barrel of oil but when it's weak, the price of oil is higher in dollar terms.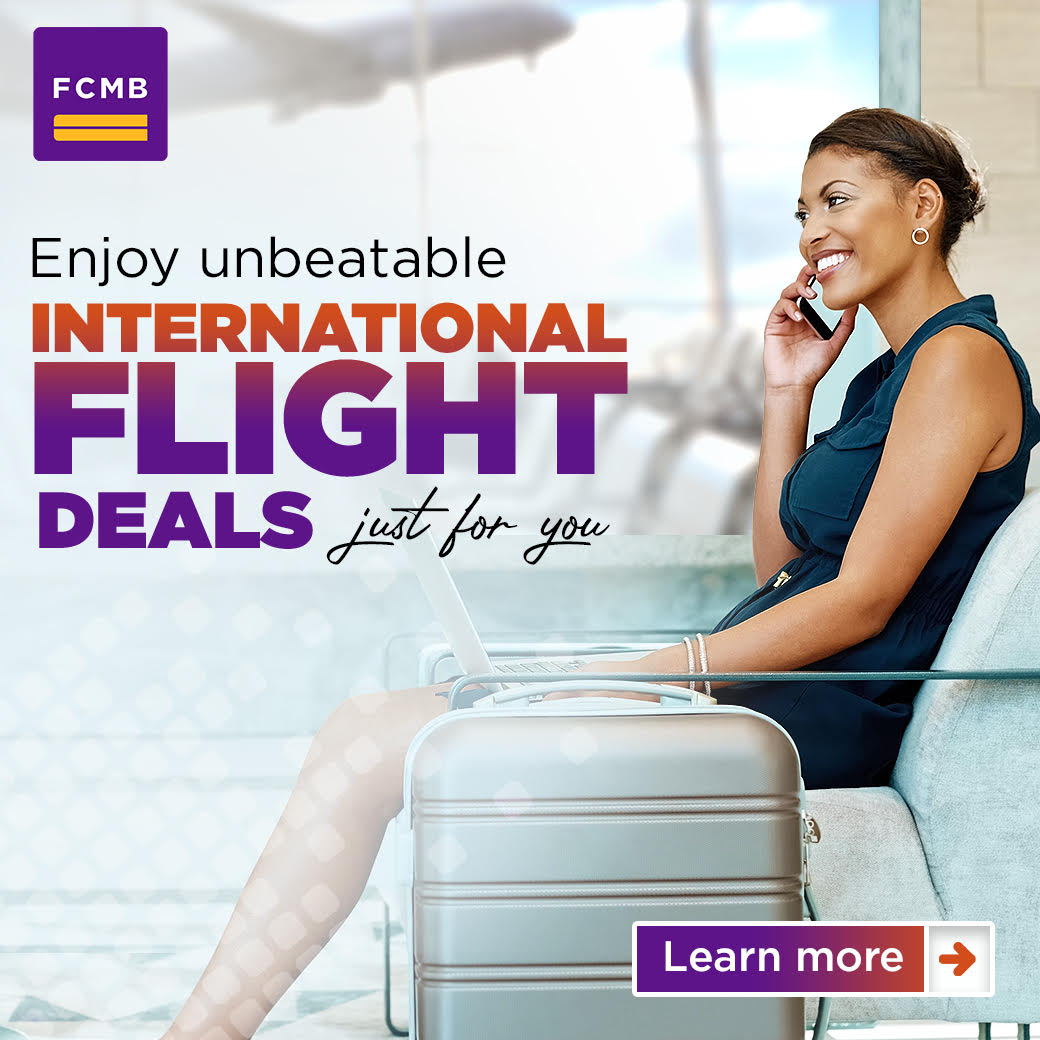 Meanwhile, a lengthier vaccine campaign in Europe – due to increased hesitancy – could delay the recovery of 1 million barrels per day of oil demand this year, Rystad Energy warned. This came as many European countries temporarily suspended the use of the coronavirus vaccine made by Britain's AstraZeneca and Oxford University due to concerns over the jab's side effects. Some, including France and Germany, however, restarted their rollouts on Friday.
Prices began to bounce back on Friday but could not prevent crude from closing out the week down by the most since October. WTI has lost more than $7 in one week and its front-month contract is once again trading at a discount to the following month. It ended the week at $61.54 and Brent Crude at $64.71.