People & Money
Investor Outlook on DangCem: Increased Dividend or Sustained Buyback Programme?
In 2020, management of the Dangote Cement Plc (DangCem) proposed a share buyback programme which it expected to be concluded over a 12-month period. Prior to this proposed share repurchase, Dangote Industries Limited owned 85.75% of the company, and a share buyback programme will mean a tighter float for the company on the Nigeria Exchange Limited (NGX). Some analysts noted that the buyback programme was targeted at reducing the quantity of the stock held by the public and control the stock's volatility. This would lead to a higher price and valuation for the stock.
In December 2020, DangCem completed the first tranche of the share buyback programme, buying 40.2mn units (or 0.24% of issued shares), lower than proposed 85.2mn units (0.5% of issued shares). Management had earlier noted that it would purchase up to 10% of its issued shares over a 12-month period. Following the buy back in December, the stock's price rose to NGN257.88 as of 31 December 2020 (from NGN201.62 on 20 December 2020, a day before the buyback commenced). This represents a capital yield of 27.9%, significantly higher than company's dividend yield of 7.3% for 2020.
Also Read: Lafarge Promises Shareholders New Phase of Growth, Pays 100k Dividend 
While management is yet to provide clarity on the next tranche of its share buyback programme, analysts expect a further accretion in the price of DangCem if another round of share buyback is executed. This implies additional capital yield for investors.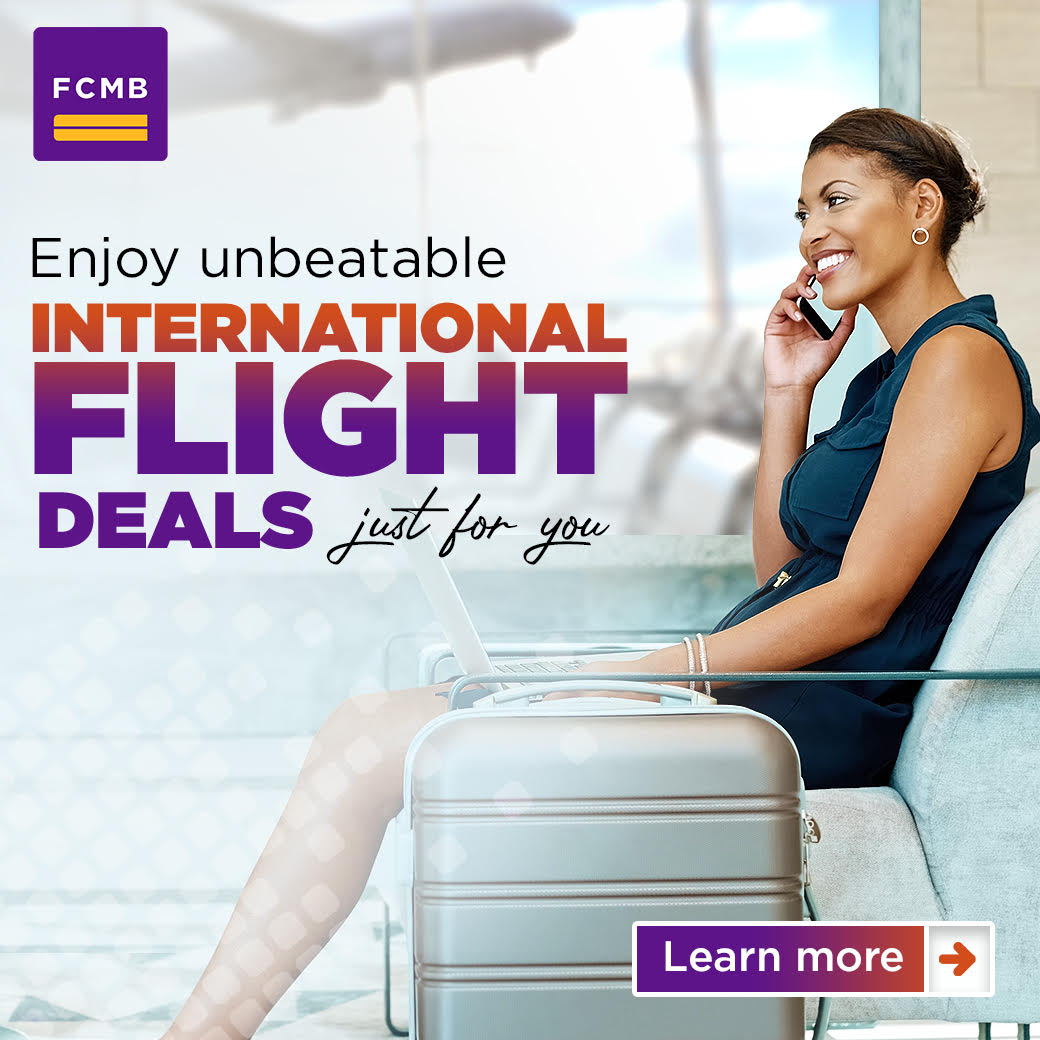 Equity analysts at WSTC Securities Limited are expecting Dangote Cement Plc to increase dividend payment for 2021 by 13% to NGN18.00 (dividend yield of 7.5%) after a stellar earnings performance in the first half of the year. This is a positive development for the stock as the company has maintained a dividend yield of 7.3% over the last two years. Additionally, expectations for a higher dividend payout are supported by comments by Aliko Dangote, CEO of Dangote Industries Limited (DIL) over diversifying wealth to a US office given Africa's excessive currency fluctuations.
WSTC equity analysts project FY 2021 sales for Dangote Cement at N1.46 trillion as against the initial expectation of N1.24 trillion.  They expect the higher revenue to be driven by higher price increases in the subsequent quarters of the year. It also noted that the Dangote Cement 3mta Okpella plant is expected to commence operations in Q3-2021 which could propel volumes higher.  Also, DangCem has restarted the exportation of clinker from Nigeria in Q2-2021 through both the Apapa and Onne terminals after the project was suspended in Q1-2021 due to the need to meet the high demand in the domestic market. Consequently, they forecast an increase in EPS (earnings per share) to N22.91 for FY 2021 (from NGN18.10).