People & Money
Institute for Security Studies Says Naira Devaluation will Boost Agriculture Exports
Institute for Security Studies Says Naira Devaluation will Boost Agriculture Exports. 
In an article for the Institute for Security Studies, a Washington-based think tank, Ronak Gopaldas, Director at Signal Risk, said the devaluation of Naira will boost agriculture export and improve current account balance.
He explained that the devaluation of the Nigerian currency is one of the difficult policy choices faced by the current administration.
The Nigerian economy is currently facing a tough time due to the collapse in oil prices and rising costs of COVID-19 pandemic. With the sudden lockdown, economic activities have taken a serious nosedive, and the Central bank f Nigeria (CBN) has projected that the nation might slip into recession after the pandemic period.
Gopaldas, also a Consultant at ISS, said President Muhammadu Buhari-led administration faces difficult policy choices. Gopaldas listed five key areas that need attention – the currency, the question of fuel subsidies, lifting import restrictions, emergency budgetary adjustments, and fund security.
Some of the points itemised on the five critical areas:
Devaluation of naira: The reluctance to greater free float is largely ideological, but inflation pass-through (manufacturers' and retailers' inability to pass increased costs on to strained consumers) will be muted due to weak consumer demand. Allowing currency depreciation will provide a much-needed boost to agriculture exports and further improvements in the current account balance, having a natural stabilising effect on the currency.
Fuel subsidies: With low prices, the Institute believes now is not the time to remove fuel subsidies, which could help cushion some of the household economic hardship. The ISS Consultant argued that opening the market to private players and loosening price control could have a beneficial long-term impact on consumers and free up some fiscal space.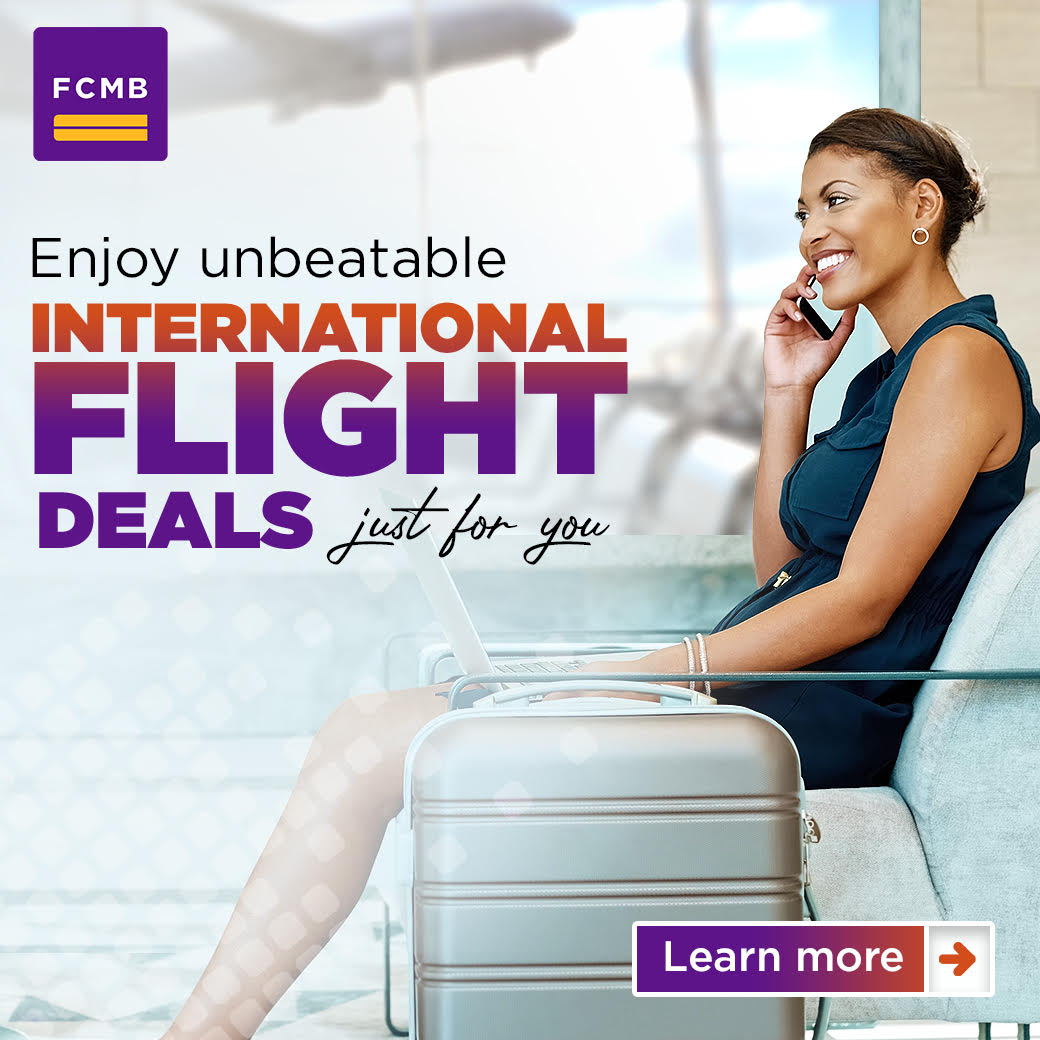 Remove import bans: Offsetting the impact of the recent VAT hike by zero-rating more items could also alleviate some consumer strain, and removing import bans on items would lend further consumer support.
More fundings to security: The report makes a case for increased funding for security in lieu of a likely flare-up of threats in the oil delta as patronage suffers. The coronavirus outbreak and the impact of restrictive responses like lockdowns could also lead to wider social unrest. Boko Haram and other extremist groups could use the situation to their advantage to launch new offensives.