People & Money
Inside Apple's $2 Trillion Empire: The Products that Deliver the Revenues
On Wednesday 19 August 2020, Apple INC, the Cupertino, California based technology giant, achieved a market capitalization of $2 trillion with its share price trading at $477.66.  It is the second company in history to hit this landmark, behind Aramco, the Saudi state oil company which hit a market capitalization of $2 trillion briefly in December 2019.
Apple had only two years earlier, on 18 August 2018, attained the $1 trillion-dollar market capitalization milestone as its share price rose to $207.05. For the few readers not conversant with the workings on the stock market, this does not mean that Apple has sold goods worth an extra $1 trillion dollars since August 2018 or that the company has an extra $1 trillion in its bank accounts. It only means that the value of its share price has doubled. Said otherwise, so many people believe, based on current trends, that consumers will keep buying Apple's products and services and are either keeping or seeking to buy the company's shares, so the price has kept rising.
Apple's iconic iPhone is doing very well, defying predictions that sales would be negatively affected by the new coronavirus pandemic. Results reported in June 2020 show revenue from iPhone sales rising 2% to $26.4bn. Meanwhile, the company steadily has expanded the products and services it sells, making its revenues and profitability less dependent on the iPhone even as revenue from iPhone increases. The popular iPhone now represents 44% of sales, down from 55% just two years ago. Apple now has 550 million people paying to use services such as its music, increasingly popular with Nigerian iPhone users, and credit card offerings.
Apple's best-selling products
iPhone
Apple's highest revenue generator and the best-selling smartphone in the world since 2009. It generated $55.96 billion in the first fiscal quarter of 2020.  The slowdown of its sales in China and a stronger competition by other smartphones and a longer iPhone replacement cycle have brought about decline in sales in previous quarters.  iPhone 11 and iPhone 11 Pro models have been the best sold Apple smartphones ever.
Apple services
Services segment which ranges from Apple store, Apple music, streaming movie &TV service, video game subscription, AppleCare and the Apple card, has generated $46.3 in the fiscal year 2019 and $12.72 billion for the first quarter of the year 2020
Mac
Apples PC business has generated about $25.7 billion in 2019. The less demand in the personal computer industry has caused a drop in its revenue generation capacity
iPad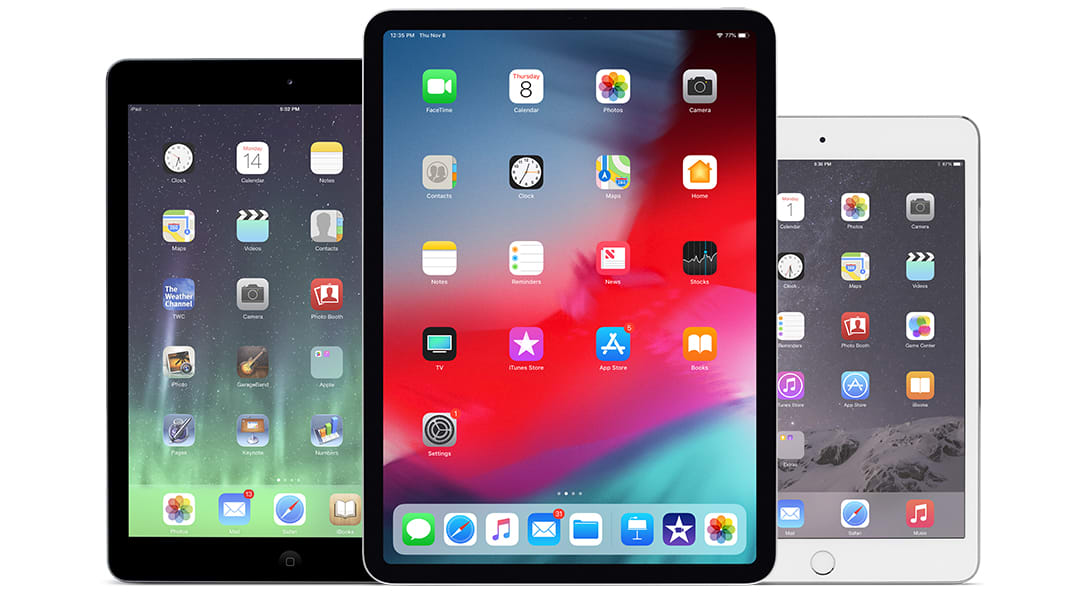 The iPad has generated $21.3 billion to the company in the fiscal year 2019. It holds a 36.5% share of the entire tablet market in the world.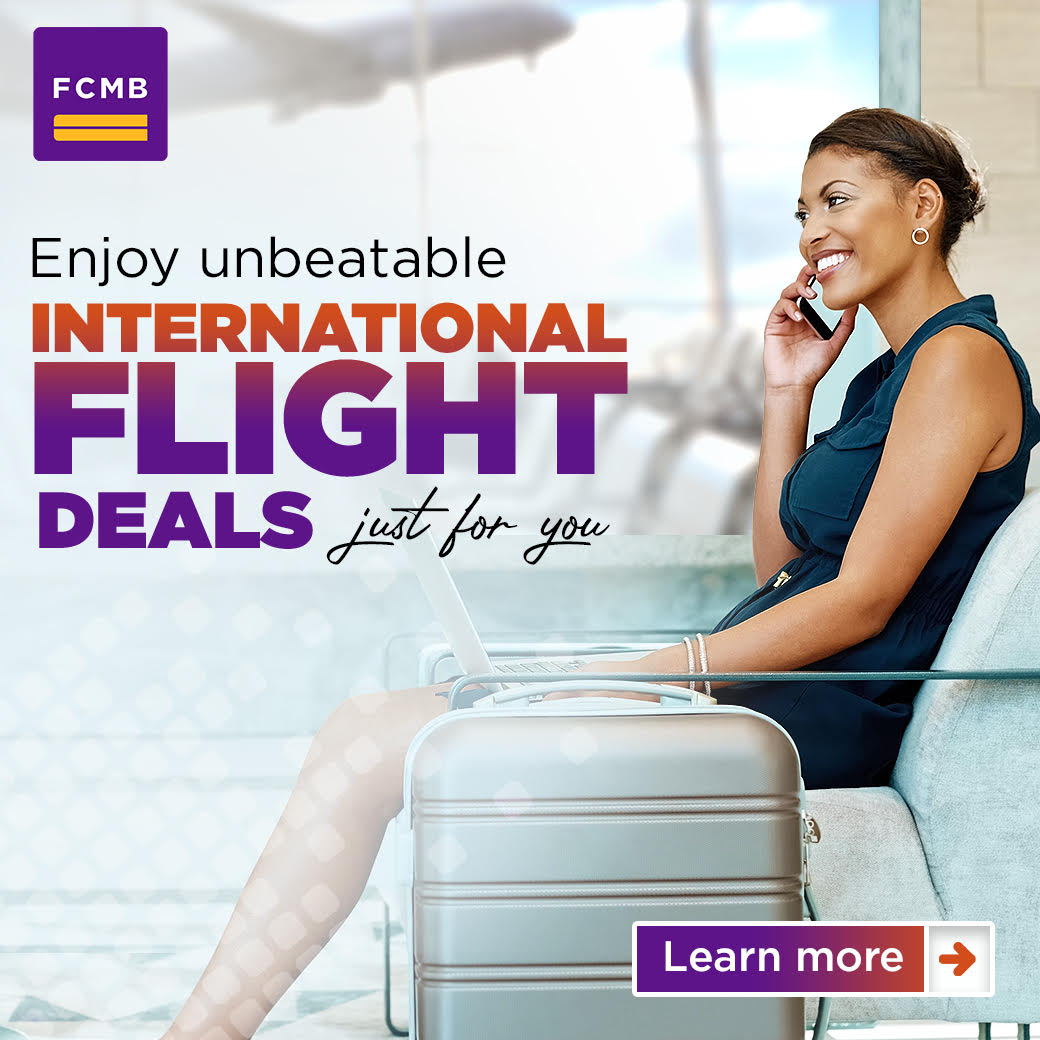 Wearables, Home and Accessories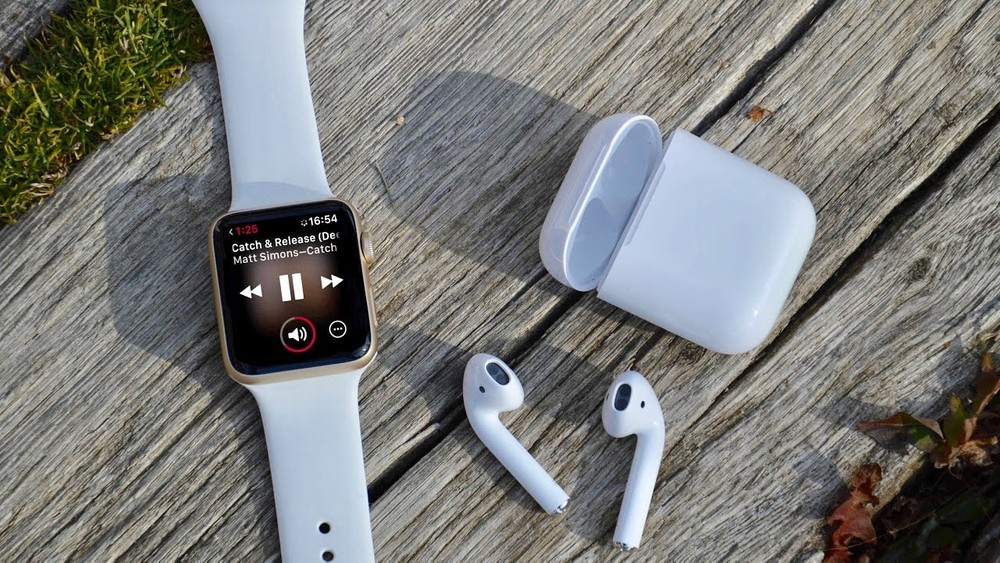 Examples are Airpods, Apple Watch, and Homepods. Their sales generated $24.5 billion for Apple in the fiscal year 2019. There are new products under this category such as second-generation version of Airpods wireless headphones  and the AirPod Pro wireless headphones