People & Money
Ike Ekweremadu and Wife Found Guilty of Human Trafficking in the UK
Former Deputy Senate President Ike Ekweremadu, his wife, Betty, and Dr. Obinna Obeta have been found guilty of human trafficking, according to a statement released by Crown Protection Services on Thursday. Their daughter, Sonia Ekweremadu, was not found guilty.
Joanne Jakymec, the Chief Crown Prosecutor, said, "This was an horrific plot to exploit a vulnerable victim by trafficking him to the UK for the purpose of transplanting his kidney,"
"The convicted defendants showed utter disregard for the victim's welfare, health and well-being and used their considerable influence to a high degree of control throughout, with the victim having limited understanding of what was really going on here." She added.
Ike Ekweremadu, Beatrice Ekweremadu, their daughter, Sonia Ekweremadu, and Obinna Obeta have been standing trial over contravention of the UK's Modern Slavery Act since June 2022.
Recall that in June 2022, Ike Ekweremadu and his wife were apprehended for purportedly contravening the UK's Modern Slavery Act by engaging in human trafficking and organ harvesting. Initially, they were alleged to have attempted to take advantage of an underage individual from Lagos who was brought into the UK for the purpose of harvesting his kidney for their daughter, who was battling kidney disease. However, during the case, it was accepted that the individual was 21 years and not 15 years, as earlier claimed by the prosecution.
Mr. Ekweremadu was remanded in UK prison custody alongside his wife in June 2022; however, his wife was granted bail in July 2022, but he has remained in detention ever since. The court started hearing the case in August 2022; however, for more than eight months, the court kept hearing both sides and adjourning the case. The trial, taking place at the Old Bailey Court, has featured various witnesses, including David Ukpo, the alleged victim, who gave his testimony with the assistance of an interpreter.
Under UK laws on modern slavery, the Ekweremadus and the doctor have been accused of conspiring to arrange the transportation of another individual to exploit them.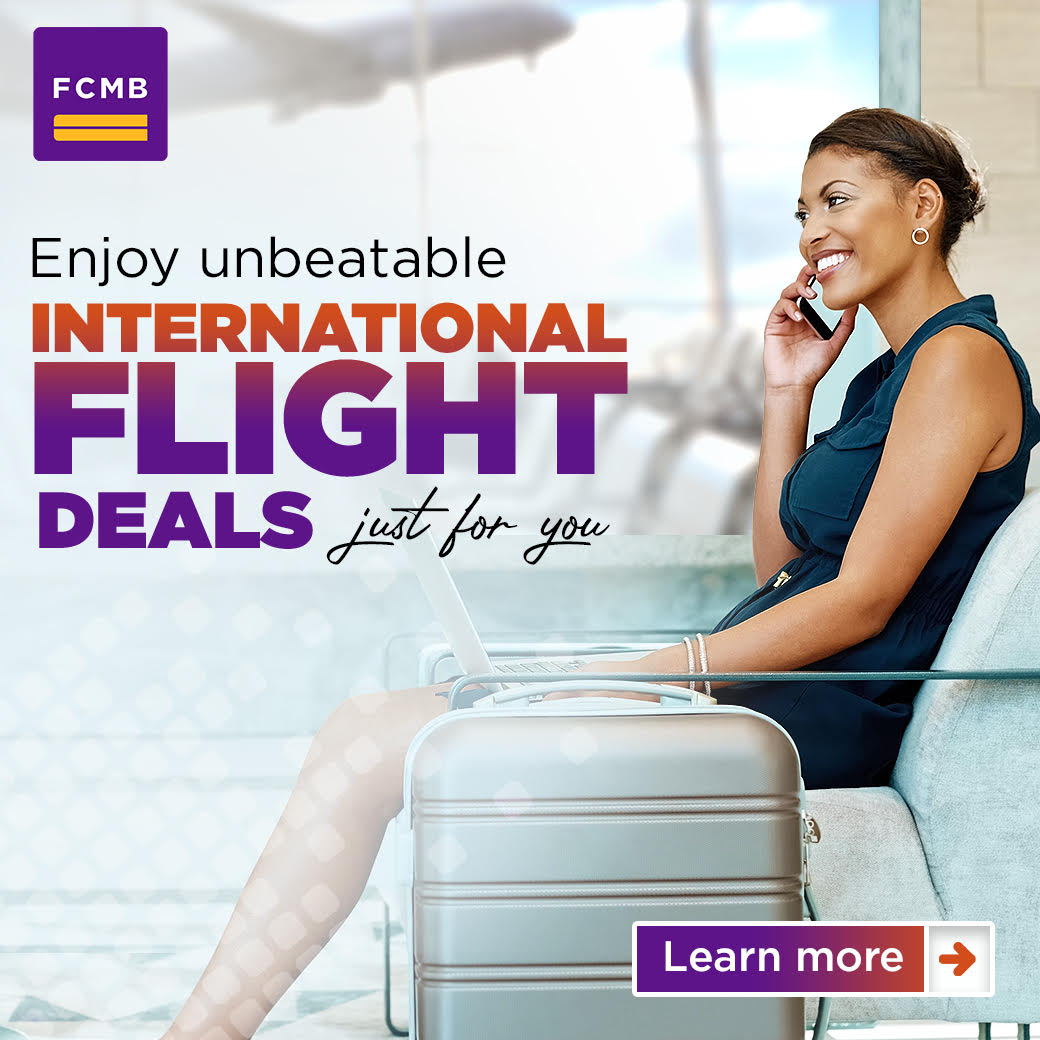 Meanwhile, in Nigeria, the EFCC, in July 2022, filed an injunction for the forfeiture of 40 properties belonging to Ike Ekweremadu and his wife. The injunction was granted; however, the Federal High Court in Abuja vacated the order in January 2023.
Despite the senator's guilty verdict, no details regarding his sentencing have been released.