Cars
How to buy and ship cars into Nigeria
Nigerians import over 700,000 used cars annually, and whilst most people employ car dealers to help with their purchase, did you know that you can do it yourself and save 40% of the cost? Here, we talk you through everything you need to know about buying a car at auction and importing it into Nigeria without the use of an agent.
Buying at Auction
Two of the most popular car auction sites are copart.com or iaai.com, and although these auctions are for salvaged cars, you can save as much as 40% on a purchase. You will need to upload your ID and other documents for proper verification when you sign up. You will also pay a registration fee of $200 and have a cash deposit in your auction account of between $500 and $5000 depending on the number of cars you plan to buy.
The process of keeping tabs on live auctions can be time-consuming, and every car bid won must be bought, else you pay up to three times the cost of the car if you change your mind. Note also that cars are more expensive between February and April because of the tax return season.
Shipping to Nigeria
Buyers are often advised to bid for cars from port states like Maryland, Texas and New Jersey as it's quicker and cheaper to then ship the cars to Nigeria.
There are two options to ship the car from the place of purchase to the US port before it is shipped to Nigeria. It is either you apply for 20ft or 40ft containers from the shipping company who will eventually ship to Nigeria, or you request for the services of truck drivers who move the car(s) to the port for loading.
Containers cost between $1000 – $2000 to rent and there will be a need for the car(s) to be loaded by individuals who charge between $500 – $1000 per vehicle. It is then that you can notify the shipping company to come move the containers to the port which must not exceed 3 days. Additional $50 and $100 are charged per day for the 20ft and 40ft containers respectively, after the initial 3-day period.
The second option of truck drivers costs between $500 – $1000 to move straight to the port through the 'RORO' vessel but with an extra charge of $350 for cars that have a 'non-run and drive' status (an additional port shipping fee is charged).
Please note that an additional fee of $50 is charged daily for cars at the place of purchase, after a grace of 3 days. It is known as the storage fee.
Also read: Ever considered buying a salvaged car?
Single cars are shipped through roll-on/roll-off (RORO) vessels, with prices varying from $1200 to $3000 depending on the car and model. Multiple cars are transported via container cargo, with companies like Grimaldi or the Mediterranean Shipping Container (MSC), the most popular. Shipping of cars from US port to Nigeria costs between $2500 – $5000 depending on the size of the container (20ft/40ft).

The figures for containerized vehicles are however outrageous and only makes sense for those who ship extra goods.



Receiving Your Car
The vessels usually take three to four weeks to arrive. Make sure you have arranged the clearing charges with the Nigeria Customs, as, after a grace period of six days, a daily demurrage fine (about ₦10,000 per car or ₦80,000 to ₦100,000 per day for containers with multiple cars) is charged for unclaimed shipment. There is a fixed charge of ₦600,000 per container irrespective of the number of cars inside, to be paid by the shipping company or the party responsible for the container.
Offloading a Jeep or SUV costs ₦7,000 and sedan cars are ₦5,000 per vehicle. Note that cars older than 2004 are considered contraband (cars too old to legally import to Nigeria), with the limit year increasing with each new year. Salon cars too old to legally import to Nigeria from the year 2005 model onwards are cleared with approximately ₦450,000, while Jeeps and SUVs cost in excess of ₦550,000 depending on how recent the model year is. A flat rate of ₦60,000 applies for extra goods inside the container but there's no charge if the goods are inside the car itself.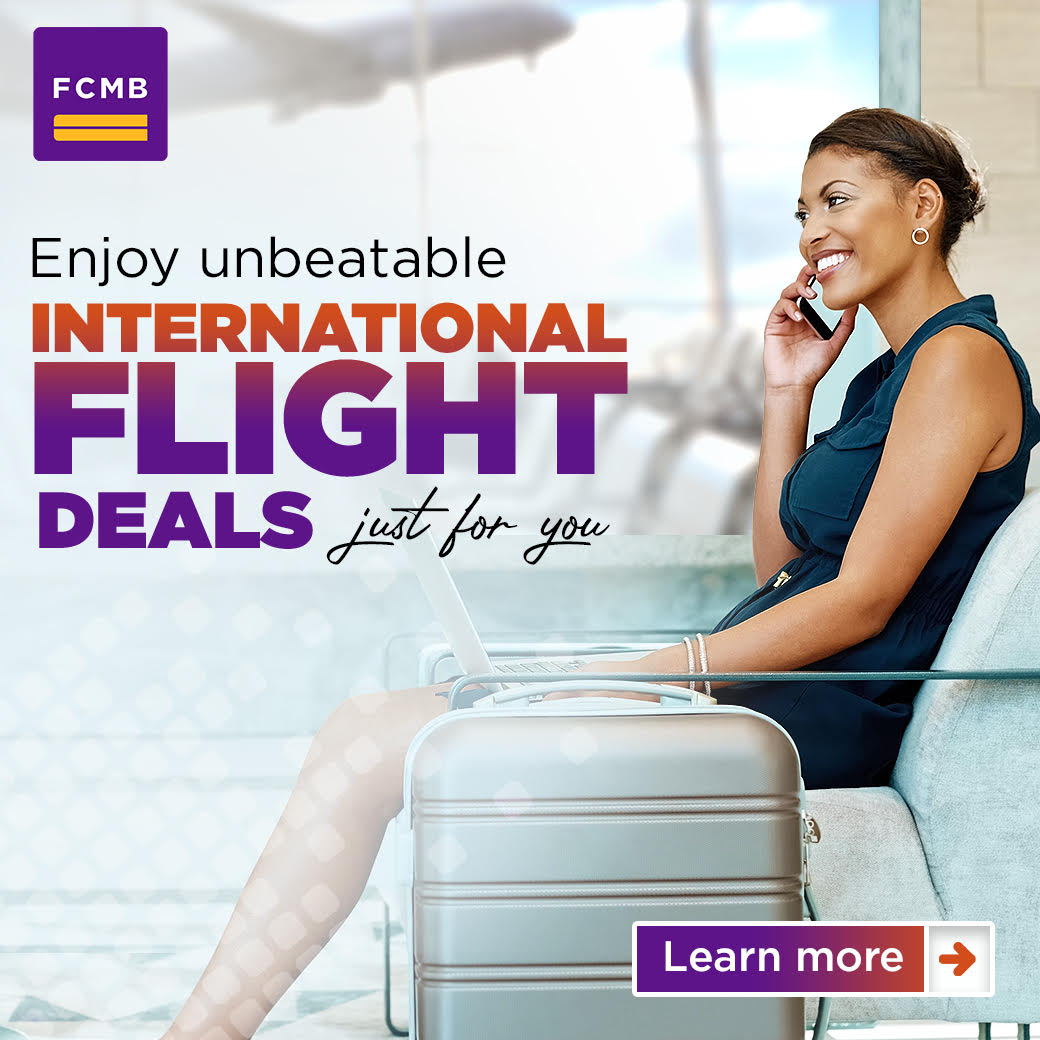 Conclusion
As you can see, buying a car yourself from abroad is a strenuous task which is why most people pay agents and avoid the hassle. However, you could also visit the largest dealership zone in Nigeria located around Berger on Apapa-Oshodi-Mile2 road, where you can save up to ₦200,000 on a purchase as most roadside dealers go there to purchase the cars that they resell.
Arbiterz is currently compiling a list of reputable agents and dealers both home and abroad to help with your car purchase decisions, and you can also share your #UserXperience of importing cars with us below.