People & Money
Havilah partners ELO Enterprise on Digital Record Management System
At the upcoming Abuja Investment Summit and Expo, Havilah Group, Nigeria's leading records management and archiving solution provider, will formally announce its partnership with ELO Digital Office, the rights owners of ELO ECM SUITE, the leading global software for enterprise content management (ECM).
The Group Managing Director and Chief Executive Officer of Havilah Group  Mr Akogun Lanre Adesuyi, revealed this plan in a press statement, made available to newsmen recently.  Mr. Adesuyi asserted that the Havilah Group's collaboration with ELO Digital Office will accelerate the adoption of digital records management in Nigeria, particularly in the public sector.
Also Read: NLC Dismisses Dangote Refinery as "One Man's Enterprise", Criticises New Fuel Price Hike
He averred that digitizing documents would increase Nigeria's competitiveness in the global market since the world has gone digital in terms of archiving and document management (office automation, often known as paperless offices). According to him; "For over 25 years, Havilah Group has been on the frontline of campaigns to institute proper records management in Nigeria. Adopting a comprehensive information hub like ELOenterprise will support strategic public and private sector institutions in Nigeria to manage their information better, particularly as the government has demonstrated its resolve to turn the country into a fully digital economy," adding, "Representatives of ELO Digital Office from Germany will be on hand to provide technical support to Havilah Group's participation at the Summit."
Also speaking, The Executive Director of Havilah Group, Mr. Abiodun Olaniran,  said that Havilah Group will be participating at the Abuja Investment Summit and Expo to demonstrate its capacity, expertise and track record in record management in Nigeria. He stressed his organization's resolve to maintain its frontline role in digitizing records in Nigeria, citing their recent successes in document recovery and management in strategic national institutions. He noted that In line with the Expo's theme, Havilah Group will use its participation in the Summit to broaden its business reach and assist participating organizations in seizing investment opportunities in the Federal Capital Territory.
Also Read: Truss vows to defeat 'enemies of enterprise' as PM gets heckled by Greenpeace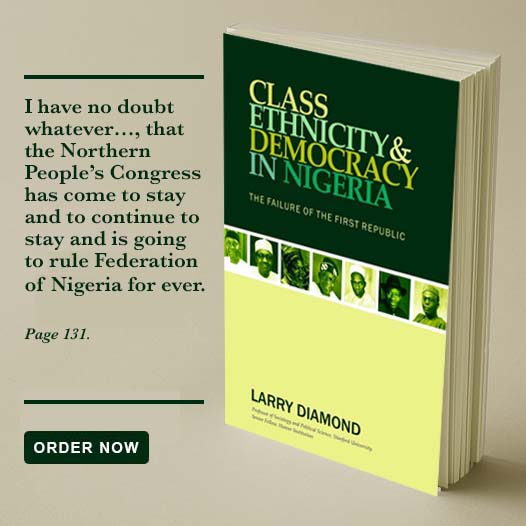 "Aside from showcasing our strength in digitisation in support of Nigeria's launch into the digital economy, Havilah Group will also exhibit its flagship partnership products like Bruynzeel Shelving Systems for library development and archiving solutions and Cummins generators, the leading name in power generation," Olaniran said.
The two-day Abuja Investment Summit and Expo will take place at the Velodrome Package A, MKO Abiola National Stadium, Abuja, on Tuesday, November 14 and Wednesday, November 15, 2023.