Fashion
GTBank Fashion Weekend: Best of Bespoke
The fourth edition of the popular GT Fashion Weekend was held between Saturday, 9th and Sunday, 10th of November 2019 at the GTCentre, Plot 1, Water Corporation Drive Victoria Island. As it has done for the past four years, it brought together the best of established and emerging brands and talents on the Nigerian and African fashion scenes. The two-day event also attracted designers from Europe and America. It was an opportunity for consumers as well as commercial buyers to snap up bargains and forge relationships.  Designers who graced the runway with their new creations include ThreeAsFour, Odio Mimonet, Mantsho, Haus of Stone, Style Temple, Nkwo, Tzar Studio, Thula Sindi and Viviers.
Here are a few exhibitors from the Fashion Weekend:
Xamod has been in business for 11 years, making luxury sandals, slides and formal shoes from ankara and other fabrics.
Contact:
No, 2 Redeem avenue Silverbird Road Ilasan Jakande, Lekki Lagos
Retailers and wholesalers of custom-made adire designs.
Contact:
Instagram @adirepieces
The brand makes clothes and accessories with fabrics ranging from adire to exotic silks. Based in Lagos, Ozoza ships its products all over the world.
Contact: instagram @ozozalifestyle
09039733818
The brand has been making footwear for 8 years. It uses a combination of fabric and leather.
Contact:
Lekki Central Mall, Admiralty Way.
A high-end luxury boutique that sells ready-to-wear dresses, smart casuals, and the likes.
Contact:
13a Emma Abimbola Cole, Lekki
07013951369.
Manufacturer of temporary, chemical-free hair dye.
Contact:
www.curlfit.net
A USA-based company, Prive Revaux, supplies high-quality optical frames.
Contact:
26, Bisola Durosimi Etti Drive
09030009489
LOLA BAEJ FASHION AND STYLING
Lola Baej fashion is a women's only brand. It makes casual as well as office wears.
Contact:
321, Road B Close, House 38, Festac Town, Lagos
08163906900
Wana Sambo has made office clothes for 10 years. The brand recently launched a bridal collection.
Contact:
24, Fola Osibo Street, Lekki Phase 1
Oud Majestic are purveyors of oriental perfume oils, niche fragrances, space scenting, and bespoke gifts.
Contact: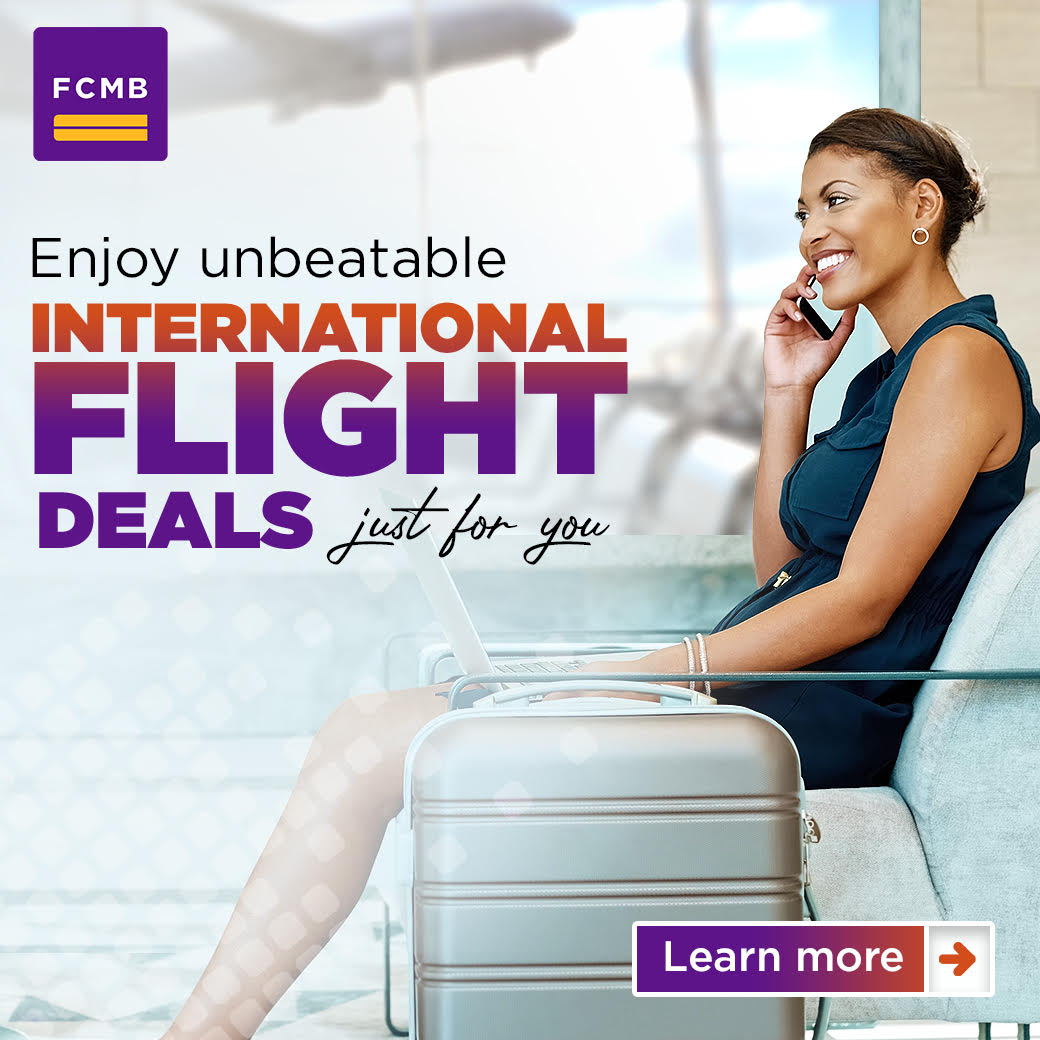 27, Emma Abimbola Cole, Lekki Phase 1