People & Money
Goldman Sachs Slashes 2021 Oil Forecast Due to Pandemic Resurgence
Goldman Sachs on Monday lowered its 2021 price forecast for international benchmark Brent Crude, after earlier projecting a bullish outlook for the oil market, as renewed coronavirus outbreaks and lockdowns weigh on demand.
The American investment bank cut its forecast for next year from $59.4 per barrel to $55 per barrel, while it expects Brent crude price to average $47 over the first quarter of the new year, from $51 per barrel previously.
The revised outlook is based on a resurgence in Covid-19 cases and lockdowns across the world. Global infections have passed the 50 million mark on the back of a surge in cases, mostly in the United States and across Europe.
But the Wall Street giant notes the setback is only a "winter speed bump" before a potential vaccine and output curbs by top producers improve market conditions. After then, prices will return to $65 per barrel from the autumn of 2021 to early 2022, the bank said in a note cited by Reuters.
Goldman also expects the Organization of the Petroleum Exporting Countries and allies (OPEC+) to delay a planned output rise in January by three months, based on a projected surplus in supply by December and uncertainty in demand outlook.
Also Read: Coronavirus Infections Now Over 50 Million, A Global Overview
Already, some of the world's biggest oil producers, including Saudi Arabia and Russia, are looking to maintain existing cuts in global oil production and supply beyond this year, in reaction to the setback in fuel demand recovery.
Traffic in major European cities such as London, Paris, and Madrid fell sharply in November after peaking in October, according to data from a location technology company called TomTom, reported by Reuters.
Oil prices however rose on Tuesday in hopes that a coronavirus vaccine may soon be available after drugmaker Pfizer said Monday that results from clinical trials of a vaccine under development with Germany's BioNTech may be 90% effective in preventing the virus.
The news outweighed the expected negative impact of new lockdowns, meant to contain the pandemic, on fuel demand. The Saudi energy minister has also said OPEC+ could tweak the supply cut agreement if demand declines before the vaccine is available.
Also Read: Second Wave Coronavirus Lockdowns: Major Oil Producers Want Output Cuts Extended Into 2021
Brent crude futures rose 0.8% to $42.74 while U.S. West Texas Intermediate (WTI) crude futures gained 0.5% to $40.49 by 14:12 West African Time. On Monday, both contracts jumped 8% in their biggest daily gains in over five months as global markets reacted positively to the Pfizer news, comments from the Saudi official, and Joe Biden's electoral victory.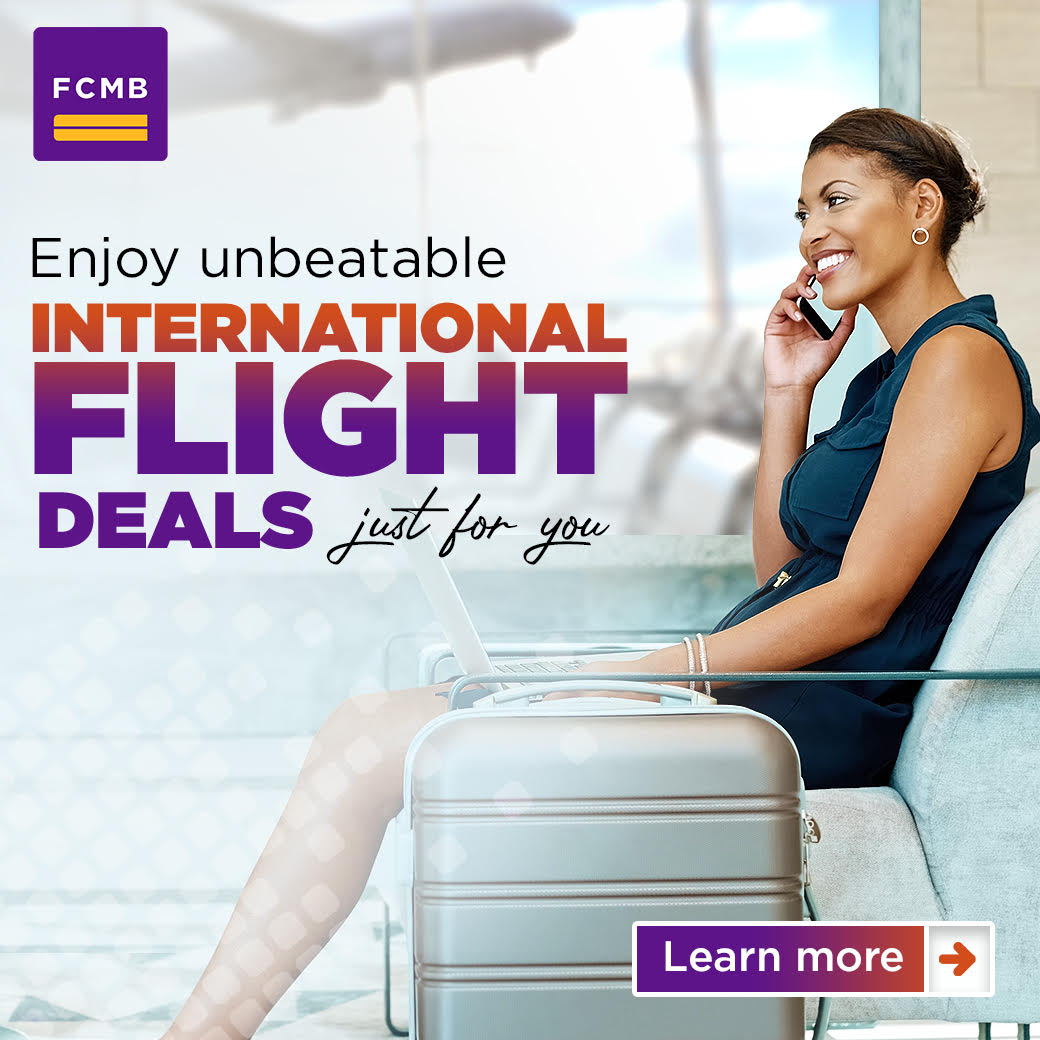 On the outcome of the U.S. election and oil market outlook, Goldman notes that the result would not stop prices from rising, given that a Biden administration "will be able to introduce stricter environmental regulations leading to a structural rise in shale costs."
A Republican Senate would also be unable to block a new nuclear agreement with Iran, which will eventually lead to an almost full return of oil production in Iran by 2022, the U.S. bank added.