People & Money
Global Infrastructure: EU & Indian Unit to Counter China
In a move to counter China's vast Belt and Road Initiative (BRI), European Union (EU) and India are advancing talks to construct infrastructural projects around the world. This, according to diplomats, is a calculated move to reduce China's economic and political influence which has been rapidly advanced through financing infrastructure projects throughout the world.
Described as a 'connectivity' partnership, the new initiative will enhance the flourishing of key economic sectors in Europe. The key sectors include -energy, digital and transport.
The India and EU initiative is meant to be better alternative to China's BRI across Europe, Asia, and Africa through offering better legal safeguards and less onerous debt terms for investors and stakeholders.
Also Read: African HITCs: Will China Seize Our Railways and Ports?
"There is now a window of opportunity to team up and create the environment for a globalisation based on partnership that would be more attractive than what China can offer.
"The EU and its allies have a common interest here in presenting an alternative to the Belt and Road Initiative, rather than allowing Chinese investment to dominate," an EU diplomat was quoted as saying by the Financial Times of London.
Although funding details are yet to be made final, it is expected that funding for the EU-India infrastructure initiative will come from a mix of public and private sources. People close to the discussions say that India and the EU are eyeing joint projects in their own territories and investment in third countries. It is hoped to set new benchmarks for financial sustainability and rule of law in cross border infrastructure financing. Another focus would be on improving cooperation in research and innovation.
What is the BRI all about?
In 2013, the Chinese government initiated BRI as a global infrastructure development strategy to invest in nearly 70 countries and international organisations to leverage their international relationship and encourage trade and other economic activities.
Under the BRI project, the Asian country has been involved with hundreds of projects, ranging from hydroelectricity projects in Uganda to rail links in Malaysia.
Endorsed by over 150 states and international bodies, the BRI loans to build infrastructure in Africa and Asia countries have been criticized for saddling countries with unbearable debt. China's interests in advancing loans and sending equipment and workers to recipient countries is sometimes a more important consideration than the economic need for infrastructure and countries' ability to pay.
Also Read: Nigeria Debts to China: Let's Just Hand Over Our Railways to China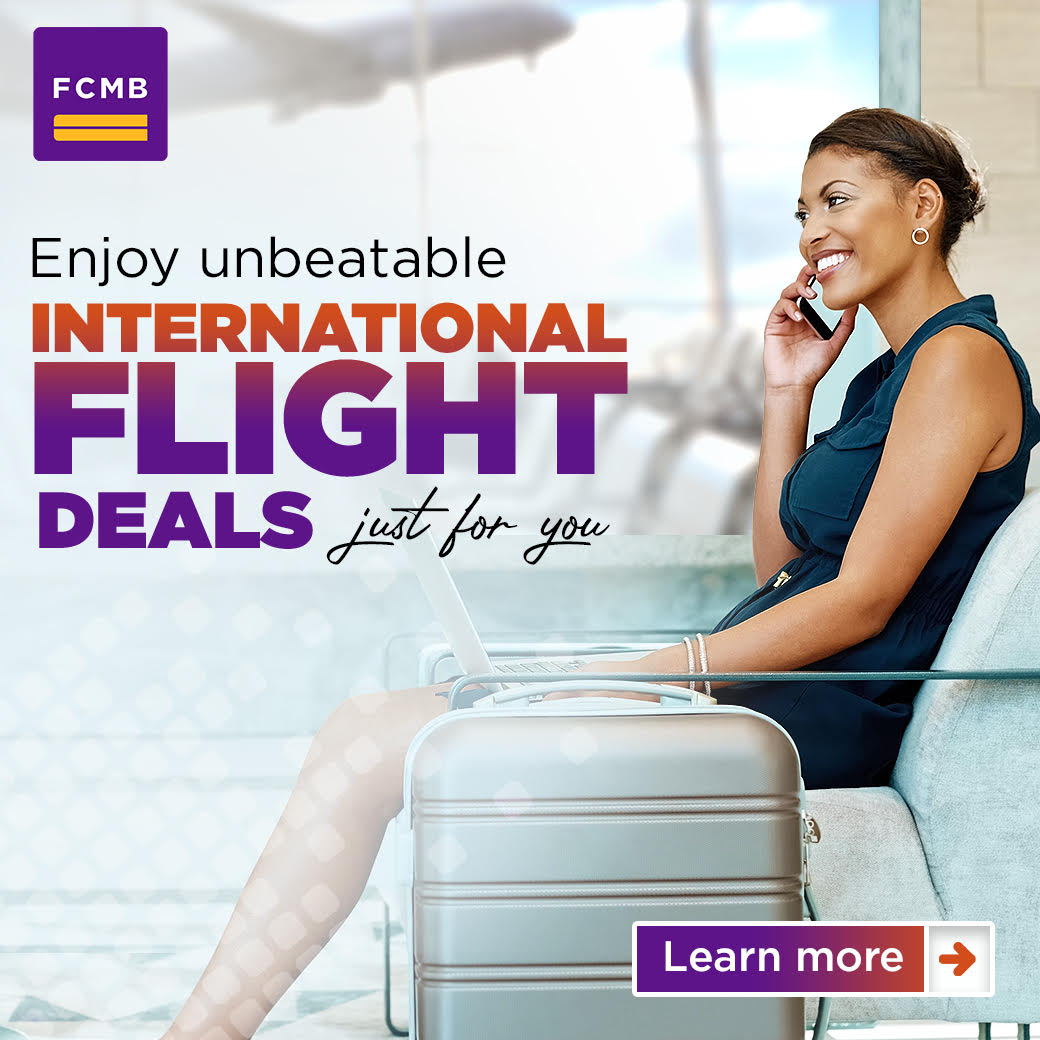 wide-ranging framework has been criticised for different factors, including poor environmental standards, the debt recipient countries take on, and penalties they face if they fail to repay.
Meanwhile, US President Joe Biden proposed to UK Prime Minister Boris Johnson, that nations should set up an infrastructure effort to rival the BRI. The former's move is to check China's growing influence in Europe.