FUNDING OPPORTUNITIES FOR BUSINESSES
FUNDING OPPORTUNITIES
FCMB Flexx Writing Challenge 2020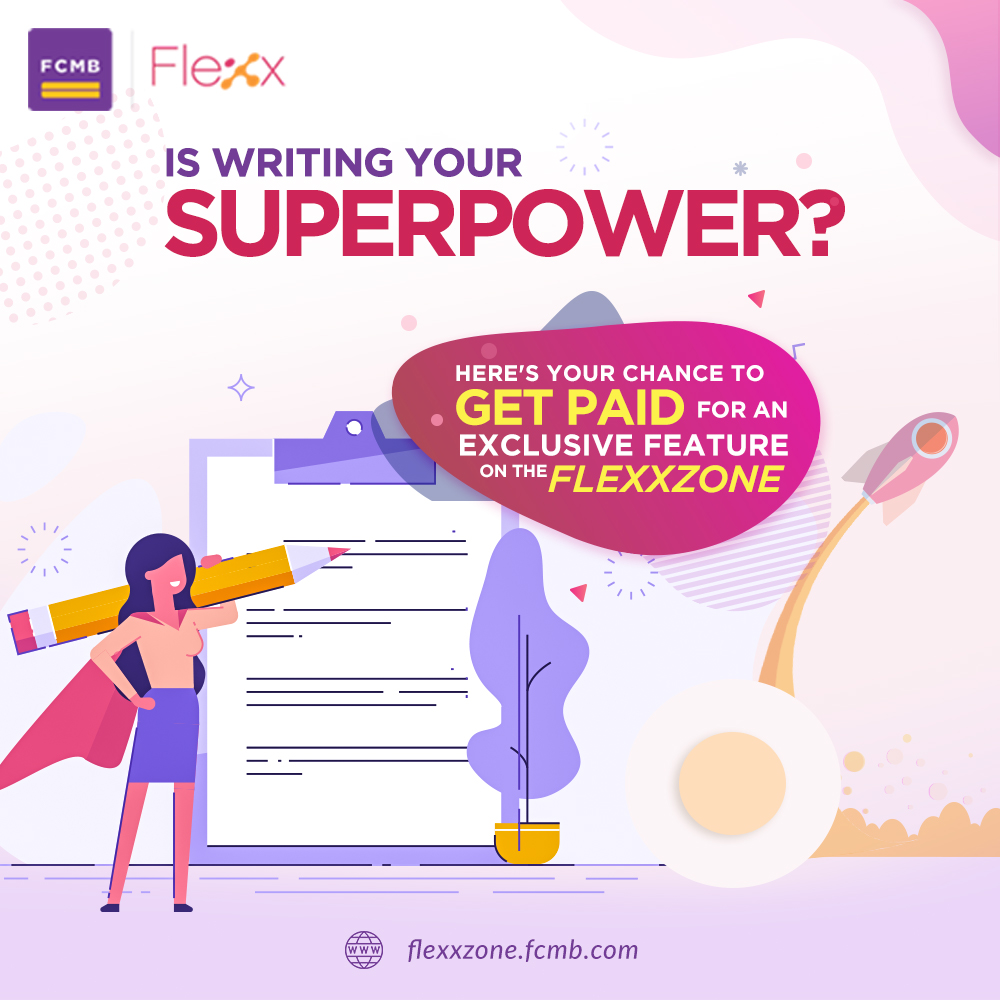 Writers within the age bracket of 16-35 years who can write on fashion, entertainment, tech, gist, fiction etc are invited to participate in the FCMB Flex writing challenge. Interested applicants should submit interesting articles (600-1500 words) on any of the aforementioned fields through https://flexxzone.fcmb.com/writing-challenge/. Participants whose articles are selected will get cool cash and get featured on Flexxzone.
Usually, there is feed back on a submitted article within 7 days. In case there is no feedback within that period, send an email to theflexxzone@fcmb.com
ACT Foundation Change-makers Innovation Challenge 2020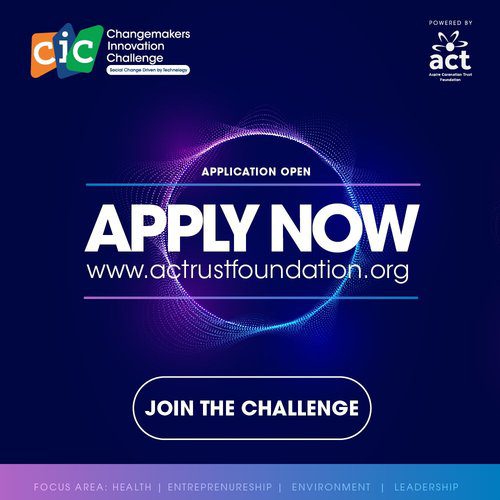 NGOs and social startups in Africa making use of technology/digital tools to effect positive social change in their communities (with no intention of making profit) can apply for the Change-makers Innovation Challenge founded by the ACT Foundation. Areas of focus are health, entrepreneurship, environment and leadership. Applying NGOs and social startups must be registered with the appropriate government agencies in their locations. Also, they must have been in existence for at least two years. All social solutions submitted must be at the growth stage and must have direct beneficiaries they have impacted.  All entries must be in English. Deadline for application is 7th of September and winners will be announced on the 30th of September. For more information, please visit www.actrustfoundation.org
DFS Lab Accelerator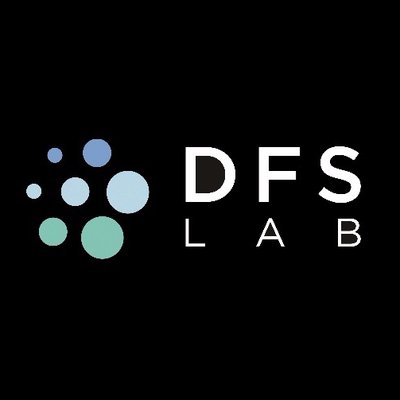 Newly established fintech, e-commerce, and logistic startups can apply for funding from DFS LAB accelerator for up to $50,000 and other forms of support. Interested applicants can apply for the next cohort through https://dfslab.net/apply/ and they stand receiving an initial $25,000 in pre-seed funding with possible subsequent Investment. There are also post investment benefits like tailored growth plan for each team, mentor matching and cohort-wide meetings..
Farm Radio International
Broadcasting startups in sub-saharan Africa committed to the promotion of family farming can apply to Farm Radio International for capacity enhancement. The initiative will help in attaining  food sufficiency and  creation employment opportunities, income and reduced  poverty especially in developing countries. For application forms in word document and Adobe formats, visit http://farmradio.wpengine.netdna-cdn.com/wp-content/uploads/Broadcasting-Partner-Participation-Agreement-2015.doc and  http://farmradio.wpengine.netdna-cdn.com/wp-content/uploads/Broadcasting-Partner-Participation-Agreement-2015.pdf. For  more information, please visit http://www.farmradio.org/about-us/
Global Innovation Fund
Startups (from all fields) with innovative ideas targeted at poverty alleviation in developing countries can apply to Global Innovation Fund for financial support. The opportunity involved might be in form of grant, loans and equity investment that range from $50,000 to $15m. Interested applicants should note that their innovations should have the capacity to reach millions of people. An applicant usually goes through an initial thorough screening.  To understand the application process, click https://globalinnovation.fund/apply/steps/understanding-the-application-process/. For more information, please visit https://globalinnovation.fund
Conservation Fund Awards
Environmental start-ups into conservation of threatened species and the ones into awareness/ promotion of conservation issues in are invited to apply to the ABC conservation program which supports small to medium sized conservation projects in Africa. The aim is to encourage a wide range of ideas as possible. Any type of project is welcomed as long as there is a clear conservation objective. Special consideration will be granted to projects involved in survey and research into African birds, educational projects  of training courses, production of guides to birds commonly found in a country in local language. Other meaningful ideas will be considered.  There is also a small expedition award annually for bigger and more ambitious projects. Maximum grant is $5,000 . For more information, please visit https://www.africanbirdclub.org/conservation-fund-awards
Read: Funding Opportunities For Business
Orange Digital Ventures
Digital technology start-ups in Africa and the Middle East with disruptive ideas looking for the necessary support to reach their potentials can apply to Orange Digital Ventures. There are immense benefits such as new connections, partnerships, expertise, technical guidance and business development. The venture capital firm invests up to €100m from the first year. Share your innovative project through http://digitalventures.orange.com/fr/apply/ and Orange Digital Ventures will get back to you in 30 days..
Power Africa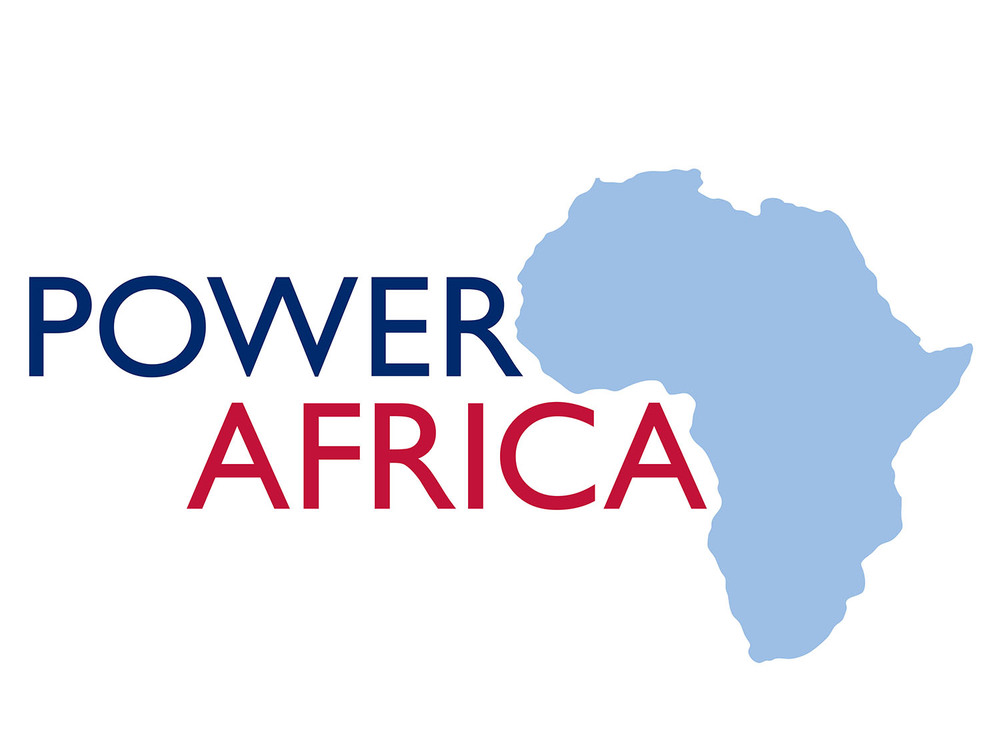 Power Africa, a USAID coordinated initiative that leverages partnerships to increase access to power in Sub-saharan Africa in inviting established or emerging  Energy start-ups to join the course of developing 30,000 megawatts (MW) of cleaner, more efficient electricity generation capacity. The names initiative also aims at  increased access to electricity by adding 60 million new home connections in the entire Sub-saharan Africa. Benefits include: access to the 12 Power Africa agencies of the United States Government, unlimited communication with staff and transaction advisors of Power Africa, contributing to policy making, transaction advisory  and tech assistance, connections to other members of Power Africa partnership, business profile being published in quarterly Power Africa newsletter.
Criteria for eligibility: capacity to contribute to the provision of clean energy and 60 million new home& business connection. Also, there must be a high degree of assurance that partnering with Power Africa will not pose any problems for the US Government. For more information, please visit https://www.usaid.gov/powerafrica/partners
FUNDING NEWS
CredoLab has secured $7m Funding
CredoLab has secured $7m in its Series-A round funding for expansion.  The South African based company develops bank-grade digital credit scorecards based on smartphone metadata. In Africa, it operates in Kenya, Nigeria and South Africa. The round of funding was led by GBG ( global specialists in Identity Data Intelligence) and there was participation from Walden International, an existing investor and Access VC, among other investors
CredoLab aims to consolidate its leadership in South East Asia and expand its market reach in Africa, Latin America, Specific countries in the European Union with the funding. For more information, visit https://getfundedafrica.com/2020/09/04/cape-town-based-credolab-raises-7m-to-expand-across-africa/
Esusu Secures $2.3m Funding
Esusu, a fintech startup dealing in housing has secured $2.3m from  Acumen Fund, Concrete Rose Capital, Global Food Fund, Impact America Fund, Next Play Ventures and Zeal Capital for its US expansion.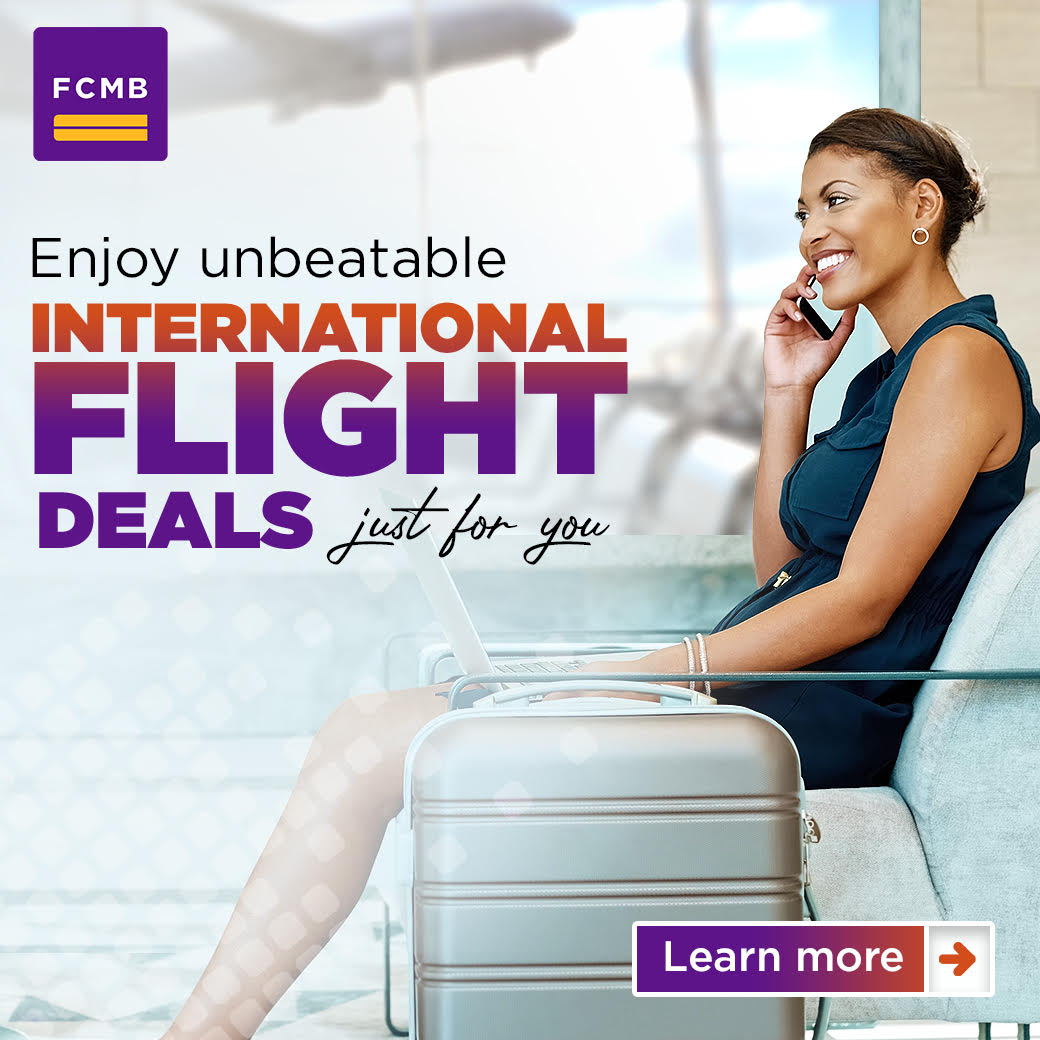 The Esusu will use the funding with a previously secured $1.7m invesment  to hire exceptional talent to expand its operating capacity within the US to one million rental units. For more information, please visit  https://techmoran.com/2020/08/27/savings-app-esusu-raises-2-3m-from-acumen-fund-linkedins-jeff-weiner-for-us-expansion/
Yellow Card Secures  $15m Funding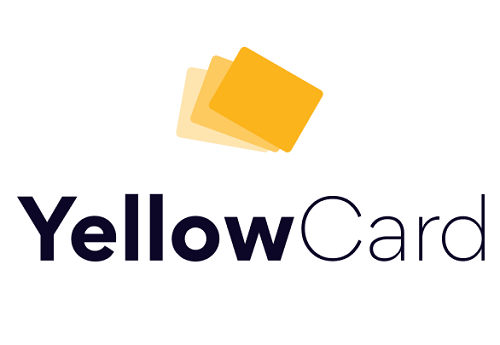 Yellow Card, a Nigerian based cryptocurrency exchange has raised over $15m from Andreesen Horowitz (a private American Venture Capital Firm) , Polychain Capital ( world's premier investor in crytocurrency protocol and companies), Celo (an open platform for fast, secure and stable digital payments) and others to expand more across Africa and solidify its position as the go-to-crypto exchange in Africa. For more information, please visit https://getfundedafrica.com/2020/09/04/nigerias-yellow-card-raises-over-1-5m-from-andreessen-horowitz-to-launch-its-crypto-exchange-in-kenya-cameroon/