1.   ECOWAS Research Grant Programme 2020
Research teams are invited to submit proposals for policy research in any of the fields in energy. The program is an initiative of ECOWAS in conjunction with the Konrad-Adenauer-Stifflung (KAS) to develop young men and women in West Africa into experts in various fields relating to energy. It is intended to improve the policy framework for the transformation of the energy sector in the region.
Selected teams will receive €1500 to conduct research relevant to the development of evidenced-based energy policies. Research papers will be published in the Ecowas Sustainable Energy Journal and made available on Ecowas Center for Renewable Energy and Energy Efficiency (ECREE) e-library. Upon acceptance for publication, research advisors will receive €500, asides from the research budget.
Selection of proposals will be based on the quality of proposed research, policy relevance and competency of the research team. Applications should be submitted electronically to tender@ecreee.org by 25th of June 2020. Read more.
2.   ProfitShare Partners Launches $5.9m Fund for South African SMEs
A South African fintech business, ProfitShare Partners, has provided $5.9m funding opportunity for SMEs. The initiative was developed in conjunction with Hot 91.9fm and "getlion" mobile app to support SMEs in reaching their potential. Read more.
3.   Moroccan Start-up Accelerator Launches Three Programs for African Entrepreneurs
The biggest start-up accelerator in Africa, HSEVEN, has launched three different programs (Rise-up, Re-start and Disrupt) to help new entrepreneurs in Africa build high-impact start-ups. The areas of focus are: SharedEconomy, MedTech, EdTech, AgriTech, GreenTech and inclusive FinTech, and GovTech. The targets are star-ups with two-five founders in their infant stage which have great ideas, products and business models that will impact Africa. The "Rise-up" and "Re-start" programs will grant the selected start-ups with €18,000, a forgivable loan of €45,000 and an eventual guarantee loan ranging from €135,000 to €135,000,000. The "Disrupt" program will give selected start-ups a seed investment of €135,000 at the start for 5% to 7% equity, then an eventual investment of €500,000 to €15,000,000 at the end of the program. Venture capital firms Azur Partners and Upline alternative investments will finance the selected projects, in collaboration with Dutch Good Growth Fund's Triple Jump program. Application is open on HSEVEN's website till June 30th. Read more.
E-WASH Innovation Grant Fund In Nigeria for Improved WASH services
With a view to improving the availability of clean water and sanitation in Nigeria's poorest neighborhoods, RTI, an independent nonprofit research institute has launched a Request of Interest Effective Water, Sanitation and Hygiene Services (E-WASH) programme to utility providers to strengthen policy, institutional and regulatory frameworks for improved water and sanitation services. Applicants must be legally registered non-US organizations with the capacity to operate in Nigeria. They must also show at least 3-year experience and competence regarding water and sanitation services. Applications must be made on or before 25th of June, 2020. Read more.
KAICIID Grants for Nigeria Small Scale and Short-term Initiatives
King Abdullah Bin AbdulAziz International Center for Interreligious and Intercultural Dialogue (KAICIID) is inviting project proposals from small scale initiatives focused on building bridges between religious, ethnic, political, and regional communities for grants that range from N500,000 to N2,000,000. For selection, project proposals must display implementation/networking capacities, show synergy along religious lines, be replicable/sustainable/scalable, depict gender sensitivity and must be highly impactful. Deadline: the 20th of June, 2020.  Factors like geographical scope and category of projects will also be considered. Read more.
Agriculture Grants For Small Scale Farmers in West Africa
A Call for Proposals has been announced by Expertise France, a consulting organization based in France, for innovations for climate smart agriculture at small holder's scale in West Africa. Selected proposals will be awarded grants ranging from €150,000-€230,000. In the proposal, initial duration of an action must be within 12-20 months and the implementation of the action must done in one of the West African countries. Submission proposals must on or before 28th of June,2020. Read more.
South African start-up Merge secures funding from Nigerian Venture Capitalist
Platform Capital, a Nigerian investment and advisory firm, has invested in Merge, a South African web-based platform that connects entrepreneurs with their prospective investors. Details of the investment have not yet been revealed. Read more.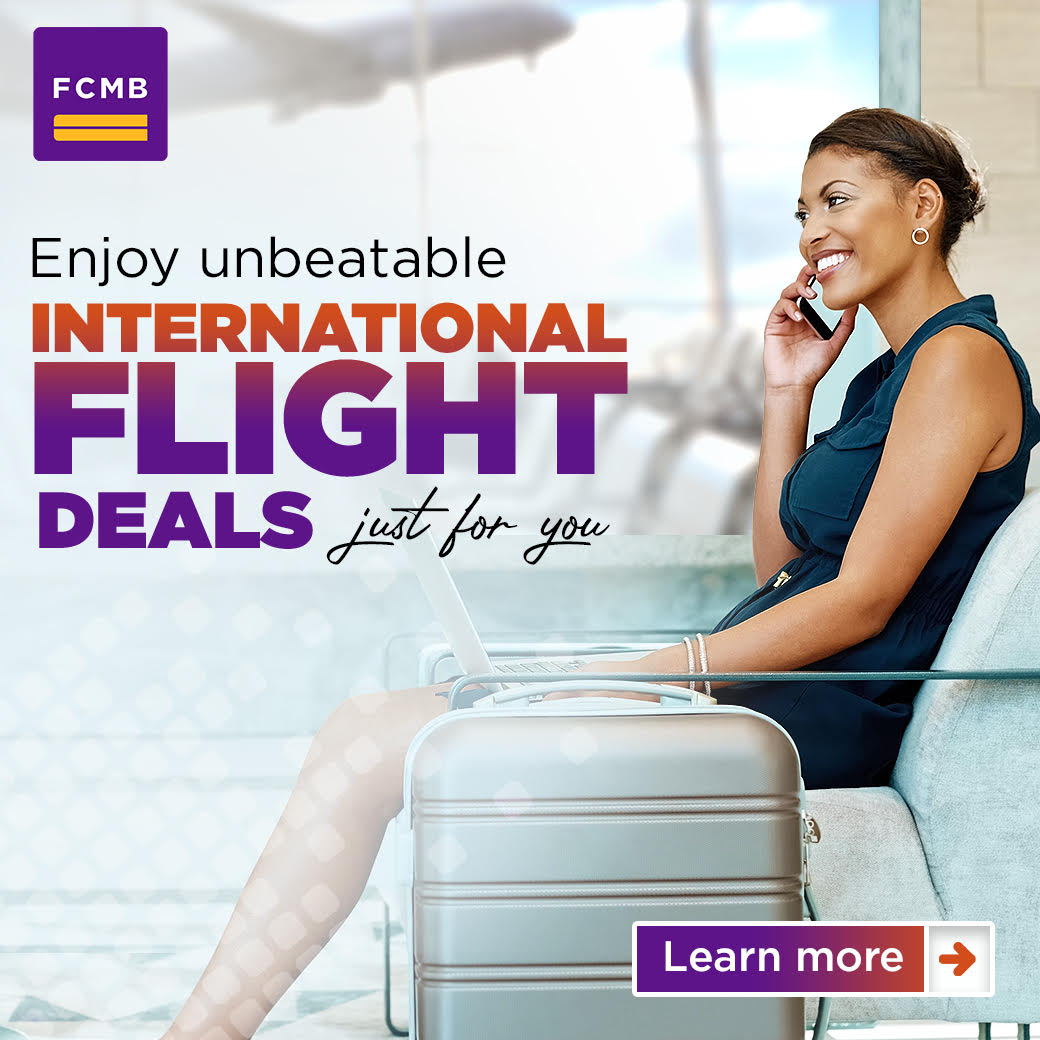 Uber Launches Digital Top-Up feature, "Uber-Cash" with Nigeria's Flutterwave
Ride-hailing giant, Uber, in conjunction with San Francisco-based Flutterwave has launched Uber Cash, its digital wallet feature to allow customers pre-load cash on their wallets on the Uber app. The available top-up methods vary from country to country. Read more.
9. Shezlong raises investment to expand its operations to help mental health
The first online psychotherapy platform in Egypt and Middle East and North African (MENA) region, Shezlong, has raised investment from Asia Africa Investment & Consulting (AAIC), MK Capital and HIMangel (all known investors in health care services) to expand its operations. Read more.