L'Oreal-UNESCO for Women in Science International Awards
The Foundation L'Oreal and UNESCO invite applications from women scientists for the 2023 L'Oreal-UNESCO For Women in Science International Awards. The 2023 International Awards will designate five outstanding researchers in Physical Sciences, Mathematics and Computer Science, each working in one of the following regions: Africa and the Arab States, Asia and the Pacific, Europe, Latin America and the Caribbean and North America. The five laureates will be selected by an international jury for their exceptional contribution to scientific advancement and will be acknowledged during the International Awards Ceremony in March 2023 in Paris.
Funding Information
Each of the Laureates will receive €100,000
Eligibility Criteria
The candidate must be recognized for her scientific excellence by the international scientific community.
Be actively involved in scientific research.
Be involved in any field of Physical Sciences, Mathematics and Computer Science.
You can nominate several candidates or renominate a candidate you presented in the past by updating the applications in the platform.
For more information, visit
https://www.unesco.org/en/articles/call-nominations-2023-loreal-unesco-women-science-international-awards
2022 VC4A Venture Showcase Africa – Women Founder Edition
VC4A is looking for up to 16 women founders leading innovative, high-growth scale-ups to showcase to the global network of Africa-focused investors. As part of the program, companies get visibility within a curated investor network and are interviewed by leading VC funds as part of the vetting process. The finalists receive mentorship and technical advice directly from the angel investors, VC fund managers and Corporates that participate in the program. The Venture Showcase is an effective way to get visibility for your fundraising campaign and to connect with prospective investors.
Eligibility Criteria
You have a very strong management team of at least 3 people including one (or more) woman founder:
Your company is for-profit and registered as an independent legal entity:
You have a product or service available on the market and generate revenue:
Your product or service is clearly innovative and/or your business model is new, disruptive and designed for scale:
Your product or service is clearly innovative and/or your business model is new, disruptive and designed for scale:
Your team is based in one or more countries on the African continent:
You are seeking Seed or Series an investment in the range of $250K – $10M;
While there will be exceptions, most likely your startup has already received external investment, structured as either debt or equity, or received grants from donor organizations.
For more information, visit
https://vc4a.com/vc4a/2022-vc4a-venture-showcase-africa/?cmt=12
GoGettaz Agripreneur Prize Competition 2022
 Applications are open now for The GoGettaz Agripreneur Prize Competition to support food warriors who are fighting to transform Africa's food system. You will get access to education, mentorship, and investment networks to help you launch, grow, or scale your agrifood venture.
Funding Information
Two entrepreneurs, one woman, and one man will each win 50,000 US Dollars for the most innovative and scalable business ventures.
Eligibility Criteria
GoGettaz Agripreneur Prize is a fantastic opportunity for young African agripreneurs to take their business venture to the next level. In addition to the US$50,000, the competition also offers top agripreneurs the opportunity to attend the annual African Green Revolution Forum (AGRF) and make their mark.
All their finalists will also receive mentorship, programming linkages and guidance to continue their entrepreneurial journey.
For more information, visit
https://genafrica.org/gogettaz/
Enel X Innovative Solutions for Sustainability in the Events Industry
 Enel X is looking for creative solutions that can be applicable to the Events Industry in order to develop a package of sustainable solutions for Event organizers, more specifically in the field of:
Award Information
Award: $15,000
Criteria
Explain your proposal clearly in English, attach documents (max 5 files, 25MB total size) if needed.
This is a Theoretical Challenge, which requires only a written proposal to be submitted. The Challenge award will be contingent upon theoretical evaluation of the submission by the Seeker.
To receive an award, the Solvers will not have to transfer the exclusive IP rights to the Seeker. Instead, Solver will grant to the Seeker a non-exclusive license to practice their solutions.
The final award for this Challenge is contingent upon satisfactory completion of the verification process, including acceptance of the Challenge-Specific Agreement (CSA) that is the regulation for this Challenge. The verification process includes obtaining the following from the Solver; signed affidavit (based on the CSA), employee waiver (if applicable), proof of identity, and Counterparty Analysis Questionnaire (CAQ).
For more information, visit
https://www.innocentive.com/challenge/innovative-solutions-for-sustainable-in-the-events-industry/
SDSN Youth Global Innovation and Impact Awards
SDSN Youth's first-ever Global Innovation and Impact Awards are now live! These Awards aim to recognize and mobilize leading solutions for the Sustainable Development Goals.
The awards are designed to identify, uplift, and award outstanding innovation, initiative, creativity, and enterprise that can serve as a building block to begin a global movement to scale the Sustainable Development Goal impact.
Funding Information
The total amount of funding available for the awards is $10,000.
There will be a total of 4 financial awards. These awards will be allocated to the Youth Innovation Awardees, along with the other awards benefits.
Benefits
Seed Funding
Exclusive Access to SDG Pioneers
Mentorship
Impact Drive Community of Practice
Global Recognition
Impact Education
Eligibility Criteria
These awards are a global call for applications and nominations for their more than 3,000 Youth network Members worldwide and initiatives in the private sector and academia that are building real solutions for the Sustainable Development Goals.
$2.5 Trillion – The Annual Financing Gap standing in the way of the SDGs.
43 Years – Behind schedule towards achieving the SDGs
0 Countries – Are on track to meet all of the goals.
For more information, visit
https://www.sdsnyouth.org/blog-posts/sdsn-youth-launches-its-first-ever-global-innovation-and-impact-awards
2022 UN-Habitat Scroll of Honour Award
 UN-Habitat, the United Nations agency focusing on sustainable urbanization, is calling for nominations for its prestigious Scroll of Honour award.
Eligibility Criteria
Individuals and organizations working on sustainable urban projects which have had great impact in society, can be nominated for the UN-Habitat Scroll of Honour.
These include:
Government and inter-government organizations or agencies, including bilateral aid agencies
Local and Regional Governments or their associations
Civil society organizations
The private sector
Architectural bureaus, design companies
Individual architects or designers
Real estate developers or construction businesses
National Habitat Committee or focal points
Research and academic institutions
Public or private foundations
Multilateral agencies (United Nations Agencies, World Bank, etc.)
The media
Individuals
For more information, visit
https://unhabitat.org/nominations-for-the-2022-un-habitat-scroll-of-honour-award-now-open
Seed Grant for New African Principal Investigators
UNESCO-TWAS (The World Academy of Sciences) have launched a new programme to strengthen the capacity of African countries lagging in science and technology.
The programme is aimed at young scientists who are getting established in their country or are about to return home to an academic position.
Funding Information
Research Grants to research units amount to a maximum of USD 67,700.
Eligibility Criteria
In order to apply in year 2022, candidates must fulfil the following criteria:
Be below the age of 40.
Obtained their Ph.D within the last 5 years.
Returned to their home country within the last 36 months.
Hold, be offered or be in the process of accepting a position at an academic and/or research institution (including international research centers in their home country).
For more information, visit
https://twas.org/opportunity/seed-grant-new-african-principal-investigators-sg-napi
Sustainable Urban Planning Challenge
Applications are now open for the Sustainable Urban Planning Challenge that aims to develop algorithms or methodologies that use remote sensing to quantify critical issues emerging from the expansion of historic centres toward modern suburbs.
Benefits
OneAtlas Prize: Voucher to access commercial satellite data from Airbus
UP42 Prize: Vouchers to access all types of geospatial data algorithms from the UP42 marketplace
EUR 10,000 if your concept gets selected as Copernicus Masters 2022 Overall Winner
Eligibility Criteria
Enterprises, scientific institutions, and individuals of legal adult age are entitled to participate in the Copernicus Masters 2022. Applications will be accepted from anywhere in the world.
For more information, visit
https://copernicus-masters.com/challengers/up42-challenge/
Copernicus SpaceLead Challenge
Applications are now open for the Copernicus SpaceLead Challenge. ESA seeks entries that can demonstrate societal benefits from Copernicus and Copernicus's potential to foster international EO market development for space-based information products and services.
Funding Information
Cash Prize: The TOP 3 solutions will receive a cash prize worth EUR 5,000 each.
Networking: Get a chance to network in view of the forthcoming Horizon Europe call on "Designing space-based downstream applications with international partners".
For more information, visit
https://copernicus-masters.com/challenges/esa-spaceleap-challenge/
World Summit Award (WSA) Young Innovators Award 2022 for Young Digital Entrepreneurs
 WSA selects and promotes local digital innovation improving society. It is a non-monetary award system with a focus on sustainable knowledge transfer through a worldwid3e network. Winners benefit not from a one-time financial reward, but a lifelong partnership and integration.
Requirements
 WSA looks for digital applications that have a strong impact on society in one of the 8 WSA categories. WSA focuses on content depth, strategic value and local impact of a product.
Benefits
 Combining an ongoing series of international events and activities with a global network of start-ups, social entrepreneurs, mentors, jurors, speakers, experts, government leaders, academia and civil society, WSA is an international platform for cutting edge examples on how ICTs can have an impact on society.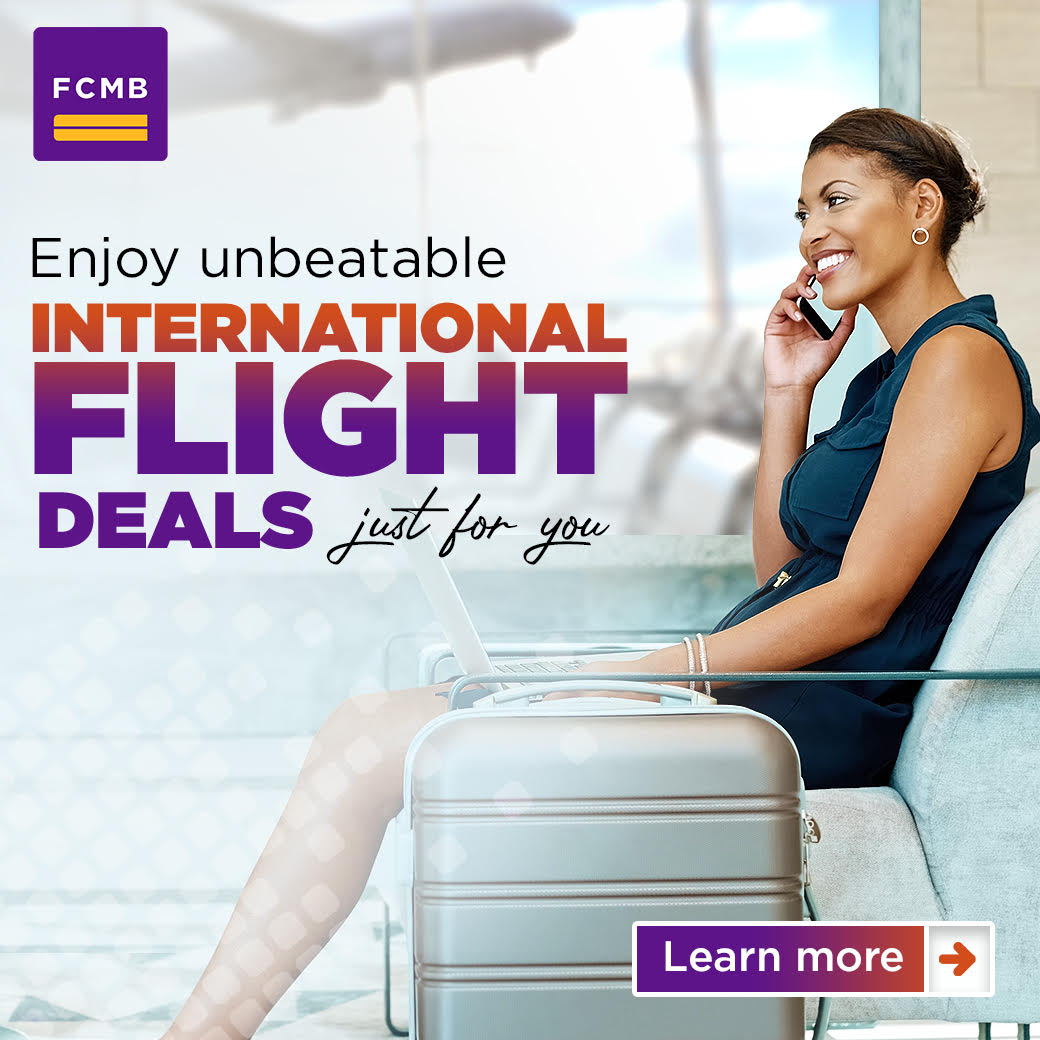 For more information:
Visit the Official Webpage of the World Summit Award (WSA) Young Innovation Award 2022