FUNDING OPPORTUNITIES FOR BUSINESSES
OPEC FUND'S YOUNG PROFESSIONAL DEVELOPMENT PROGRAM
Young professionals with impressive academic credentials from OPEC Fund member countries working in the fields of international development, engineering, economics, finance, business administration, law, information technology and other disciplines in line with operations of OPEC Fund are invited to join the OPEC Fund's Young Professional Development Program. It is designed to equip them with the skills and knowledge to solve the social, environmental and economic challenges faced by developing countries. The structured talent management program offers training, coaching, mentoring and networking opportunities. Applicants must not be older than 30years and should also hold a Master's degree. They must be fluent in English and at least one other language. Visit https://bit.ly/3jMe2Tm for more details.
2. SPACE-TECH CHALLENGE 2020
Up and coming innovators, entrepreneurs and businesses across Africa making use of space-oriented remote sensing technologies are invited to apply for the Space-Tech Challenge 2020. Target areas are agriculture, insurance, retail, sustainability and conservation. The aim of the programme is to enhance and expand expertise in geospatial intelligence so as to meet its high demand in Africa. For eligibility, there has to be an African citizen amongst the founders of an applying business or the business must be registered in Africa.  Submission form can be downloaded from https://spacetech.africa/wp-content/uploads/2020/09/Space-Tech-Challenge-submission-form.docx . Application closes on the 16th of October. For more information, visit https://spacetech.africa/#about
3. FEDERAL GOVERNMENT'S 75 BILLION NAIRA MSME SURVIVAL FUND AND GUARANTEED OFF-TAKE SCHEME (GOS) FOR SMEs
a. MSMEs SURVIVAL FUND
This initiative is meant to support COVID-19 affected micro and small enterprises to sustain salary payments by paying 30,000 to 50,000 naira to each employee of selected 500,000 MSMEs.  It will be implemented over an initial period of 3 months. 330,000 self-employed individuals (artisans and transport services providers) will be granted 30,000 naira each. The scheme is expected to save about 1.3 million jobs across the country.
b. GUARANTEED OFF-TAKE STIMULUS SCHEME (GOS)
GOS is created to provide grants to small businesses (50,000 naira to 100,000 businesses), enhance their production capabilities through various initiatives and also ensure their sustainability (bulk purchase of products from 100,000 MSMEs to protect jobs and livelihood), especially the ones affected by the COVID-19 pandemic.
To qualify, interested MSMEs must be registered in Nigeria under the Corporate Affairs Commission, should have a BVN, at least 3 staff and must be owned by a Nigerian. For more information and registration, visit, www.survivalfund.ng
4. 'PITCH LIVE' AT AFRICA SUMMIT TECH CONNECTS
Start-ups in the fields of fintech, logistics, e-commerce, investment, regulation and policy, blockchain, connectivity, ed-tech and agri-tech are invited to pitch their ideas to a global audience at Africa Tech Summit Connects, the leading African Tech events series from October 20th -22nd  through mobile app and desktop. 15 start-ups will be selected and will be granted access to customers, innovative products, investors, and opportunities via a virtual business marketplace.  To apply, click https://www.africatechsummit.com/kigali/africa-tech-summit-connects-pitch/. Application closes on the 28th of September.
The GSMA INNOVATION FUND FOR ASSISTIVE TECHNOLOGY
Africa-based start-ups with innovative ideas driving digital inclusion of people with disabilities can apply for GSMA innovation fund. The aim is to bring about more access to Assistive Technology (AT). Interested start-ups should address availability, affordability, relevance, expertise, safety and security in their projects. Selected projects will receive grant ranging from $130,000-$325,000 to enhance their innovation for up to 18 months. For more information, visit https://youtu.be/Y9OFe9zxK3c. Deadline for application is 16th of October.
Read: Funding for Businesses In Africa
YOUNG LEADERSHIP PROGRAMME 2020/2021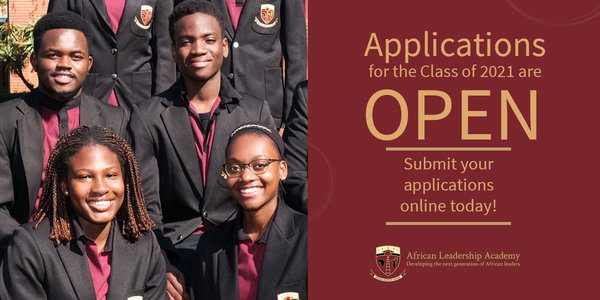 African youths holding with leadership potentials and holding at least an exemplary first degree can apply for the Youth Leaders Programme (YLP) organised by McKinsey and Company. YLP is a 2 full year consulting program which grooms outstanding youths with leadership potentials to real leaders. Each participant will work in a team (usually with 3-5 consultants) that attend to clients. He/she will also be involved solving in problems, information gathering &analysis, developing& communicating recommendations etc. At the end of the program, the participants would have acquired new skills and built on their initial expertise. Interested applicants must have not less than two years of experience in any industry. They must also be fluent in English and their local language. To apply, click https://jobs.mckinsey.com/careers/ApplicationMethods?folderId=16433&rid=&appsource=&app2source=
OXFAM/GEN NIGERIA NATIONAL ENTERPRISE CHALLENGE 2020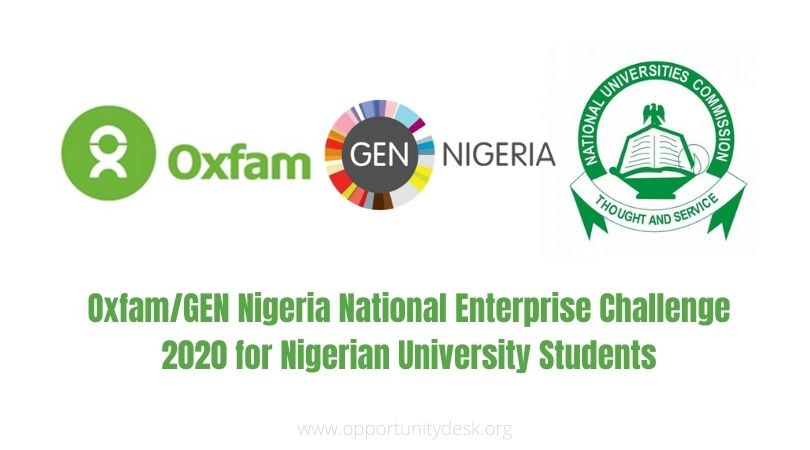 Directors of Entrepreneurship Centers across Nigerian Universities and the National Universities Commission (NUC) have organized the National Enterprise Challenge 2020 which is focused on improving entrepreneurship skills in Nigerian University students whether they are still studying or have completed their studies. All Nigerian university students (postgraduate or undergraduate, full time or part time), regardless of their field of study can apply. Deadline for application is 30th of September. Selected participants will pitch in their respective geopolitical zones. Top three from each region will compete at the national level. The overall 1st, 2nd and 3rd will receive 1m naira, 750,000 naira and 500,000 naira respectively. For more information, visit https://reg.smetoolkit.ng/EDC/program/national-challenge-2020
YELLOW SECURES $3.3 SERIES A FUNDING
South Africa and Malawi based start-up, Yellow has secured Series A funding of $3.3 million from Platform Investment Partners (PIP), Ruby Rock Entertainment and LBO to enhance and expand its operations. The start-up claims to have brought electricity to about 30,000 low income and rural households through solar home systems. Yellow aims to improve the lives of people in underserved areas.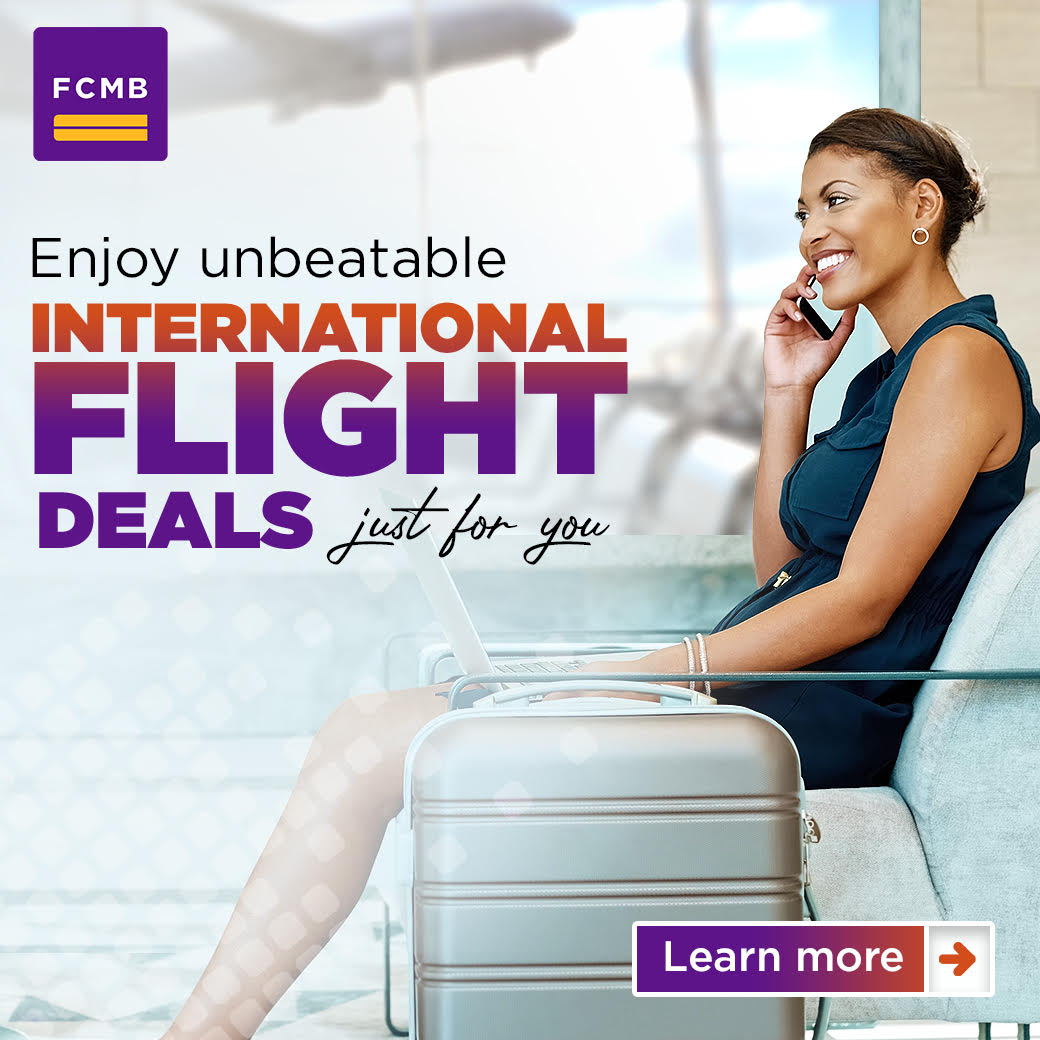 AFRICA FORESIGHT GROUP TO IMPLEMENT EXPANSION PLANS WITH $700,000 FUNDING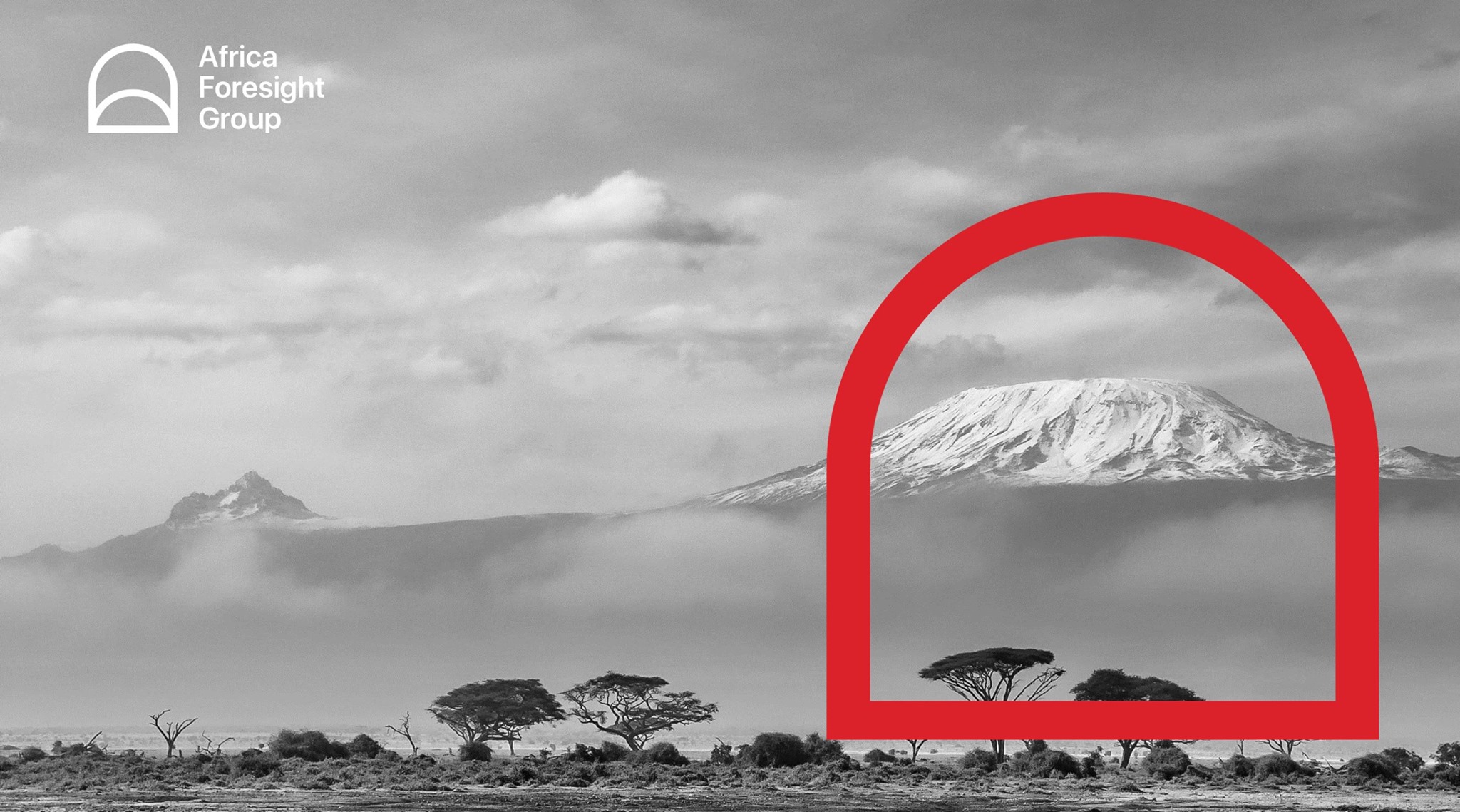 The first and largest network of freelance consultants in the continent, Africa Foresight Group will expand to South Africa, Kenya and Ethiopia with its $700,000 funding secured from Consonance Investment Managers and GFH Holdings. The start-up which is present in Ghana, Nigeria, Ivory Coast, Tanzania and Rwanda, as well as the United States (US) and United Kingdom (UK) has over 100 consultants. AFG is keen to reduce the management consulting service deficit in Africa.
FIRST VIRTUAL GOOGLE FOR ACCELERATOR AFRICA PROGRAMME PARTICIPANTS GRADUATE
20 African start-ups selected for the first virtual Google for Accelerator programme have graduated after undergoing training on product refining, use of advanced technology, fundraising, networking and business growth.  The graduating  start-ups, which operate in different fields like logistics, transportation, education, e-commerce, media, health and professional services, are: Adu+Bolga (Ghana), AmiTruck (Kenya), Beamm (South Africa), BuuPass (Kenya), Crediation (Kenya), CredPal (Nigeria), Crop2Cash (Nigeria), Festival  Coins ( Nigeria), Franc (South Africa) , Ilara Health (Kenya), Judy ( Nigeria), Kaoun (Tunisia), Send (Nigeria), Stears (Nigeria) , The Smarthub (Nigeria), Thumeza (Zimbabwe), Uzapoint (Kenya), Zayride (Ethiopia), Zuka Data Science ( Kenya)