People & Money
COVID-19: Nigerian Economy Loses Over N1.4 Trillion in One Year – PwC Report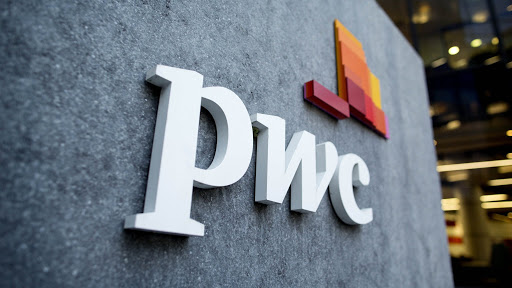 Following the outbreak of the coronavirus, economic activities in Nigeria took a hit as supply and demand slowed down amidst the incessant lockdowns and social distancing measures. The exact toll the pandemic took on the economy has been unclear, with analysts struggling to pin it down to concrete figures. However, a clearer indicator appears to have emerged.
Global consulting firm, Pricewaterhouse Coopers, recently released its October 2020 Nigeria Economic Alert which revealed that the economic shocks might have cost Nigeria over N1.4 trillion, noting that the economy might not return to pre-pandemic levels even by 2022.
According to the report, real GDP dipped by 6.1% from Q2 2019 to Q2 2020 when it was N15.9 trillion. Nominal GDP contractions were slightly better, with the economy recording N34 trillion in Q2 2020, a 3% year-on-year decline. These drops coupled with the growth rate of 2% per annum led PwC to conclude that Nigeria lost at least N1.4 trillion "on the back of both demand and supply shocks".
Also Read: PwC Estimates Unemployment Rate to Hit 30% by Q4 2020
Demand particularly fell earlier in the year after the country went into lockdown, with manufacturers having no one to buy their goods. Back in September, the Manufacturers Association of Nigeria [MAN] complained that the inventory of goods left unsold reached N402.4 billion.
Supply did not fare better. Companies had trouble getting their goods across, with the supply chains disrupted by the government measures to curb the spread of the deadly coronavirus. Nigeria's Purchasing Managers' Index [PMI] for the manufacturing industry fell to 42 points in Q2 2020, a 25% quarterly decline. The non-manufacturing PMI had a 45% quarterly decline to 31 points. Combined, the PMI for both manufacturing and non-manufacturing index fell to a four-year low.
Different sectors suffered the effects of the pandemic to varying extents. While agriculture enjoyed a 1.6%, year-on-year growth, most suffered declines in Q2 2020. The industrial sector suffered a 12.1% decline and the services sector fell by 6.8%. In the industrial sector, construction fell by 32% and mining and quarrying fell by 7%. In the services sector, transportation and storage declined by 49% while accommodation and food sector fell by 40%. Also within the services sector, sub-sectors with year-on-year declines include: real estate [22%], trade [17%], education [24%], and the professional, scientific, and technical services [15%].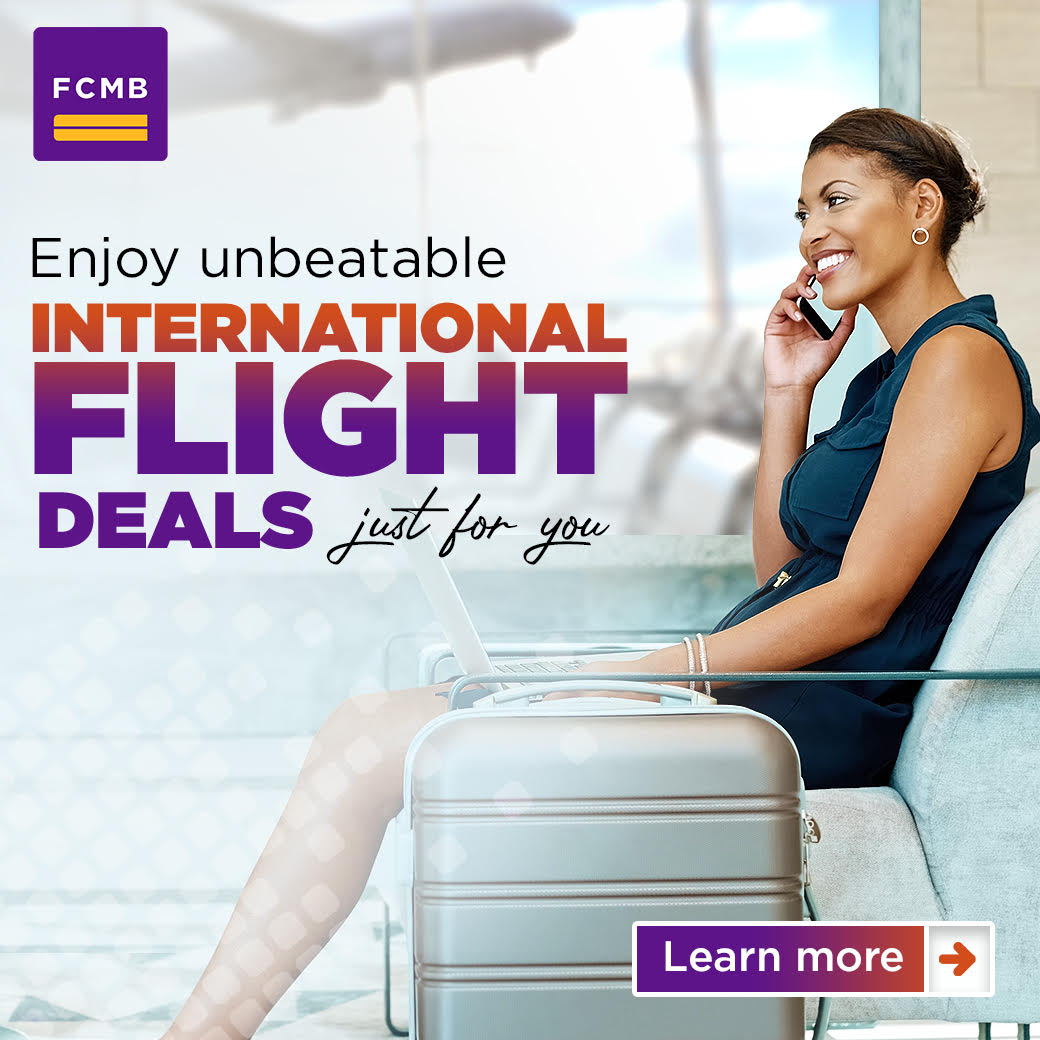 Also Read: Buhari presents N13.08 Trillion Budget To National Assembly
PwC observed that this negative economic fortunes might make Nigeria less attractive to foreign investors looking for profitable environments to do business. This effect is expected to birth an effect of its own: an intensification of the downside risk to growth in the near future.
The report also predicts that this will increase poverty levels and increase the rate of unemployment which it had earlier predicted in its September report to reach 30% by year-end.