Events
COVID-19: NCDC Commends Imo State Government
Even with Imo State yet to record a single case of COVID-19, the state government has already taken proactive measures to curtail a possible spread. According to Governor Hope Uzodimma, the state has prepared a 200-bed ultra-modern isolation center and other facilities ready to be turned to laboratories for COVID-19 testing.
These measures have earned the state commendation from the National Centre for Disease Control (NCDC). During his inspection of the structures and facilitities put in place by the state, the Director-General of the NCDC, Dr. Chikwe Ihekweazu, was full of praise for the government's efforts in the fight against COVID-19. He also re-affirmed the NCDC's readiness to assist the state government however necessary.
Still, he expressed worry that the lack of recorded cases just might be due to insufficient testing in the state.
"We are happy that we don't have a case in Imo and few in the South East, but to be fully happy, we have to be sure that the system is sensitive enough to detect cases. We encourage that more samples be taken from patients with the symptoms and tested. If all comes out negative, then we can be happy and sure of the situation."
In response to this, Governor Uzodimma agreed with the NCDC boss' sentiments. He further called on the NCDC to help consolidate the state's efforts by establishing a testing centre "in the event this thing finds its way into Imo State". He urged the agency to partner with the state government in strengthening the system so it can be more prepared in the face of an outbreak.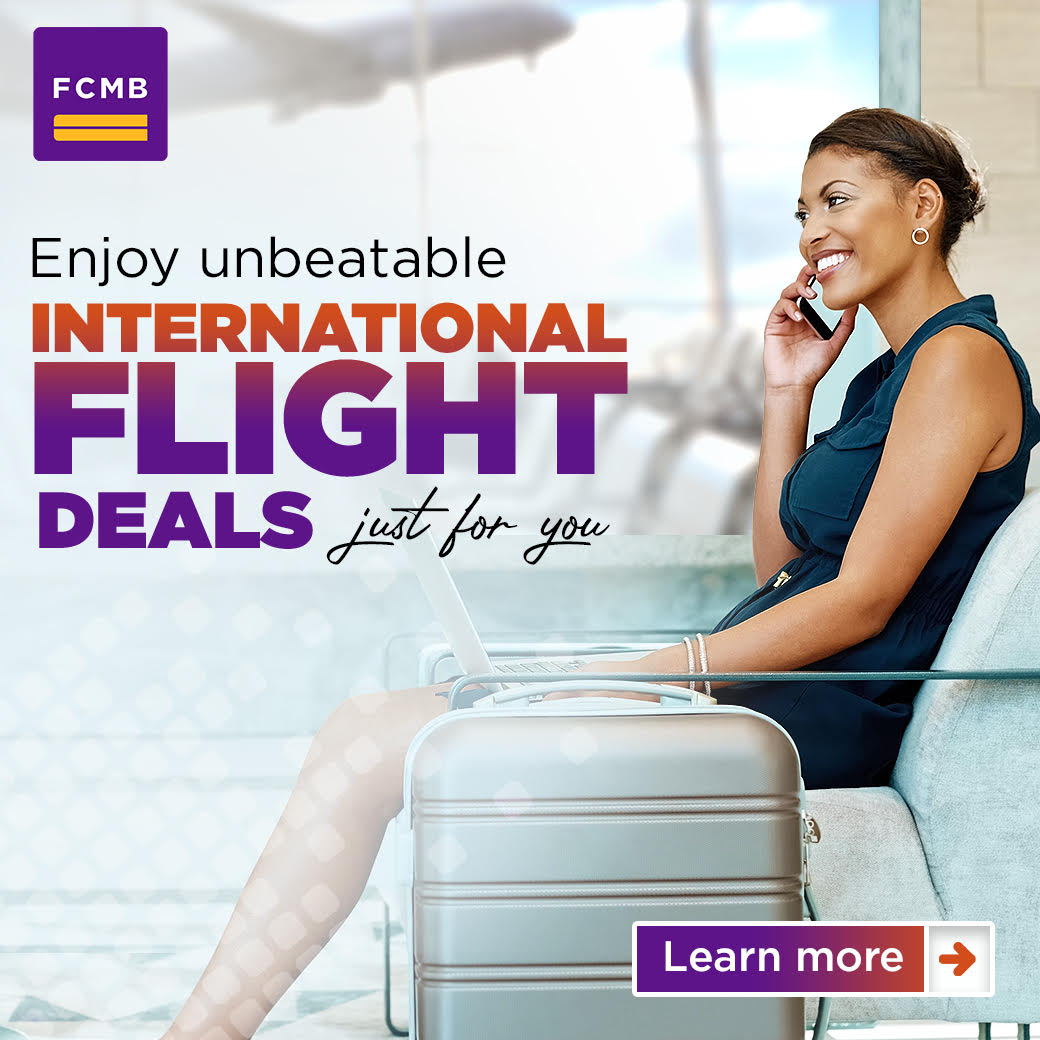 The governor went on to thank the Director-General for sending a team over to train medical personnel in the state while soliciting more support for the state's Federal Medical Centre, which he said is handicapped.
The DG assured the governor that the agency is at the beck and call of the government and would assist in every way possible until the outbreak is overcome: "We will work together for a brighter future, but to get to the bright future, we must deal with the present and ensure that we win the coronavirus war," he said.