People & Money
Coronavirus Second Wave Puts OPEC+ Under Strain Despite Resurgence of Demand in China and India
Saudi's oil and gas minister challenged oil speculators to test his resolve to achieve stability in global markets when the Organisation of the Petroleum Exporting Countries (OPEC) and its Russia-led allies, a grouping known as OPEC+, met in September.
As a resurgence in the pandemic is hurting demand recovery, the moment of reckoning is hurrying near.
On Monday, an alliance of oil producers will hold talks to evaluate market condition. Until 1st December, no resolutions are anticipated much as Saudi Arabia and Russia are bolstering diplomacy to steer the December meeting.
Vladimir Putin, the Russian President, and Saudi Arabia Crown Prince Mohammed Bin Salman have twice spoken within a week for the first time since the peak of the oil crash in April when they entered a pact to reduce output and call a halt to the price war.
Oil is firming at around $40 as bigger supply is expected from Libya, forcing OPEC+ to review its intention to pare down the supply cuts.
Two million barrels per day have already been added to production and a further 1.9 million is to be added by January.
Also Read: Nigeria and Russia Not Complying with OPEC Oil Production Cuts
Mohammed Barkindo, OPEC's secretary-general said Thursday demand is "anemic" and OPEC is looking to forestall a relapse of the April glut an price collapse. OPEC's internal reports indicate a new surplus risk.
Delegates disclose privately they are willing to consider a delay when a formal decision is reached in six weeks.
According to trading houses including Mercurial Energy Group, banks like JP Morgan Chase & Co and organisations like the International Energy Agency (IEA) are warning that markets remain too frail to bear the additional barrels.
Natasha Kaneva, analyst at JPMorgan, said "adding oil to the market at such a time is not an advisable gambit."
Such views may be contemplated at the Monday virtual conference of the Joint Ministerial Monitoring Committee to be chaired by Saudi Arabia's Energy Minister Prince Abdulaziz bin Salman and Alexander Novak, its Russian counterpart.
It will not make a resolution on 2021's supply, which will be determined at the bigger ministerial meetings on 30th November to 1st December.
The resolution will be significant for OPEC, whose members require prices well above current levels to cover government spending.
Also Read: New Wave of Coronavirus Infections Threatens Oil Price Recovery and Nigeria's Economy
Oil demand around the world has rebounded to 94% of the levels it was before the pandemic outbreak, scaling down the world's crude stock, according to IEA's estimates.
Bigger demand is expected from China, the world's biggest oil importer, where buyers are planning to ramp up purchases after reining in during the summer.
Higher consumption from China and India is seen to influence final decision in December.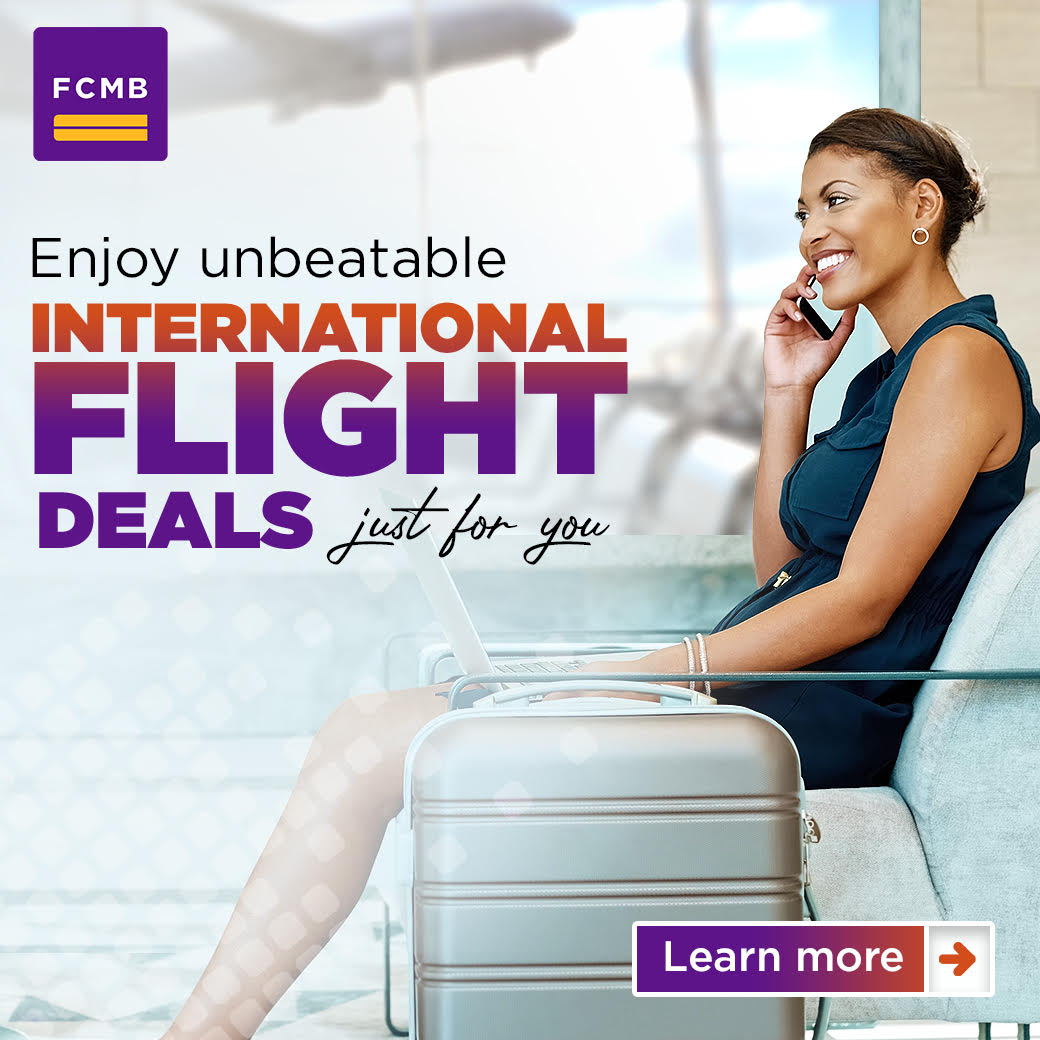 Vitol Group and Trafigura Group envisage that a full comeback of demand to former levels will take some years. OPEC+ needs to taper global inventories in order to avert another glut and a price slump.
Should the group "add production as scheduled in January, then we will not draw crude stocks anymore," Torbjorn Tornqvist, chief executive of trading house Gunvor Group Ltd., said.