Fashion
Christian Louboutin introduces Peshawari chappal's variant as 'Imran Sandals'
Peshawari chappals have always kept men fascinated with their traditional grace and aplomb, but this time it seems they are about to get worldwide recognition. Renowned footwear designer Christian Louboutin just set the social media ablaze as he introduced (or rather reintroduced) Peshawar-styled chappals and named them "Imran sandals" — inspired from the designer's friend, artist Imran Qureshi.
Pakistani artist Imran Qureshi has received awards such as ArtNow Lifetime Achievement Award 2016 and was Artist of the Year in 2013 by Deutsche Bank.
Also Read: Christian Louboutin: Glamour Guaranteed
He had created a huge piece of art on the rooftop of the Metropolitan Museums in New York.
The artist's work (latest of which are the Imran sandals) revolves primarily around current affairs, depicting an image of misery and torment through blood. The inspiration behind his work emanates from his homeland and the violence it braces frequently.
Qureshi is also set to receive another award on March 29, 2019, under Asia Arts Game Changer Awards in Hong Kong.
Louboutin had visited Imran Qureshi's exhibition in 2017 in Islamabad's Pakistan National Council of the Arts.
The designer known for his red soles had visited Pakistan for a short trip. He had attended a special exhibition at the Pakistan's National Art Gallery and also visited National College of Arts in Lahore.
Following his visit, the designer had named new collection of flats after the cultural hub of the country, Lahore.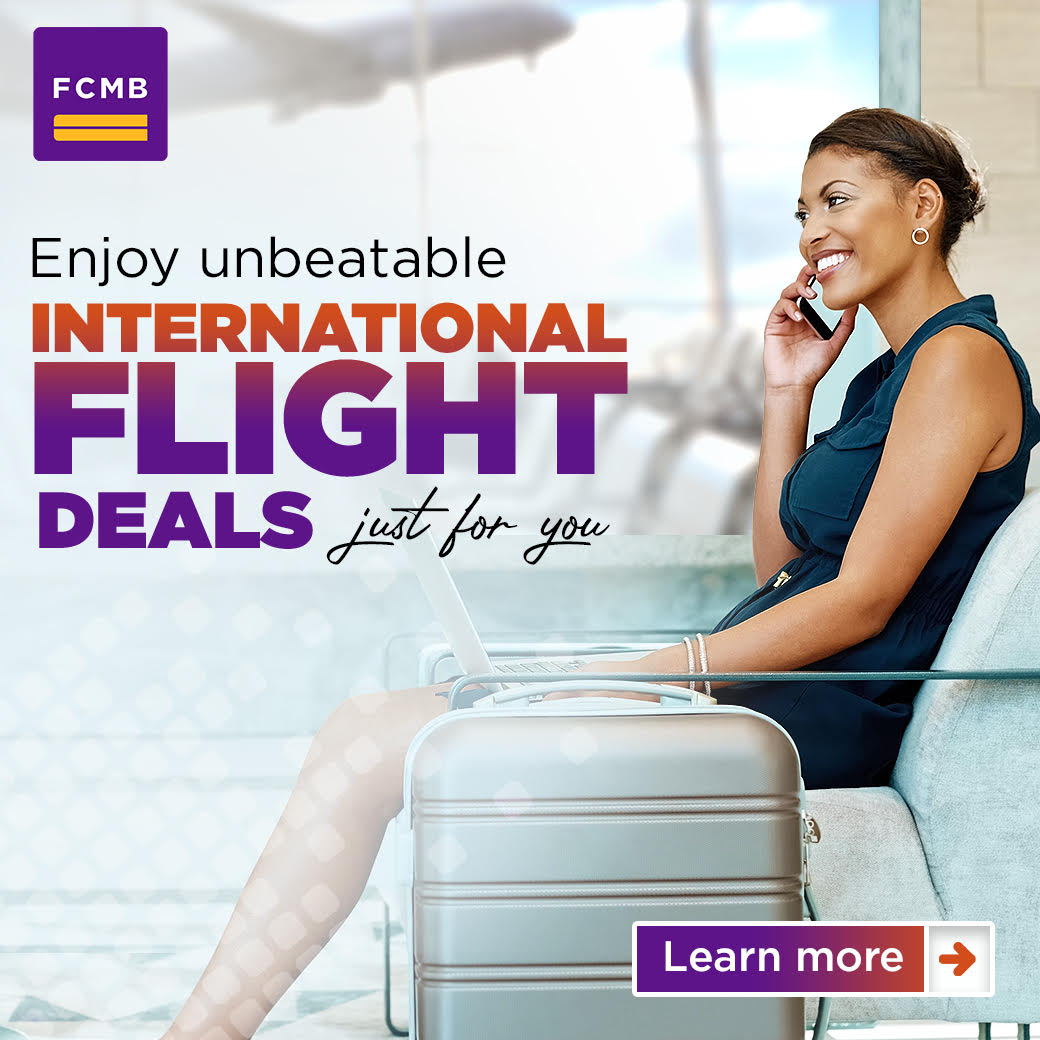 Louboutin World had shared a picture of one the flats with the caption: "Follow in the footsteps of Lahore."
Culled from Geo.TV