People & Money
Chad Government to Nationalize ExxonMobil Assets in its Country
Following a series of events related to the sale of ExxonMobil assets in Chad to Savannah Energy Plc, the Chadian government has declared the nationalization of ExxonMobil's assets in the country. All assets of ExxonMobil's Chadian subsidiary, including hydrocarbon permits, exploration authorizations, and production authorizations, have been nationalized, the Chadian Energy and Hydrocarbon Ministry said.
ExxonMobil reported in December 2022 that the sale of its operations in Chad and Cameroon to Savannah Energy Plc had been completed in a $407 million deal. Savannah Energy also announced that they had completed the ExxonMobil transaction in an official release to their investors.
After the deal was announced, the Chadian government challenged the legality of the deal. According to them, the final conditions of the agreement differed significantly from those that had been presented to it a year earlier, when the deal was initiated.
A statement released by Chad's Energy and Hydrocarbon Ministry in December last year was suggestive of the fact that the Republic of Chad was going to challenge the acquisition in court.
ExxonMobil's assets in Chad encompassed a 40% share in the Doba oil project, which consists of seven operational oil fields producing a combined output of 28,000 barrels per day (bpd). It also includes the export transportation system that links land-locked Chad to the coast of the Gulf of Guinea in Cameroon. The system consists of a pipeline that spans 1,081 km, along with the Kome Kribi 1 floating storage and offloading facility.
Savannah to Seek Redress in Court
After the Chadian government announced its nationalisation move, the acquirers, Savannah Energy Plc announced that they were going to seek redress in court. In a statement released on the company's website, they noted, "The actions of the Republic of Chad are in direct breach of the Conventions to which SCI and the Republic of Chad are, amongst others, party,"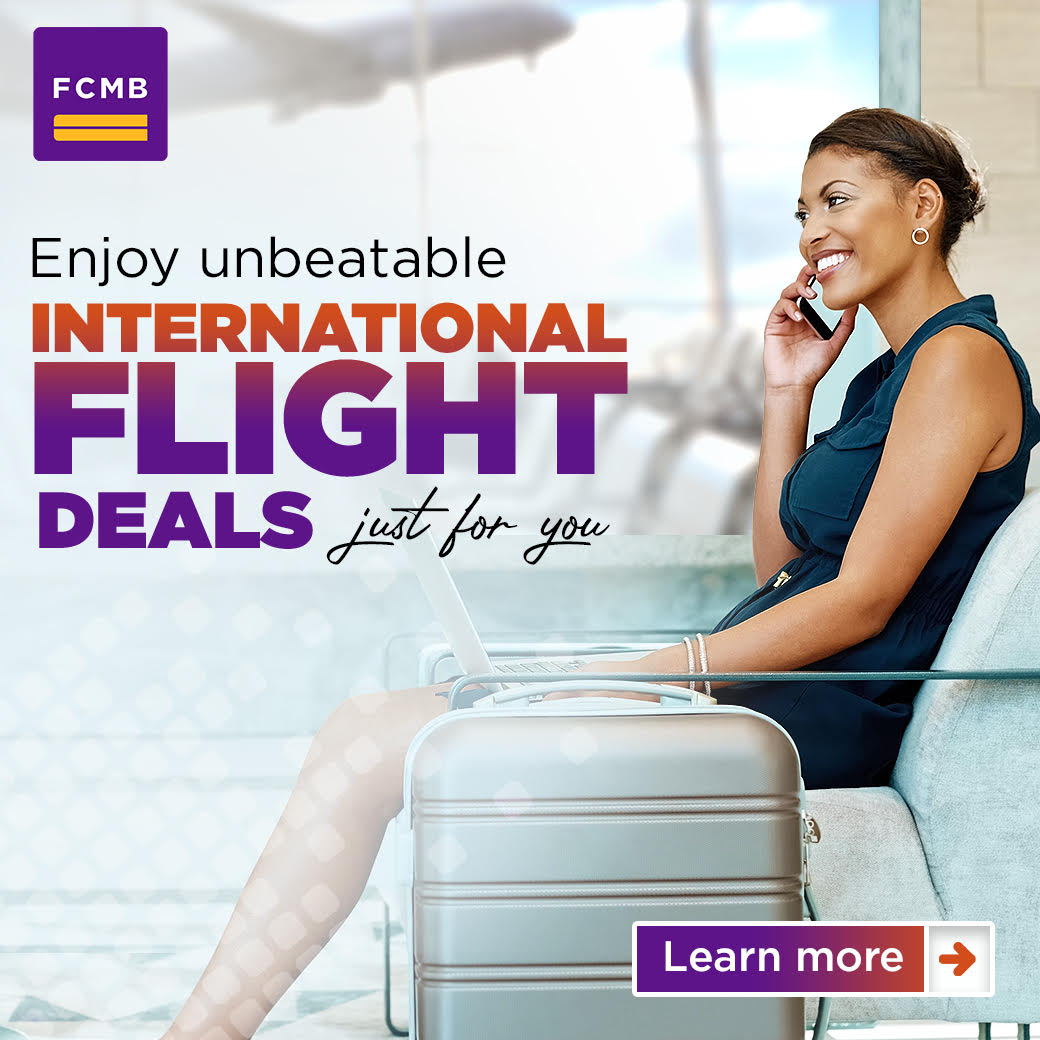 The statement read, "The Conventions are subject to the jurisdiction of an ICC tribunal, seated in Paris and the Company intends to pursue all of its legal rights." The company also noted that its acquisition of the Doba oil project helped to reverse the project's decline in oil production.
Savannah Energy Plc is a British energy company with a focus on Africa's oil and gas sector. The company holds an 80% stake in Accugas midstream which supplies gas to Afam and Trans Amadi power plants. Currently, Savannah has entered into eight gas supply agreements in Nigeria. The company also features prominently on the oil and gas scene in the Niger Republic where it has license interests covering the Agadem Rift Basin.