People & Money
"CBN Rate is a Joke" – Six Nigerians on Why They Prefer the "Tainted" Black Market
The Central Bank of Nigeria (CBN) Governor, Godwin Emefiele, last week criticized Nigerians for patronizing the black market for foreign exchange, saying: "The parallel market is a tainted market in Nigeria, where people who desire to deal in illegal foreign exchange…deal." He also accused analysts of quoting the black-market rate, N480 last week, as the naira's exchange, rather than the lower CBN official rate of N380 per dollar.
We spoke to a few Nigerians about the views of the Governor and why and how they source foreign currency. 
Anonymous (62) – Founder of Asset Management Company
I will not offer any technical explanations on why it is self-defeating for the Central Bank to fix an artificial exchange that it thinks it can use force to make everyone – individuals and firms – transact at. I will tell you something from personal experience. All my siblings are abroad; our mother is 86. They don't bother to send money for their upkeep and I don't ask. I pay for her driver, cook, and everything. But you know what? When my sister sends $100, our mother cherishes the American note so much. Psychologically, to her, it's worth as much, if not more than what I spend on her in naira! That tells you the value and the attachment to the hard currency that Nigerians have. No CBN will make them surrender it at a rate it dreams up; the artificial low rate won't make Nigerians bring dollars to the system. 
Emeka (23) – Freelance Writer
"I have a domiciliary US dollars account because most of my payment is in dollars. I write for foreign publications and that is how I get paid. So, the dollar is my primary currency. I don't change money at the CBN rate. I withdraw my greenbacks at the counter and then contact my Alhaji. Initially, I did not want to use the black-market rate. But it started when I wanted to make a payment for a professional exam this year.
Normally, I use my card to make the transaction. Then I discovered that I was charged close to N606 per pound. The official exchange rate at the time was actually N475. It happened again but this time I was charged N480 per dollar. I realized my bank was ripping me off. I decided that since they were not selling forex to me at the CBN rate, I would not sell it back to them at that rate. So, I opened a domiciliary account. Yes, it happens! And no one seems to talk about it. There are many complaints online and nobody picks it up. I am sure you can find some on social media.
@accessbank_help I ask again , why is access bank charging at rate of 420 to 430 per transaction done with a debit access bank card online. Has Access bank turned to a higher black market. Is this what the cbn advice @cenbank . I was charged for the pass one week at 420 rate.

— Dr.Emmanuel.E.Essien (@Dremmaessien) May 5, 2020
What's maddening is Banks are not even using CBN rate. A bank once charged me higher than BDC rate that day. I wan mad 😭😂

— Lake Lately (@ohh_Titi) November 22, 2020
Bro, we changed $1000.00 for N480,000.00 just yesterday. You're talikng in the hauka.

— Jamilu Usman 🇳🇬 (@Jamilu_Kumo) November 25, 2020
I complained! Sent a letter to the bank. I threatened to report them to the CBN and they told me to do my worst. The banks also drive the discrepancies between the parallel market exchange rate and the CBN exchange rate. I do not want to say what bank it was. But the banks are not the problem. It is the system. Someone is enabling the banks. Did I mention Emefiele or anyone? No. But if my bank starts supplying me with dollars for foreign transactions at the CBN exchange rate, then there is no problem. Until they fix it, I will have to stick with using the black-market rate to change my dollars to naira.
Also Read: Dollar Shortage Poses Major Risks to Nigerian Banks – Fitch
Damola (21) – Journalist
I save in dollars using PiggyVest because it is the most secure way to protect your finances. Saving in naira is the worst idea actually because of depreciation. PiggyVest uses the parallel market rate. To buy dollars, the rate is N480/$ and they sell for N470/$. $100 will always be $100. What I save does not depreciate. When I cash it and convert it, the value goes up because the naira keeps depreciating. I think it is all legit.
I don't agree with the CBN Governor that changing your dollars at the black market is spoiling the economy. They have spoilt the economy already. My losing some money by changing dollars at the CBN rate is not going to save it. You see something online you want to buy that should usually go for N36,000 and is now N40,000 or more when you convert it from dollar to naira. So, it is both a blessing and a curse. It is a blessing if you have dollars now. But if you have naira you want to convert to dollars, it is a curse because your money gets devalued.
Aanuoluwa (27) – Medical Doctor
I got interested in stock trading last year but I was still a student and I didn't really have funds to invest, so I just read up on it, instead. It is only this year that I started investing. I make use of two platforms – Bamboo and Risevest. My experience has been great. The two platforms have different modes of investment.
For Bamboo, I am able to buy stocks directly from the US stock exchange. This means I bear direct risk relative to the performance of the stocks I am investing in. My experience with Bamboo has been great. With Risevest, I cannot invest in stocks directly.
Risevest works by taking my money and investing it in real estate or stocks. They now put back the profit slowly over time. This means Rise bears some of the risks. I invest in Dollars. That was the attraction of Rise and Bamboo for me. It was also last year that I realized that we were fighting a losing battle and that investing in Naira on any platform is simply a waste of time since the forces of inflation and depreciation are stronger.
I had to close my Piggyvest account. It was no longer of use. Now, I always use the black market rate to convert to naira anytime I need to. At the moment, I do not have a domiciliary account, so everything comes back in Naira at the parallel market price. I will open a domiciliary account next year. The CBN said it's shady to use the black market? I think it's foolish and dishonest. If Dollars were easily accessible at the official rates, Nigerians would try to get them. That the parallel market continues to thrive is majorly the fault of the CBN.
Chidike (30) – Editor
I save in dollars. For naira, I use PiggyVest and my bank and a domiciliary account for dollars. Whenever I have to convert dollars to naira, I always use the black market. When I want to save, I convert my naira into dollars at the black market and walk into the bank to deposit it in my domiciliary account. I will never listen to the CBN Governor's advice. I will do what others are doing and what I think is best for me. For now, changing my dollars at the black market is the wiser choice.
Also Read: The Dollar Mallam Who Couldn't Afford University but Now Has 3-Bedroom House 
Osita (29), Forex Trader
I started foreign exchange (forex) trading fully last year and it has been great so far. My trading account is in dollars by the way which is actually the logical thing to do. Only rookies or ignorant traders would trade with a Naira account. They will regret it in the long run. It's simple: the value/purchasing power of both currencies cannot be compared. Having $1,000 in my trading account and having N500,000 in my trading account is definitely not the same thing. CBN rate is a joke.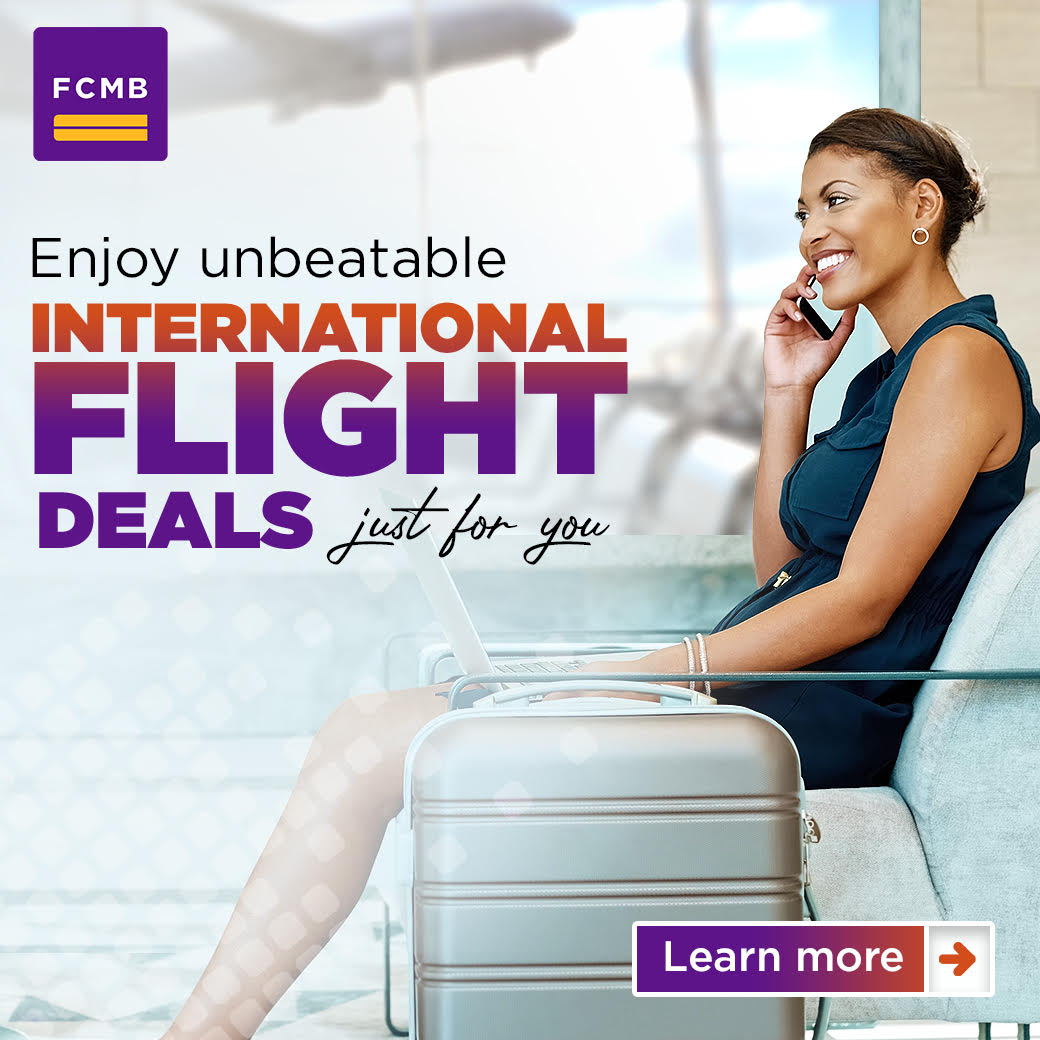 The brokers usually have their fixed rates which are not affected by fluctuations except when there's a drastic change. Then there's also the option of using Bitcoin (BTC) which gives me more value. The brokers are the ones who determine the rate and I don't really know the metrics used but I think it's based on what the normal market rate should be in normal conditions.
As regards cashing my profits, my FOREX brokers have a rule where they tell you that you can only make withdrawals using the means by which you made your last deposit. In essence, if I credited my trading account last month via bank transfer, I cannot make my next withdrawal via BTC, it has to be a bank transfer as well. The CBN Governor doesn't know what he is saying. How is it illegal to change my dollars where I can get a higher value? They just want to create an environment where there's a lot of suffering and poverty so the people can depend on them for survival. Then they can make money off the people by selling/dealing with them on their own unfair terms. Never!