In its February meeting, the Monetary Policy Committee voted to raise the Monetary Policy Rate by 50 basis points from 17.5% to 18%. The announcement was made by Godwin Emefiele, the CBN Governor, during the press conference that followed the conclusion of the second monetary policy committee meeting for the year.
The hike follows the announcement that inflation hit a 17-year high of 21.91% in February 2023 from 21.82% recorded in January 2023. It marks the second instance of the MPR being raised in 2023. The first increase occurred during the January MPC meeting when the committee raised it from 16.5% to 17.5%.
The highlights of the committee's decisions include
– Raising the MPR by 50 basis points to 18%
– Retaining the cash reserve ratio at 32.5% and retaining the liquidity ratio at 30%.
The CBN governor noted the planned removal of the fuel subsidy as the reason for the interest rate hike. He said, "Whether we like or not, subsidy will likely be removed before the end of this administration in May. To reduce the gap in negative real rates, we will continue to tighten but more moderately."
With the landing cost of PMS at about N315/litre, according to NNPCL, the planned subsidy removal in June 2023 is expected to lead to a skyrocketing inflation rate.
In addition, Mr. Emefiele indicated that the strategy from now on would involve a gradual tightening of inflation while remaining mindful of the current consequences of interest rate hikes in Europe and the US, where banks have cited rate hikes as a cause for the banking sector crisis.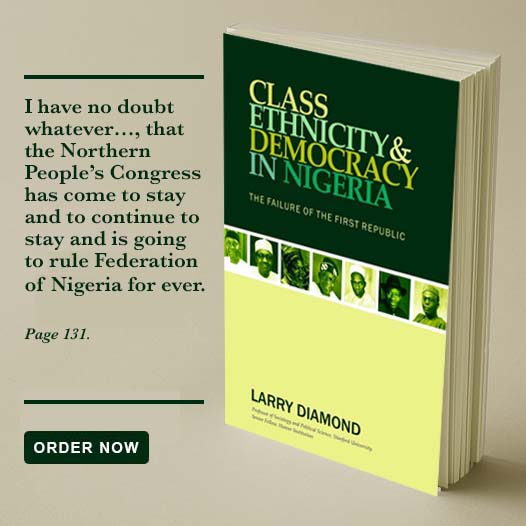 Nigeria's inflation in February 2023 hit 21.91%, its highest ever since September 2005. The cause of inflation has been attributed to the persistent cash scarcity in Nigeria since the beginning of 2023, coupled with the rising fuel cost.
Due to the surge in fuel prices following the rise in oil prices in 2022, the CBN has been gradually tightening Nigeria's monetary policy rate, with the MPR rising from 11.5% to 18% in under a year.