People & Money
Anambra: Can Peter Obi's Economic Record Stand a Data Challenge?
My major frustration with political discussions in Nigeria is how most of it is subjective opinions unsupported by data. Certainly, opinions and people's experience of a politician's tenure in office matter. But data must also matter to help bring some objectivity and clarity to the discussion. As campaigns for the 2023 presidential election unfolds, this penchant for ignoring data in favour of narratives has persisted. But a recent viral Twitter thread on Sunday differed from the norm. The thread brought data to challenge the prevailing narrative on the economic records of one of the presidential aspirants, Peter Obi, the former governor of Anambra State.
Peter Obi and his supporters for the last decade have carefully cultivated the image of the former governor as a genius who transformed the economic fortunes of Anambra. The Twitter thread put together by a user named @AlhajaBalance using data from the Anambra State Government's Accountant General's reports paints a different story, at least in one aspect, the internally generated revenue (IGR). IGR is a basic benchmark for any economic policy in Nigerian states where all but two states depend on federal allocations to run their states. Anambra had always been one of the states that depended on Abuja and Obi's eight years in office did nothing to change that.
https://twitter.com/alhajabalance/status/1490290578122231812
@AlhajaBalance contrasts Obi's record with his immediate predecessor Mr Ngige and successor Obiano. While Ngige met the IGR of Anambra in 2003 at roughly N800m, he grew the IGR to N3.6B in 2004 and N7.4Billion in 2005 before he was removed from office in March 2006 in favour of Peter Obi. Obi would not match the 2005 performance of Ngige in IGR until 2012, his sixth year in office. At the end of his final full year in office in 2013, Anambra's IGR was just 18% better than it was in 2005.  See the figures below.
Source: https://budgetpedia.ng/accountant-generals-report/#279-279-anambra-accountant-generals-report-p2
Obi's record does not look any better when contrasted with his successor, the incumbent governor. 2014 saw the IGR grow by 50% from N8.7B to N12.8B. Obiano by its 7th in 2020 generated in N28B. Obiano had more than quadrupled Anamabra's IGR in seven years while Obi only grew it by 18% in eight years. While Anambra was fully dependent on federal allocation when Obi became governor AND when he left, Obiano is leaving Anambra as one of the three states BudgIT says "could meet their operating expenses obligations with a combination of their IGR and Value Added Tax (VAT)."
Also Read: Nigeria 2023: Rotimi Amaechi Versus Peter Obi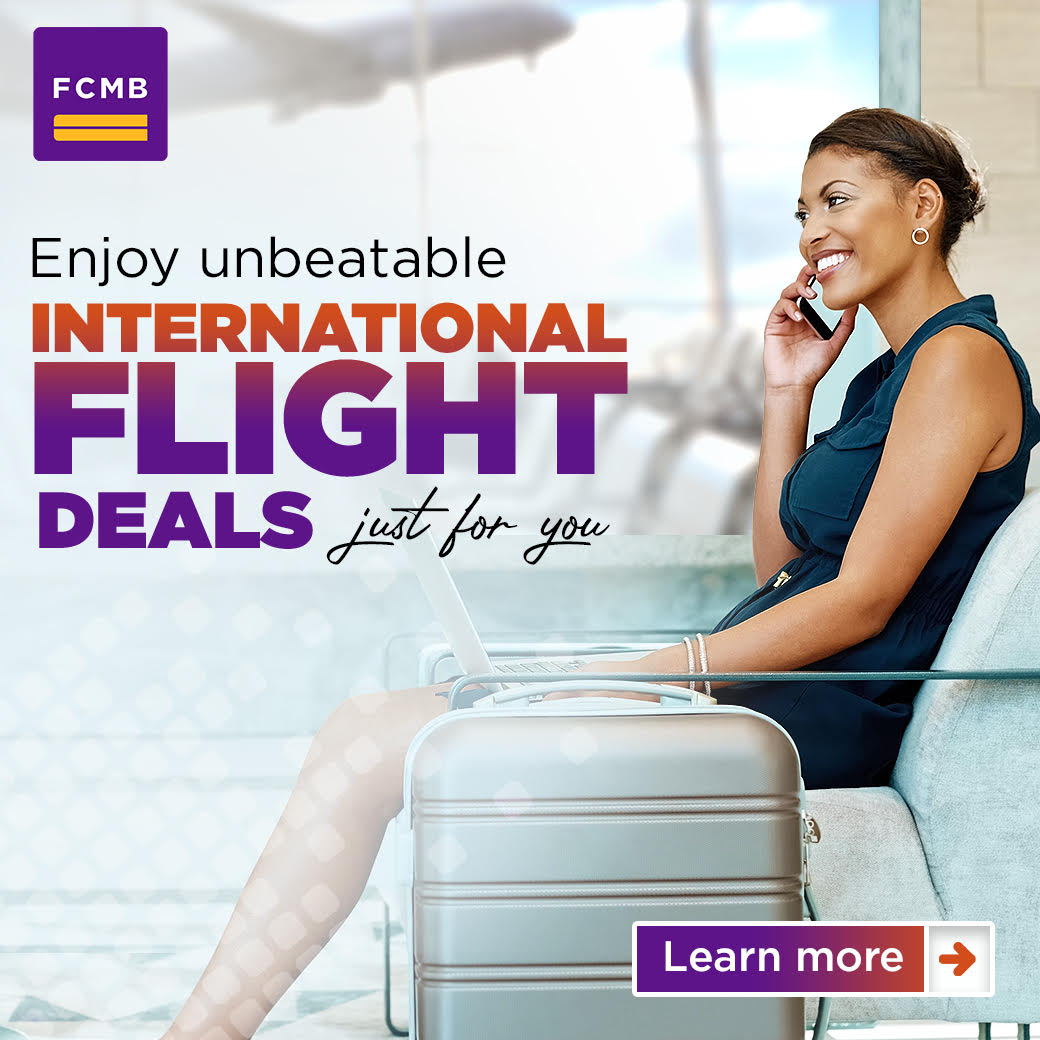 One thing with data, though, is that there can be perspectives on how to interpret it. Another Twitter User @themaxwelldozie, writing in defence of Peter Obi's record, argued that the extraordinary revenue growth under Peter Ngige was down to below-the-line (BTL) revenue or one-off payments that were not sustainable or reproducible and the growth under Obiano was down the groundwork laid by Obi. But even if we discount BTL from Ngige's IGR, his performance would still be better than Obi's. Ngige spent less than three years in office. As for Obiano, Peter Obi had enough years in office to demonstrate the impact of his "groundwork" . He shouldn't rely on the work of his successor to make a case.
While IGR is just one of the many things to assess the economic performance and managerial skills of a state governor, it's heartening that a data-driven conversation has started from here. The conversation should move forward and be extended to other metrics including economic growth, unemployment rate and poverty rate. It should also be extended to other aspirants who have been in office before and even those coming from the private sector. Nigerian voters stand to gain when the records of aspirants are assessed based on objective measures rather than solely by narratives and feelings.