People & Money
Buhari Extends Tenure of Presidential Covid Team as Cases Surge
The rise in confirmed cases of the novel coronavirus nationwide has forced the Nigerian government to extend the mandate of the Presidential Task Force (PTF) on Covid-19 till the end of March 2021. 
The Nigeria Centre for Disease Control (NCDC) reported a week-high 5,176 new infections last week as Africa's most-populated nation grapples with a second wave of the virus. As of Tuesday, Nigeria had 79,789 confirmed infections – 68,879 discharged and 1,231 deaths.
The PTF was set up by President Muhammadu Buhari on March 9, 2020, to regulate and oversee the country's efforts to contain the spread and alleviate the impact of the devastating pandemic in Nigeria.
Mr. Buhari revealed that he has received a total of eight Interim Reports alongside one Mid-Term Report in the past nine months of the PTF work, informing him progressively of developments on the health crisis. 
Also Read: 70% More Infectious Coronavirus; Should Nigeria Ban Travel from the UK?
The president made these decisions having in mind the new surge in the number of cases. He stated that "the nation is clearly in a perilous situation given the virulent nature of this second wave and we must act decisively to protect our people."
Mr. Buhari also urged "all subnational entities, traditional rulers, religious and leaders of thought to collaborate with the PTF by taking up the responsibility for risk communication and community engagement at all levels. Now is the time for collective efforts to be intensified."
The extension of the PTF mandate comes after health minister Osagie Ehanire said that Nigeria expects to obtain its first shipment of a coronavirus vaccine in January. The country has signed up with the Global Vaccine Alliance Initiative (Gavi) for access to vaccines. The minister had earlier announced that the government would receive 20 million doses of the Covid-19 shots.
Also Read: UAE Offers Free Chinese Vaccines To Immunise Population Against Coronavirus
The PTF has been authorised to coordinate the process for planning and the procedure for accessing, delivery, and administration of the vaccines using existing health structures that worked in the past for vaccine administration, the president added.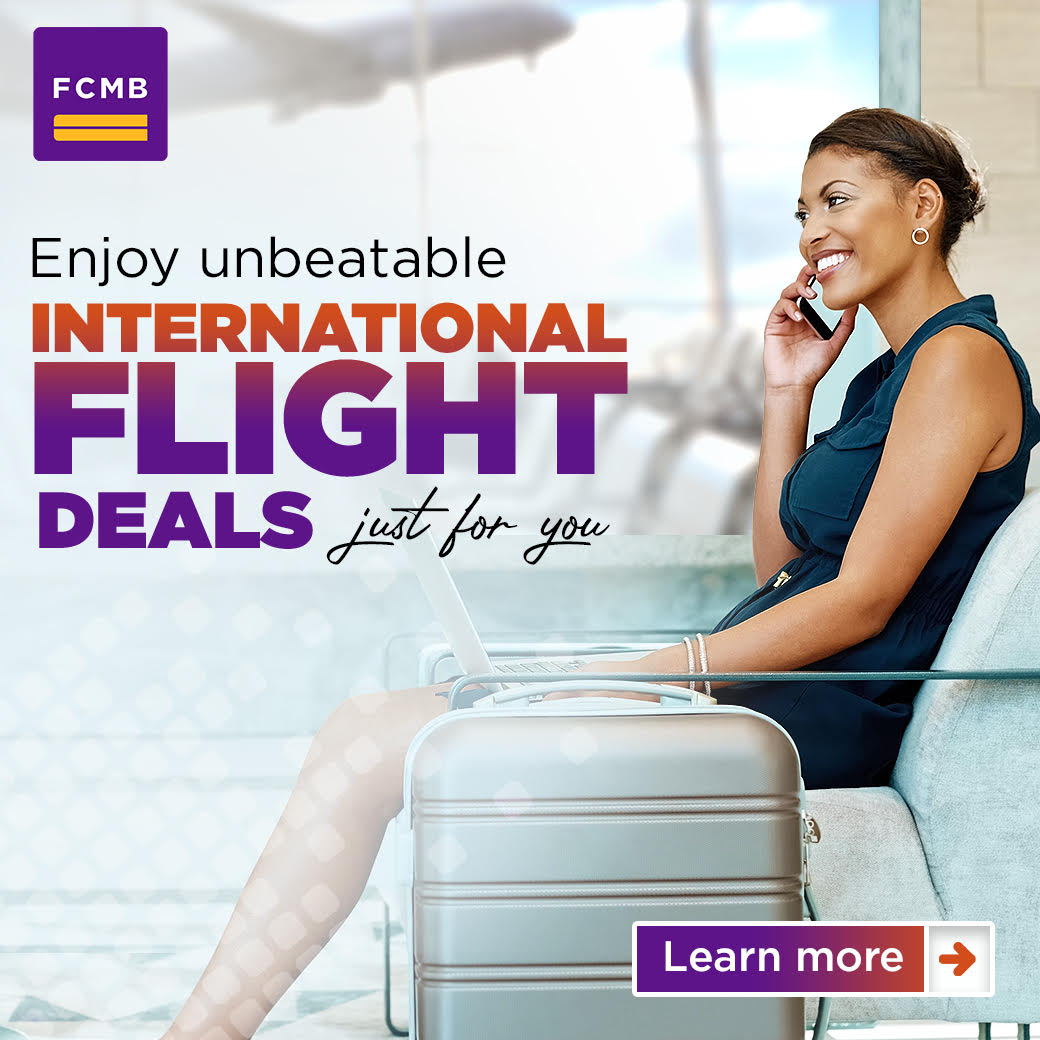 The taskforce and the Nigeria Immigration Service are also to ensure that all in-bound passengers who failed to show up for the post-arrival Covid-19 tests are sanctioned within the scope of the law, for breaching the public health protocols.
Ameenah Hassan is an intern at Arbiterz.