In Africa, startups often face challenges in securing funding to scale their businesses. Factors such as funding gap, lack of infrastructure, investor bias, and low investor have left a lot of  promising founders in Africa,  struggling to compete on a global level. According to data from Briter Bridges, Funding for African startups dropped by 54 per cent year-on-year to $2.5bn from January to October 2023.
According to the firm, investors continued to reduce the size and pace of capital injections in response to the global downturn in October, further solidifying the impact of the funding decline in the ecosystem.
The data insight firm said, "Funding for African startups has decreased by 54 per cent from January to October 2023, compared to the same period in 2022. Despite this, investments in new areas are emerging as investors explore opportunities to diversify their early-stage investments." However, here are salient strategies that can be adopted, to boost startups in Africa
Read Also : 60 Japanese businesses attended the African investment forum – Adesina
Government Support: With financial incentives and small business-friendly policies, African governments can play a critical role in closing the funding gap. In order to stimulate investment in the startup ecosystem, this can include tax breaks, grants, and subsidies.
Venture Capital Funding: Encouraging the growth of venture capital firms and angel investors in Africa can provide emerging businesses with access to funding. Government initiatives can be implemented to attract foreign venture capitalists and create a favorable investment environment.
Education and Mentorship: Startups can improve their chances of success and draw in investors by receiving mentorship and business education programs. Training, networking opportunities, and funding networks are some of the benefits that incubators and accelerators may provide.
Crowdfunding: Platforms like Kickstarter and Indiegogo can be utilized by African startups to raise funds from a large number of people. Creating awareness through social media and marketing campaigns can help generate support and funding from the public.
Collaborations and Partnerships: Encouraging collaborations and partnerships between startups, established companies, and academia can lead to increased funding opportunities. Established companies can invest in startups and provide them with access to their networks and resources.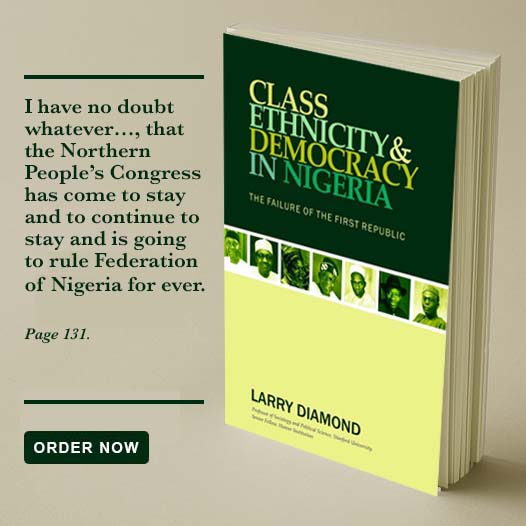 Diaspora Engagement: Engaging Africans in  diaspora can be a valuable source of funding for startups. Creating platforms and initiatives that connect African startups with the diaspora community can help attract investment and promote entrepreneurship.
Microfinance Institutions: Promoting the growth of microfinance institutions that specifically cater to startups and small businesses can provide accessible funding options. These institutions can provide small loans and financial services tailored to the needs of startups.