People & Money
#EndSARS: Avoid Libya, Develop a Strategy: Chief Ojukwu
Chief Ojukwu
Let me take us, EndSARS protesters down memory lane; 20 October 2011 Gaddafi's regime came to an end as he was killed in Sirte, Libya. The people danced and celebrated his fall! An end to an oppression or so they thought.
For 5 years many militia groups fought for control of Sirte, it eventually fell to ISIS who held it until August 2016 when government recaptured it. From Gaddafi's fall till today, more than 60% of those who celebrated the fall and death of Gaddafi have died either in conflict or from starvation. Some have been raped, maimed or in jail.
Those alive are wishing they never rose against Gaddafi by proxy destroying their country. Saddam Hussein was killed 30 December 2006 in Kadhimiya district of Baghdad, Iraq.
People danced and celebrated! The revolution had worked but over 500 people have died in Kadhimiya 4. alone! Imagine 500 people dead in Kubwa alone! Meanwhile thousands more all over Iraq. Jan 5 2012, bombs went of in Kadhimiya, 59 dead, scores wounded.
Chief Ojukwu
February 23 another 60 killed 18 wounded. All the lies, the western powers told them, they wished they had not listened! All the support promised, all they see is weapons sent to destroy themselves.
The Nigerian Police took us for a ride for too long. I am praying a nationwide probe begins so the world will see the extent of damage they did; extrajudicial killings, torture, extortion, intimidation etc. It was only a matter of time before the people say enough is enough and that is what has happened with the protests.
While on it, we should be careful that EndSARS doesn't morph into something that will consume us all.
Among the protesters, there are genuine ones, people hoping that by jumping on the bandwagon, they can resurrect their dead careers, clout addicts who will do anything for social media fame, con-men/women who have seen this as an avenue to make money, those who lost elections/access to government so see this as an opportunity to attack and finally the west/foreign groups who covertly/overtly destroy countries for their own agenda.
All these groups coming together can be volatile for any country but before you allow yourself to be used to bring pain to your doorstep think; if you hate Atiku Abubakar, Asiwaju Tinubu, Muhammadu Buhari, note that before the place goes up in smoke they and their family will be on the next flight out of the country!
It is a good thing to see the elite, celebs who aren't directly affected by the Nigerian Police brutality lend their voices to the masses but if Don Jazzy, Davido, Burnaboy are egging you on, telling you 'we no go gree', insisting you do not pause for a second and see demands met, don't forget that none of them is worth less than a billion Naira!
Chief Ojukwu
They all have one leg in Nigeria and the other in some exotic country! One phone call and a helicopter will land on the roofs of their houses, take them to an airstrip where a private jet is waiting to jet them out. You think its far fetched? During the lock-down, the airspace was shut down all over the world but we saw most of them jetting in and out of different countries.
So when they push you to say we no go gree, ask if they will standby as the country burns. Some are already overseas but sending you money, egging you on from the comfort of another mans country.
When these happens all you will be left with it are photos you took with them during the protests and your homes in rubble (God forbid) while they will be in a yacht somewhere in the Caribbean with girls twerking on their laps! So far, these protests are unprecedented! Fire has been sent down the bodies of both the police and those who should control them!
This is the time strategize! Do not create enemies among fellow masses who you are fighting for or fighting with by making lives difficult for them by shutting down roads, thereby affecting peoples livelihoods.
This is the time to move protests off the streets down to our government houses! People should get off the roads in Onitsha, everybody there is a trader trying to make ends meet! Instead gather yourselves & head to government house Awka!
Chief Ojukwu
Also Read: #EndSARS: Restructure Nigeria: Bolaji Okusaga, Public Relations Specialist
Ask Chief Willie Obiano why he kept CSP James Nwafor as an aide until protests started!
Ask him why he has not paid a visit to SARS Akwuzu to set people who are illegally arrested free! Tell him you want all the graves used by SARS to be exhumed! People in Aba should stop making life difficult for those traders! All of you should take buses to Umuahia and ask Governor Okezie Ikpeazu why SARS kept targeting traders in Aba at night and extorting them!
Stop blocking lekki toll gate thinking it belongs to Tinubu instead go to Alausa and ask Governor Babajide Sanwo-olu how he never knew that Lagos police opened a multi million naira enterprise right at Opebi roundabout, Alade market and the road leading to Oregun!
Ask him how he never knew that Area F police had the habit of using danfo buses to abduct people in front of perker opebi, Ogba, and Agidingbi axis!
Demand that all erring cops be brought to book immediately and it be televised!
Edo people should block Governor Godwin Obaseki and ask him how he allowed police to shut the entire Benin down! How on his watch many youngsters labeled as cultists and shot!
Owerri people should leave Assumpta roundabout and head to government house!
Assumpta round about is where the ordinary man uses on his way to Rivers, Bayelsa, Anambra etc!
Go and meet Gorvenor Hope Uzodimma where he stays and ask him how they lost grip of SARS, Eagle squad, CPS crack, Anti-cult etc!
Chief Ojukwu
Citizens should occupy the State House and National Assembly complexes, ask law makers how they made laws that allow law enforcement officers become extortionists, murderers, rapists, judge and jury!
Also Read: #EndSARS: We Can All Become Leaders: Ikhide Ikheloa, Essayist
Ask governors what they are doing with security votes! Ask why police barracks look like where pigs groove!
Do not allow people use you to settle personal/political scores! Do not allow people use you to tear your country apart cos in the end, many of them will abandon ship when it begins to sink.
Think, strategize and win or you burn it down allowing the enemy win. Then pause for a bit & allow things to begin to work.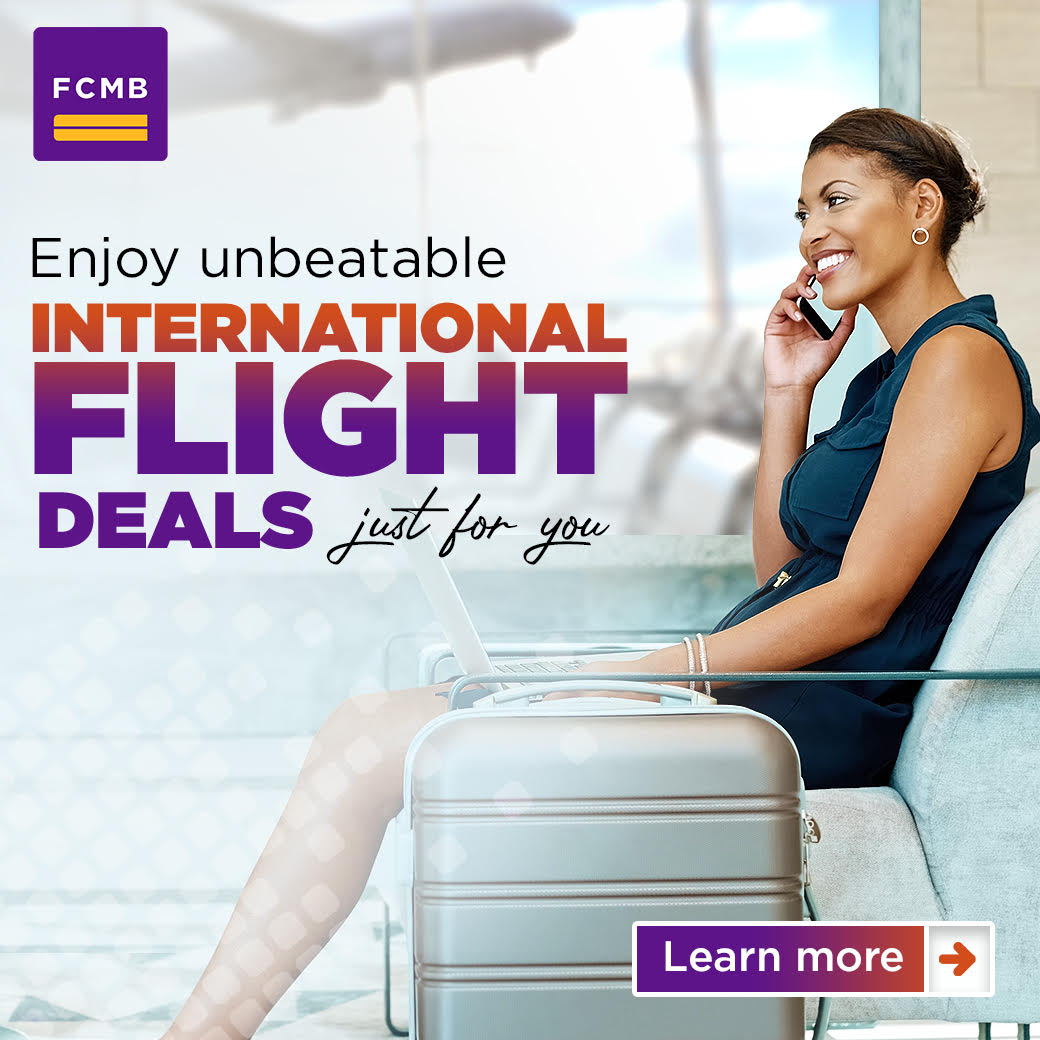 Protesting indefinitely, without a plan/strategy means crashing the entire country including you and yours! @ChiefOjukwu is a Twitter spoof account Arbiterz will like to hear from you too. Send your opinion -300/400 words-to info@arbiterz.com & arbiterz.ads@gmail.com. You MAY include a picture of yourself, which may be from the #EndSARS battleline where you are helping to push the old Nigeria into the abyss.
Chief Ojukwu