"Nigeria can no longer afford to guarantee free university education to everyone who wants it. This is the truth that that ASUU with its socialist leaning has refused to see".
University lecturers are embarking on yet another strike. If you are keeping track, this will be their 8th strike since 2009. What's behind this latest strike? ASUU claims that the government has refused to implement the agreement they had with the government in 2020 when they called off their longest strike in a long time. When it comes to Federal Government vs ASUU, it is hard to take sides in their perennial dispute.
The government has itself to blame for creating more universities than it can sufficiently fund. The number of federal universities has nearly doubled in the last fifteen years. Whenever ASUU goes on strike to ask for more money for universities, the government claims that it is already funding the universities to the best of its ability. But shortly after a strike, the government will announce the creation of yet another university.
This year, the Federal Government, through the Ministry of Education, TETFund and other intervention projects, plans to spend around 450 billion naira on its universities. This might have adequate for 25 universities but today, 44 universities must share the funds. Federal Government has bitten more than it could chew and those in charge are not stopping. As you read this, there are still bills in the national assembly to create new universities, polytechnics and colleges of education. As someone once said, Nigeria has turned universities to constituency projects like boreholes.
Of course, ASUU itself cannot be defended.  One of the reasons they are on strike has to do with their insistence on dictating the payroll software their employer should use. I do not know where else in the world a group of employees would determine the software their employers should use in processing their payment. There are other legitimate complaints, of course, but ASUU should have learnt by now that its persistent strike action will not solve these problems.
The Federal Government is simply incapable of providing the kind of funds that are required to run 44 modern universities. Almost all sectors of the economy could do with more funding. Sadly Nigeria is broke and the oil money that used to save us is no longer what it used to be. With over 200 million people, Nigeria can no longer afford to guarantee free university education to everyone who wants it. This is the truth that that ASUU with its socialist leaning has refused to see. The agreements that ASUU keeps signing with government is not worth the paper it is printed on. The government will agree to anything to get ASUU to call off its strike, only to fail to implement the agreement and the dance will go on. ASUU does not mind as, however long its strikes go, its members are assured of being paid for all the months they did not work.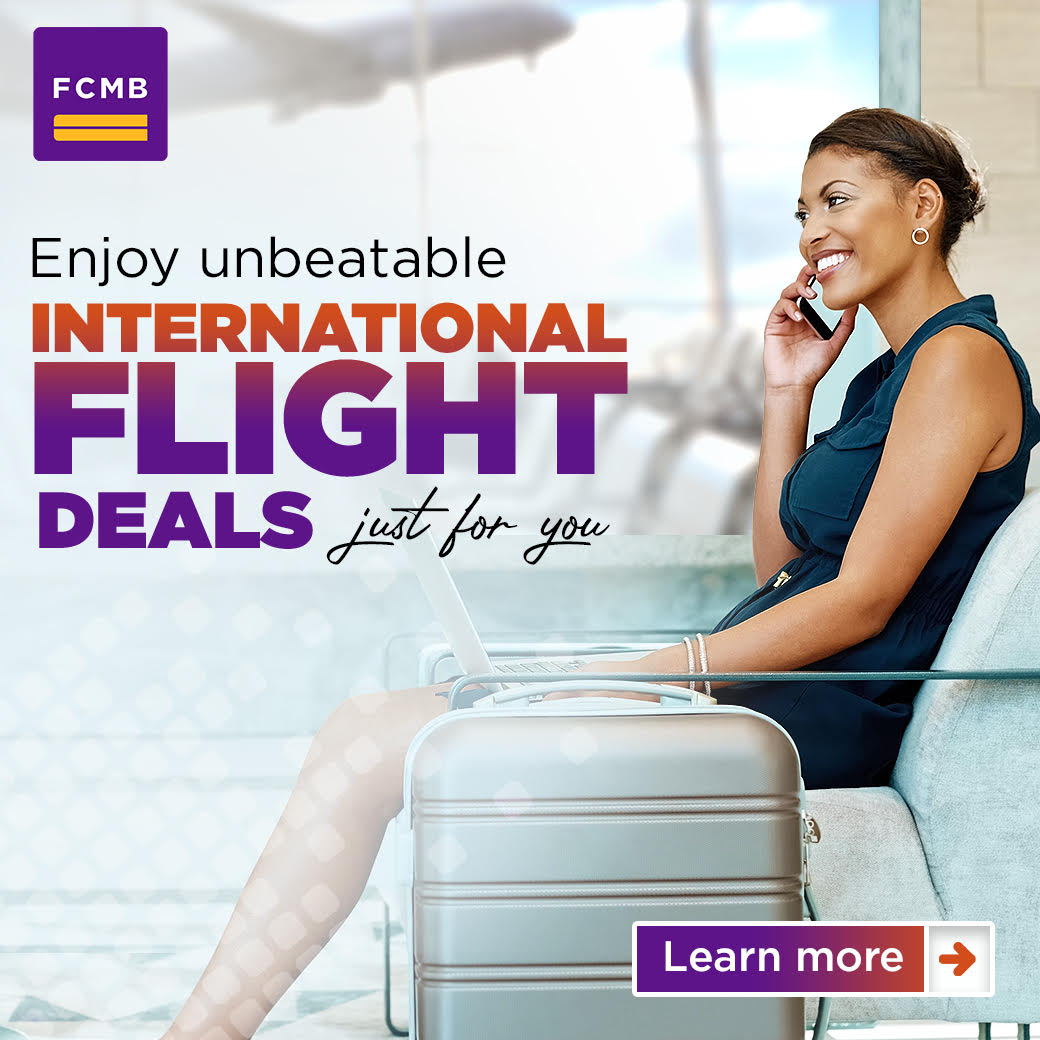 It's time the government and ASUU told each other the truth. For starters, the federal government should stop creating new universities and should immediately consolidate all its university funding into one place. Scattering the funding across the budgets of Ministries of Education, Agriculture, Technology, and Works and TETFUND makes it difficult to know how much exactly is available to the universities.
The FG should be clear on how much it could provide to the universities per undergraduate and how many undergraduates it could afford to fund. After providing this funding support, it should leave it to the management teams of the universities and the various unions to figure out how to deploy the money in their various universities. After doing this, the government should stop negotiating with all the university staff unions and let them do their outdated socialist dance alone.