Politics
Argentina Votes for Big Economic Reforms as It Elects Radical Economist
Argentine economist, author, and politician, Javier Milei has been elected president of Argentina. His election heralds a dramatic shake-up of the country's economy and institutions amid public anger over high inflation and record poverty rates under the centre-left Peronist coalition.
During his campaign, the politician who is frequently compared to Donald Trump pledged to "exterminate" inflation and take a chainsaw to the state. Milei is against abortion, and has vowed to cut ties with key trading partners China and Brazil. He insulted Pope Francis, questioned the death toll under Argentina's brutal dictatorship, and says humans are not behind climate change.
Read Also : Richard Arnold steps down as CEO of Manchester United
In an address to Argentinians on Sunday night, Milei said his victory marked the beginning of the "reconstruction of Argentina." "Today begins the end of Argentina's decline," he said. "Today ends the impoverishing model of the omnipresent state, which only benefits some while the majority suffers."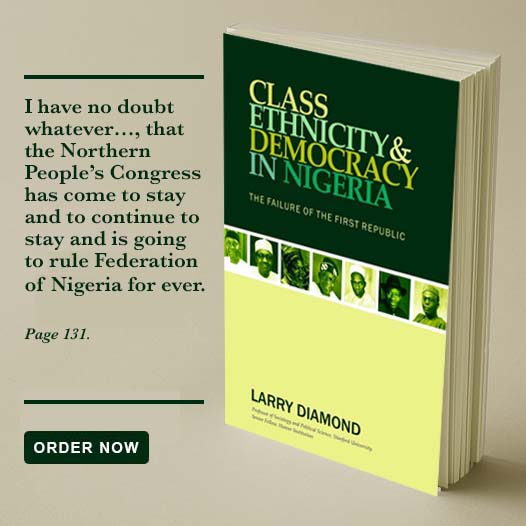 In Buenos Aires, hundreds of Milei supporters honked horns, set off fireworks, and chanted his popular refrain against the political elite, "Out with all of them!", as rock music played. Economic Minister Sergio Massa earlier conceded defeat as provisional results in the run-off election showed Milei with 56 percent of the vote to his 44 percent, with nearly 90 percent of votes counted."Obviously the results are not what we had hoped for, and I have spoken to Javier Milei to congratulate him and wish him well, because he is the president that the majority of Argentines have elected for the next four years," Massa said.
US Secretary of State Antony Blinken said Washington "looks forward to working with President-elect Milei and his government on shared priorities." In the same vein, Brazil's President Luiz Inacio Lula da Silva wished "good luck and success" to the new Argentine government.