Tech
Amazon Leads Bid to Take Over Podcasting Firm Wondery
Jeff Bezos's Amazon is at the forefront of the scramble to buy podcasting firm Wondery Inc. for $300 million and is now holding exclusive talks, the Wall Street Journal reported, after a bidding round that attracted Sony Music Entertainment and Apple Inc.
The acquisition negotiations are in progress but could collapse according to sources familiar with the matter.
Wondery's plan for sale became public in September and Sony Music and Apple each held talks about the possibility of purchasing the firm, which produces shows like "Dr. Death" and "Dirty John."
Sources said Wondery had requested a price of $300 million to $400 million.
Also Read: Amazon's Jeff Bezos: The Journey to $200 Billion
Amazon holds the preponderant influence in the audiobook market on the strength of its Audible division and it has been struggling hard to branch out into podcasts and other non-music audio.
It has commissioned programs from best-selling authors and personalities, becoming one of the biggest supporters of original audio shows.
Much as Spotify Technology SA has for the past two years been the most zealous acquirer of podcasting firms, the audio heavyweight chose not to pursue a deal on Wondery.
Also Read: Amazon Unveils Online Pharmacy Service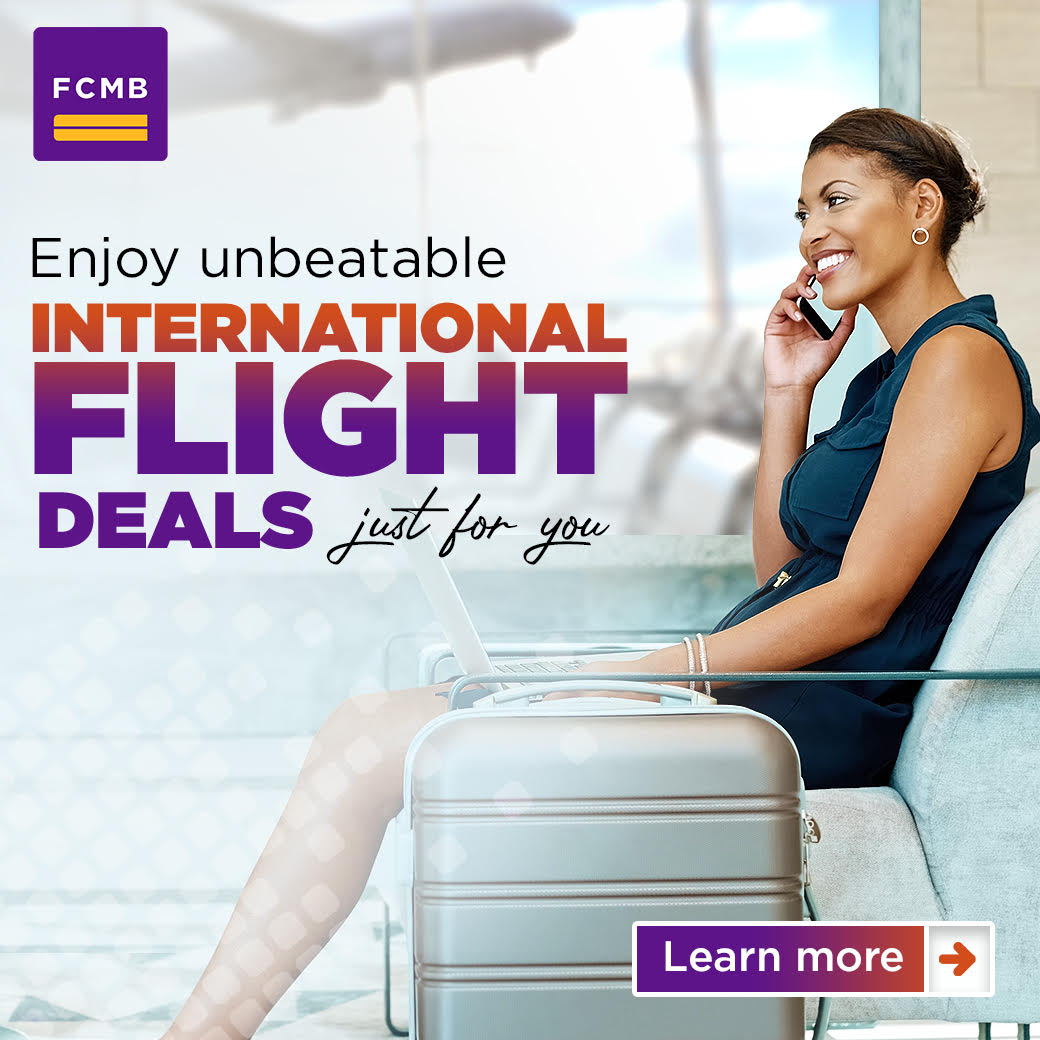 Wonder wants to leverage a string of deals in the podcasting sector. Spotify has committed a substantial sum to acquire the likes of Gimlet Media and Ringer in the last few years while Sirius XM Holdings Inc. took over Stitcher.
Wondery, established in 2016 by one-time TV executive Hernan Lopez, has made a number of the most popular podcasts in the last couple of years. Revenue is forecasted to surpass $40 million this year.