People & Money
Afrifin Fintech Summit 2022: Unfolding The Future Of Fintech 
AFRIFIN brings together dynamic founders, the latest innovations, and exciting opportunities for technology collaboration between Africa and Canada. The annual summit started with the realization that "Fintech in Africa can reach the most remote populations geographically but also those who are socio-economically distanced from traditional financial services."
Founded by a finance expert, Tapfuma Musewe, AFRIFIN focuses on shifting the narrative around Africa by connecting the Canadian and African fintech ecosystems and engaging in social impact partnerships – through shared thought leadership, understanding of the fintech startup environment, market intelligence, and awareness of B2B opportunities.
After an inaugural edition that saw more than 440 participants, including top-tier stakeholders from the global fintech space and leaders of the African fintech ecosystem, the AFRIFIN virtual summit has now launched its 2nd edition tagged Building An Africa-Canada Fintech Ecosystem That Fosters Inclusive Development. The second edition of the Afrifursa Fintech Summit, AFRIFIN, will be held on September 22, 2022, from 10 am – 4 pm ET/ 4 pm – 10 pm CAT.
Africa holds approximately 573 fintechs with room to expand much more. From January to May 2022, African start-ups received a record amount of over US$2.7 billion in funding, according to to Disrupt Africa with much of that going to fintech.
Canada, on the other hand, currently has the fastest-growing tech market in North America. The province of Ontario is considered a hotbed for fintech with over 750 and the City of Toronto is globally considered one of the world's most attractive centers for fintech.
The acquisition of Oklahoma-based Global Technology Partners (GTP) by the African fintech MFS Africa shows that African fintech is changing the rules of the game.
AFRIFIN offers a unique opportunity, both Africa and Canada have a large amount of knowledge and best practices to share in the fintech ecosystem. For Africans to engage Diasporan communities that contribute significantly to tech innovation, gather opportunities for remote jobs globally, attract investment from other global regions, and Canadians to go global and diversify trade partners, to engage African newcomers and Diasporan communities more, to attract FDI from foreign tech firms.
This second edition offers innovation and masterclasses. Selected participants will engage with renowned speakers to learn about: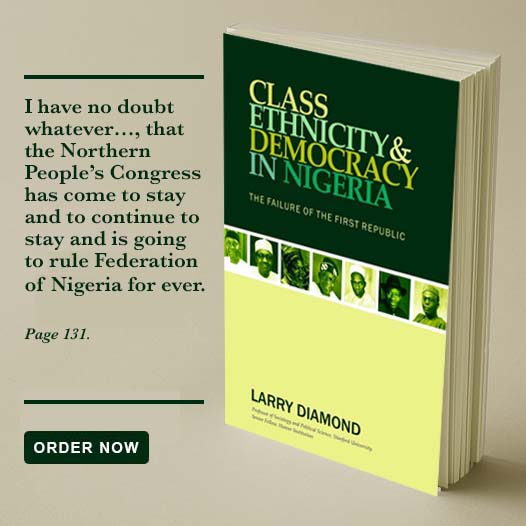 Venture Capital fund investing in African tech
        The Canadian fintech landscape
        Financial literacy for Youth and Newcomers.
According to Musewe AFRIFIN was launched to reduce the barriers and forge direct linkages between Canadian and African fintech stakeholders. He believes fintech can address some of Africa's deepest challenges and disparities.
Register now to secure your virtual seat at afrifin2022