In a bid to mitigate the crisis in the African energy sector, the African Export-Import Bank(Afreximbank) in partnership with The African Petroleum Producers' Organization (APPO) have unveiled plans to set up the African Energy Bank in June 2024.
The bank made this announcement at the Inter-African Trade Fair (IATF) 2023 Trade Conference, which is currently taking place in Cairo, Egypt, during a session on "Africa's Energy Transition and Financing."It is anticipated that the Energy Bank will support energy-related initiatives for the continent of Africa's development.
The African Petroleum Producers Organization (APPO) and Afreximbank signed an agreement in 2022, which gave rise to the initiative. In order to support an energy transition strategy led by Africa, both parties are expected to work together to establish the African Energy Transition Bank.
Read Also : Wigwe University to Charge $16,671 per Annum
Afreximbank's Director of Client Relations, Rene Awambeng, stated that the bank had collaborated with more than 700 African banks and its partners to map out a lucrative course for the continent's energy industry. The management of Afreximbank has chosen to establish a new organization that will handle financing the Energy Africa requirement in addition to what the bank and its partners are already doing. This agency will operate in the background with APPO.
"We are in the final stage of getting all the approvals and it is going to be an organisation set off by treaties." "We will have three classes of shareholders, the first will be the African oil-producing countries, national oil companies, and African investors as well as the international investors from all walks of life. Awambeng said the budgeted share per capital would be five million dollars.
Read Also : SUV Vehicles for Lawmakers: Peter Obi Flip Flops
"There will be a process to identify these establishment agreements on the charter to engage in fundraising and commence operations by June 2024. "The AEB will then be able to help African oil-producing member-states to take advantage of the over 125 billion barrel reserves of oil and that of the over 75 trillion cubit scuff of gas that we have on the African continent.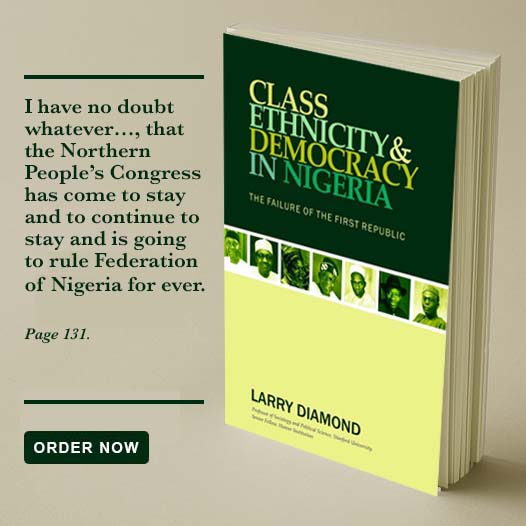 "This will not only help in raising the much needed foreign exchange from trading, exporting of these resources after they are transformed which again will lead to industrialisation on the continent.'' He said the bank would be able to improve developed oil assets and develop infrastructure which was more needed in terms of refineries, logistics, pipelines, and building of storage facilities.
Awambeng noted that the challenges faced in the energy sector were not new, adding that a lot of the International banks had moved away from financing projects in the sector. According to him, the firepower is not there to meet the 80 trillion dollar requirement from the industry. "You see sectors like fintech are attracting more money than investment in oil and gas or energy which is critical to the industrialisation of the continent.