People & Money
Adoption of Energy Transition Is Inevitable – NUPRC Boss Informs Oil Producers
At the 44th Nigeria Annual International Conference and Exhibition (NAICE), of the Society of Petroleum Engineers (SPE), titled: Global Transition to Renewable and Sustainable Energy and the Future of Oil and Gas in Africa, Gbenga Komolafe, chief executive officer of Nigeria Upstream Regulatory Commission NUPRC, said: "However, recent events around the globe indicate that fossil fuels will continue to be a core part of the global energy mix well into the future, even beyond the 2050 targets for achieving net-zero that has been set by most countries".
He advised African oil and gas producers to embrace the reality of Energy Transition and take strategic positions to leverage the opportunities presented by the unfolding era as the quest for cleaner energy and net-zero carbon footprint garner momentum and the world is not backtracking from the mission.
According to the NUPRC Chief Executive, it is evident that in meeting the growing energy demand in the short and medium term, the upstream oil and gas industry in Africa would need to carry out further exploration and development drilling to optimize reservoir extraction, drill into new targets, and employ technological advances to optimize production yields for appropriate energy mix.
"We at the Nigerian Upstream Petroleum Regulatory Commission (the Commission) have steered our focus towards working with all stakeholders to ensure business investments in the oil and gas sector are adequately protected. We are striving to ensure that all bottlenecks associated with regulatory processes are eliminated or minimized, to ensure seamless operations as we gradually roll out the key policy initiatives necessitated by the Petroleum Industry Act (PIA) 2021."
Komolafe noted that gas is being positioned as Nigeria's transition fuel while adopting the phase-down approach in the energy transition quest geared towards paying greater attention to the development of untapped gas resources. This energy source with a low carbon footprint would serve as the transition fuel in meeting energy security as a nation.
Fortunately, several African countries including Nigeria, Algeria, Mozambique, Egypt, Libya, etc. are blessed with huge gas reserves. With a total of over 620 trillion cubic feet of natural gas reserves and 125.3 billion barrels of crude oil, the future of upstream oil and gas in Africa is promising but requires the right legislative framework and a change in policy direction for maximum economic recovery and energy sustenance.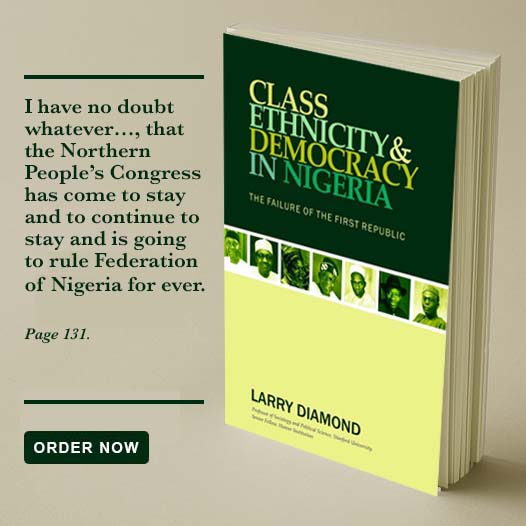 The commitments from the Paris Agreement of 2015 and the recently concluded 26th Conference of the Parties (COP26) in Glasgow, in which Africa actively participated, place a demand on all of us to keep global temperature rise to within 1.5 °C – 2.0 °C of preindustrial levels.
This implication for the upstream oil and gas industry in Africa is far-reaching. "The need to decarbonize our oil and production facilities not only requires commitments but entails that we have the right discourse on policy direction to guarantee energy security throughout the journey to our net-zero target.