People & Money
Access Bank on Friday Apologised for Freezing Bank Accounts of Some #EndSARS Promoters
Access Bank Boycott: The apology comes against the backdrop of a campaign launched against the bank online tagged #BoycottAccessBank.
The campaign had Nigerians calling for customers to close their accounts with Access bank because it allegedly colluded with the government to oppress #EndSARS protesters.
But in a statement on Friday, the bank said its action was necessitated by directive of the Central Bank of Nigeria (CBN).
Also Read: Court Grants CBN Request to Freeze Accounts of #EndSARS Campaign Leaders
"We want to express our sympathy for the inconvenience that eight of our customers are going through due to the restrictions on their accounts as mandated by a federal court order. We are eager for this to be resolved as soon as possible, " the bank said.
"It is common knowledge that we and the entire banking industry are regulated entities and therefore operate under the authority of our regulators and law enforcement agencies. As such we are compelled to comply with regulatory directives.
"While acknowledging the concern of all well-meaning parties, we urge that enquiries and views be channelled to the relevant regulatory and judicial agencies where the matter is receiving attention.
"It is therefore surprising that some individuals still choose to target Access Bank in a negative manner despite not being the source of the action."
Also Read: Access Bank Sued for N100m, Says Order to Freeze  #EndSARS-linked Account From the CBN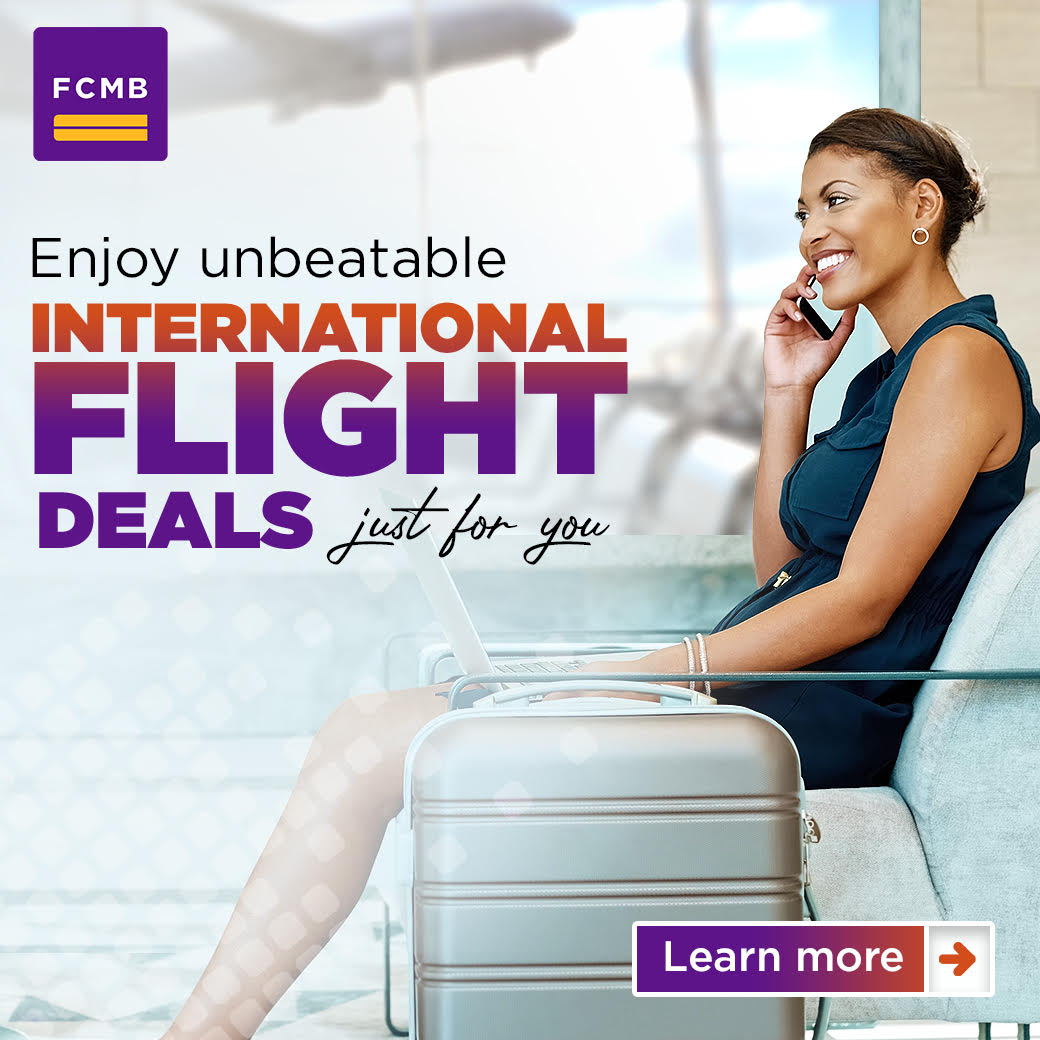 The bank said it will remedy the situation and ensure the affected parties have their accounts back as soon as possible.
Earlier, the CBN secured a court order directing Access Bank, Fidelity Bank, First Bank Nigeria, Guaranty Trust Bank, United Bank of Africa and Zenith Bank to freeze the bank accounts of 19 individuals and a company on allegations of terrorism financing.