People & Money
Access Bank Gets CBN's Assent to Metamorphose To a Holding Company
Nigeria's biggest bank by asset, Access Bank PLC, is on course to becoming a holding company after receiving the Central Bank of Nigeria (CBN)'s approval in principle, its note to the Nigerian Stock Exchange (NSE) on Tuesday said.
The proposed corporate identity means Access Bank's current status as a commercial bank, whose operations are independent of those of its subsidiaries, will give way to a single, far more expansive entity that controls the shares of all the combined units.
"The proposed HoldCo structure would enable the bank to further accelerate its objectives around business diversification, improved operational efficiencies, talent retention as well as robust governance. Further details regarding the HoldCo structure will be communicated to the market in due course," the bank said.
It also declared it has scaled the regulatory hurdle to begin operations in Mozambique and would adopt the name, Access Bank Mozambique, S.A, after inking a deal with ABC Holdings Limited, a fully owned subsidiary of Atlas Mara Limited to acquire African Banking Corporation (Mocambique) S.A.
Access Bank in the first week of August entered into definitive agreements for a takeover of Zambia's Cavmont Bank, which would involve the acquisition of the whole issued ordinary share capital, assets and liabilities of the latter.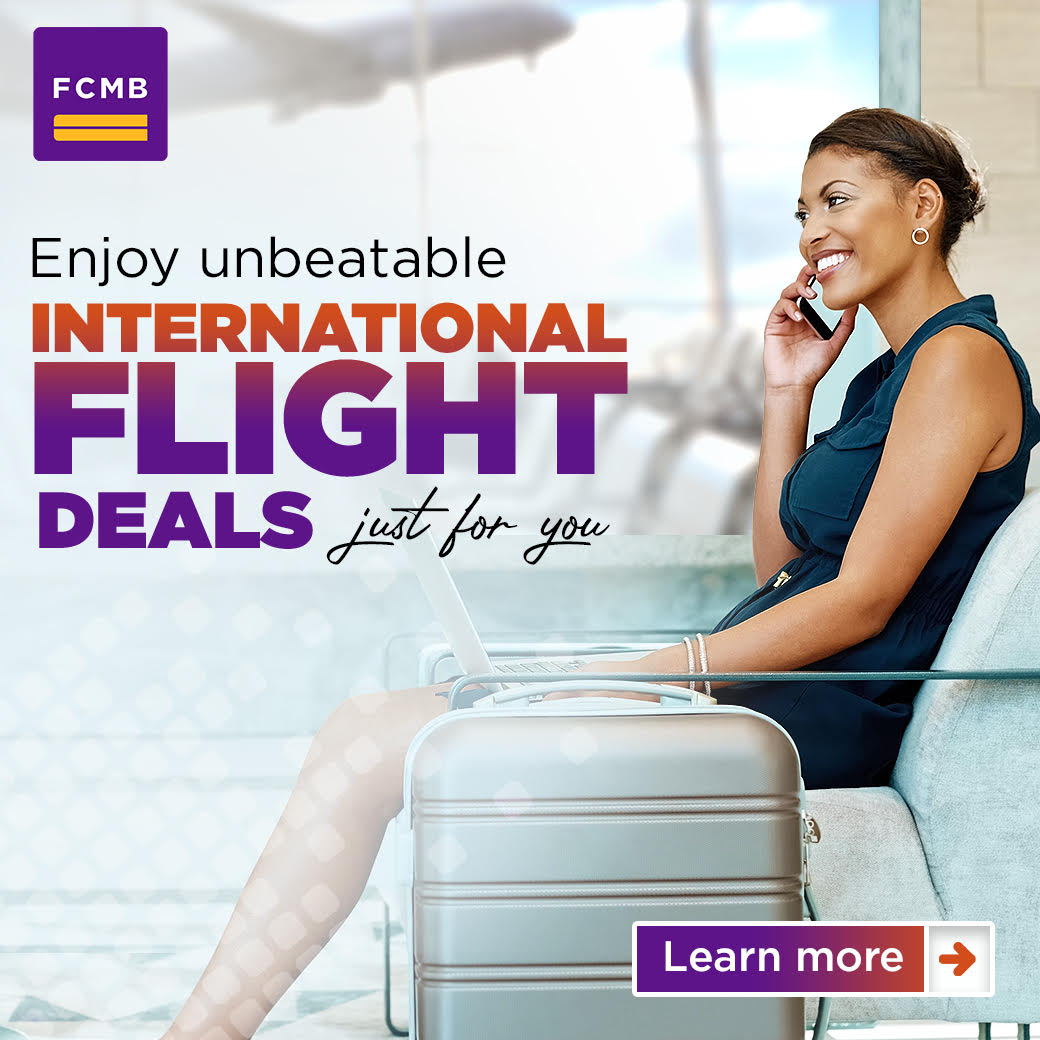 Also Read: CBN Slashes Monetary Policy Rate to 11.5%
The lender announced a slight fall in its after-tax profit for Half Year 2020 from N61.873 billion in the corresponding period of 2019 to N61.035 billion even though topline climbed to N396.757 billion from N324.376.
IN CONTEXT
A holding company is a corporation that owns a controlling interest in one or more banks but does not itself offer banking services. Holding Companies do not run the day-to-day operations of the banks they own but exercise control over management and company policies
It is different from the universal banking system which, on its part, enables bank provide a wide variety of comprehensive financial services, including those tailored to retail, commercial, and investment services.
In the wake of the banking crisis that rocked Nigeria in 2009, the Central Bank of Nigeria put in measures to ensure stability and prevent another crisis.
A key part of CBN's strategy to prevent a repeat of the banking crisis was the abolition of universal banking licences.
Banks were asked to divest subsidiaries unrelated to commercial banking, or move to a holding company structure.
The CBN said at the time that the aim is to ensure a clearer separation of depositors' funds from riskier businesses.
As part of the regulatory reforms put in place to prevent abuses even in the capital market, banks had to divest their shareholder registrar businesses.
Consequently, most banks opted for pure commercial banking licences while a few went for the holding-company status.